Information for Employers
West Texas A&M University graduates exemplify a blend of education and expertise across a wide array of professions, spanning from accounting to wildlife biology. Our WTAMU students receive a well-rounded education that blends a strong foundation in liberal arts with comprehensive technical knowledge, proving essential for thriving in today's dynamic professional landscape. Their education encompasses a diverse array of subjects, encompassing politics, economics, communication, languages, sciences, technology, and more, ensuring they are well-prepared for the challenges of the modern world. WTAMU students are smart, hard working and often quickly rise to the top of their chosen field. They are an asset to any employer.

The Office of Career and Professional Development is pleased to provide support for employers wanting to recruit students from WTAMU for full-time, internship, and part-time employment. Our office is located on campus in Canyon, in the Student Success Center in the Classroom Center, Suite 113 and can be reached at ( 806) 651-2345 or wtcareer@wtamu.edu.
Contact any of our Employer Relations team for help in connecting with great WT students and alumni.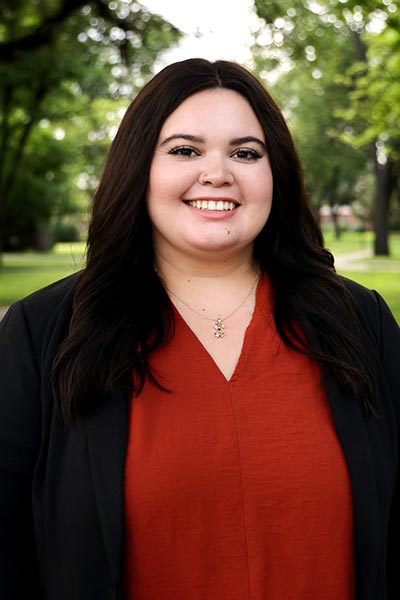 Shelby Ford
Employer Relations Coordinator
sford@wtamu.edu

(806) 651-2345

LinkedIn: www.linkedin.com/in/shelby-ford-b7650a10a

Learn more about Shelby here.

Set up an appointment with Shelby here.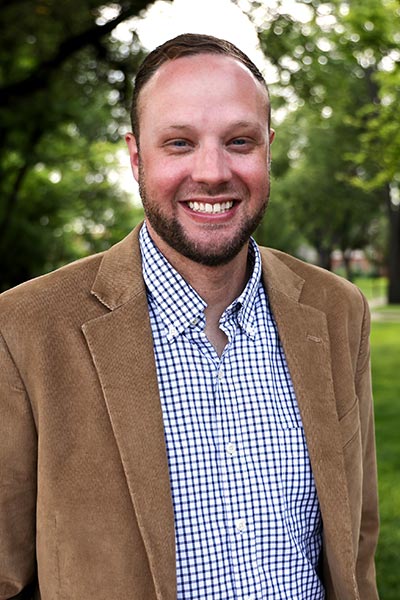 Kellee Massie

Employer Relations Coordinator
kmassie@wtamu.edu

(806) 651-2345

LinkedIn: www.linkedin.com/in/kellee-massie-8803451b4
Learn more about Kellee here.

Set up an appointment with Kellee here.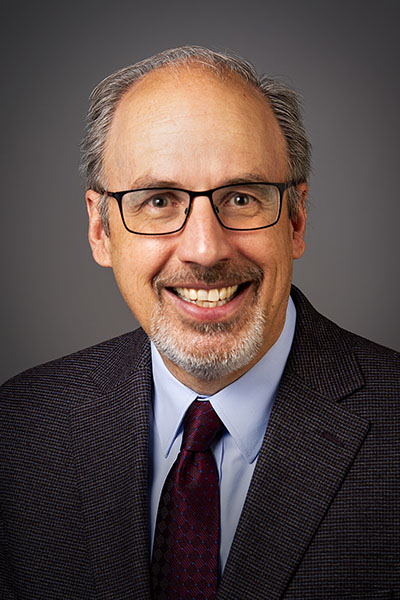 Steve Sellars

Associate Director
ssellars@wtamu.edu

(806) 651-2345

LinkedIn: www.linkedin.com/in/stevesellars

Learn more about Steve here.

Set up an appointment with Steve here.
Career and Professional Development's Partnership Program 
Career and Professional Development's Partners receive exclusive benefits and services to build awareness of their brand on campus and connect with WTAMU students. Additionally, income from partners allows us to offer programming and host events to benefit our students' professional development and increase their career readiness.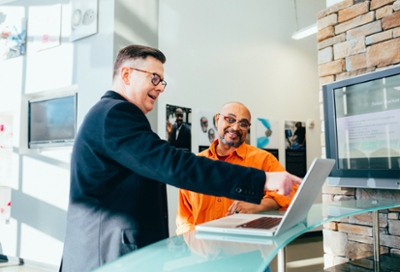 Mentoring & Job Shadow
If you are interested in mentoring or allowing WT students to job shadow or simply visit with you about your career and professional work, the Career and Professional Development team wants to hear from you. 
Students are eager to connect with an employer in their career area of interest to gain insights into the job requirements. Your willingness to connect not only benefits them but also provides an opportunity to engage with potential interns or full-time employees. 
If you're interested in connecting with WT students in this manner, please contact any member of our Employer Relations Team.