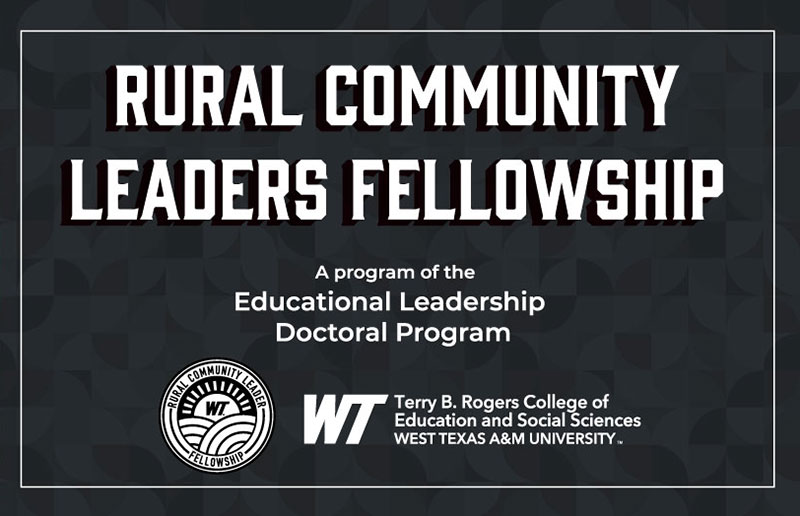 The Rural Community Leaders Fellowship is an opportunity to identify and recognize particularly talented and service-oriented rural leaders after their dedication and effectiveness has been proven in the field.
The appointment gives them the opportunity to pass on their hard-won wisdom to the next generation of rural leaders through collaboration with doctoral students and other Fellows. This professional partnership will deepen the understanding of the doctoral faculty regarding rural communities.
Nominate a Rural Community Leader 
Meet our 2023 Rural Community Leader Fellows
The RCL Fellowship is a one-year appointment for the purposes of:
Acknowledging proven rural leaders with a capstone honor
Connecting these leaders with the WT Educational Leadership program in ways that further the effectiveness of future rural leaders through research, education and practice
Who is eligible to serve as an RCL Fellow?
Rural-serving superintendents and college/university presidents will always be eligible. Rural hospital CEOs and heads of rural-focused non-profit organizations may be included when the research topic would be enhanced by their inclusion.
All RCL Fellows participate in the Fellowship through two means:
RCL Summit – a convening of fellows and faculty to study a particular aspect of rural leadership. A post-summit annual report is published to record and disseminate the findings of this convening
Individual consultation and collaboration among fellows, faculty and students centered on specific areas of research and practice
RCL Fellows receive:
Honorarium
Travel expenses to attend the RCL Summit
Recognition in published report, university website, and media releases
Certificate of Acknowledgement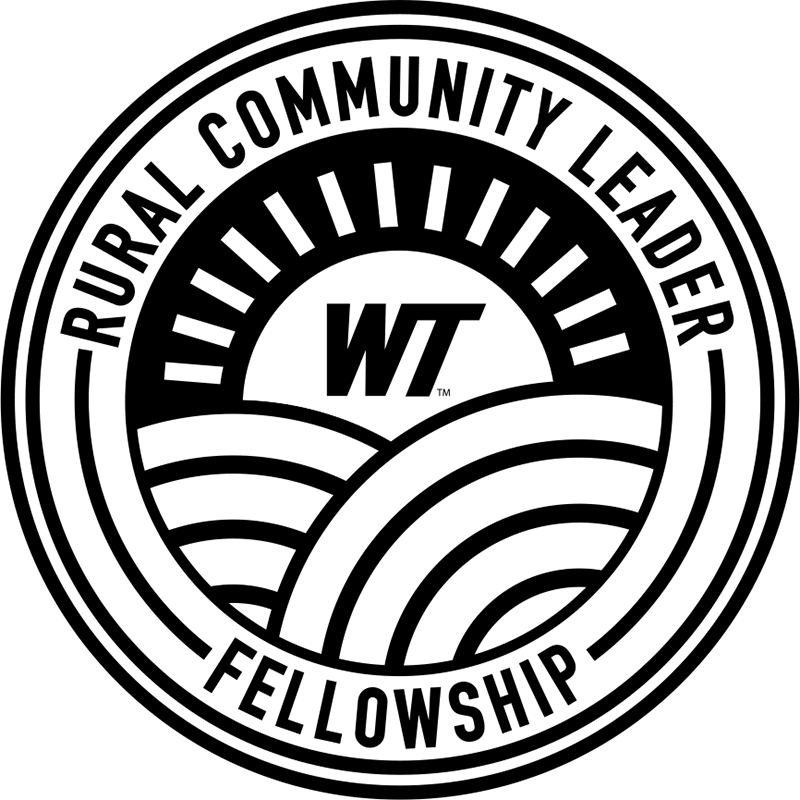 Nominate a Rural Community Leader
Nominate a deserving leader for the RCL Fellowship using this criteria:
Ten years or more in leadership positions (CEO or equivalent)
Five years or more in a single, rural community
Nomination by another rural leader in whose judgment the nominee displayed exceptional leadership skill and wisdom to the betterment of the community