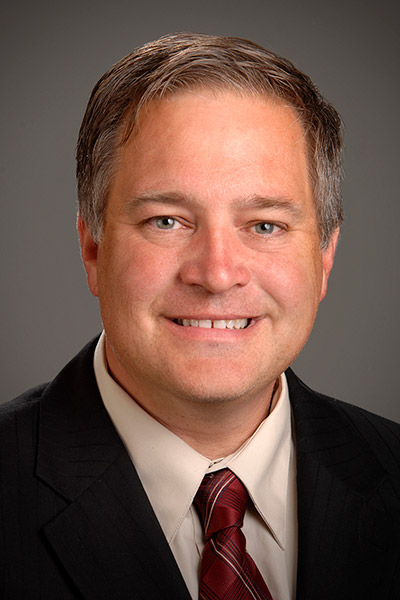 Michael J. Knox
Vice President for Enrollment Management
Mike came to WT in the fall of 2014. Prior to WT, he was employed at the University of Texas at Arlington, serving as Assistant VP for Student Affairs for seven years.  Mike had previous stints at Bellarmine University in Louisville, Kentucky, and at the University of Kentucky.
He holds a Bachelor's degree from Texas A&M University, and a Master's from the University of Pennsylvania. Mike is dedicated to serving student needs, and helping them find opportunities to develop as a person through the numerous leadership and involvement programs offered through the Division of Student Affairs.
Mike is active in numerous state and national student affairs professional organizations, and also in the local community. Mike  and his wife Erica live in Canyon and are parents to eight future Canyon Eagles and WTAMU Buffs.