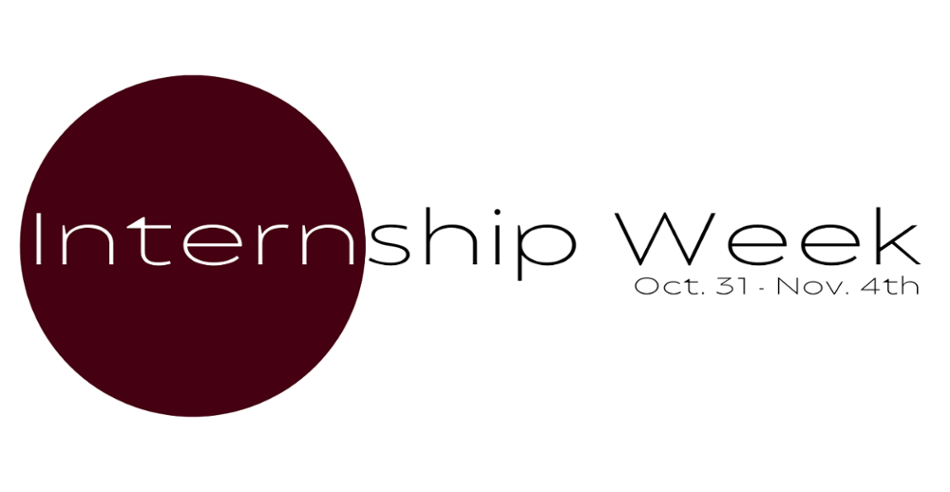 | | |
| --- | --- |
| | Internship Pop-Up |
Monday, Oct. 31 - 8:30am - 11:00am, Career and Professional Development Office in the Student Success Center

Come learn more about internships, Internship Week, or report an internship you have!
Whether you are in the internship search or have already secured one, come see us!
Internship Seekers - Learn about internship search resources and visit with staff about your internship search strategy.
I have an internship! - If you received an internship this semester or you have accepted one for the spring or summer, come report your internship details and receive a small congratulations gift from our office! 
Come spin the Internship Wheel of Prizes. We have prizes for all who come!

Talk with us about anything internship related to be entered into a drawing for an Echo Dot Smart Speaker.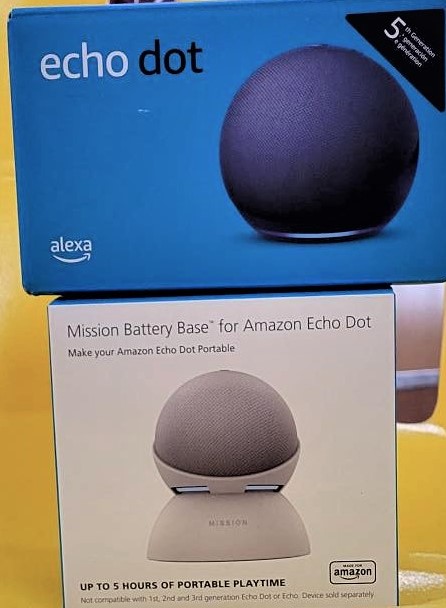 ONLINE STUDENTS--Email your internship question/report an internship, along with your Buff ID#, to wtcareer@wtamu.edu.

Email us Monday, Oct. 31 to be entered into the drawing. 
---
| | |
| --- | --- |
| | Networking Hacks |
Tuesday, November 1, 12:15 pm - 1pm; Piehl-Schaffer Pavillion in the Ag Building
The Office of Career and Professional Development is partnering with the Ag Department to teach you about informational interviewing, a great networking tool.
Enjoy FREE lunch, learn about informational interviewing, hear from Intern of the Year nominees and learn about employer internship opportunities.
Fantastic way to learn more about and connect with employers with potential internship and full-time opportunities.
Register in Handshake. Details are here.
| | |
| --- | --- |
| | Chips, Dips and International Internships |
Wednesday, November 2
12:15PM - 1PM, JBK Student Senate Chamber
Come enjoy some chips and dip and also learn about international internship opportunities. You'll walk away from this workshop with strategies to start the internships search.
Students who attend are entered into a drawing for an Echo Dot Smart Speaker!
Register on Handshake. Details are here.
| | |
| --- | --- |
| | WT Intern of the Year Recognition |

Thursday, November 3

3pm in the Ag Building Lobby

 
The WT Intern of the Year Award is designed to honor an outstanding student who has participated in an internship and exhibited unusual skills and/or made a significant contribution to their employer.
The winner receives a $1,000 scholarship generously provided by Phillips 66.
Join us to celebrate this year's WT Intern of the Year.
This short ceremony will honor our winner, Renee Padilla, along with all of the students who applied for the award.
Renee Padilla - 2022 Intern of the Year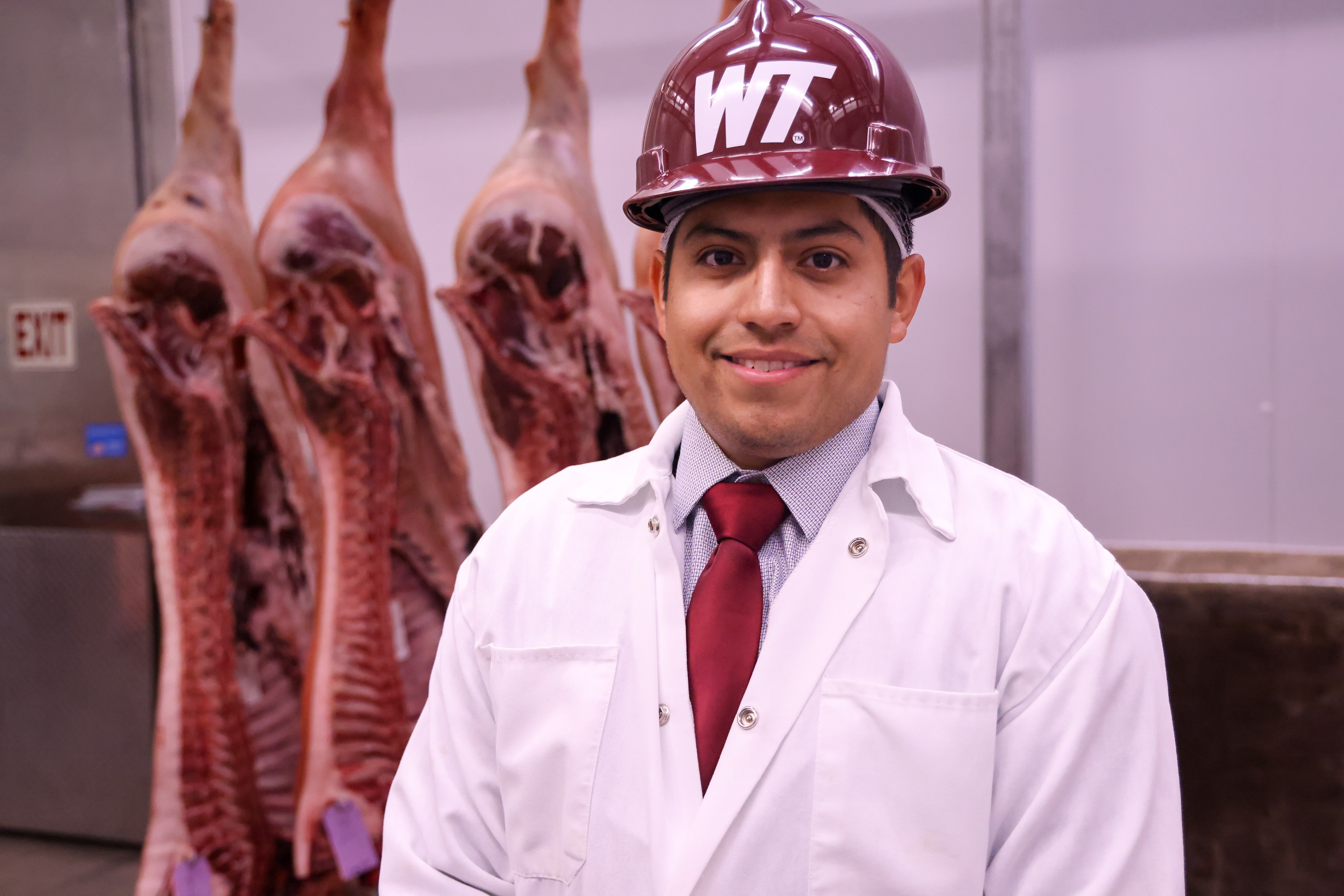 Great opportunity to meet outstanding students and learn about the big impacts they made in their internships!

Buffalo cookies provided!!  
---
| | |
| --- | --- |
| | Professional Development - Internship Edition |
Learn internship tips, how to prepare a strong resume and strategies for the job search with these Professional Development workshops! Find more info and register in Handshake.
Students who participate are entered into a drawing for an Echo Dot Smart Speaker!