Employer Relations Staff Bios & Contact Information
Shelby Ford
Employer Relations Coordinator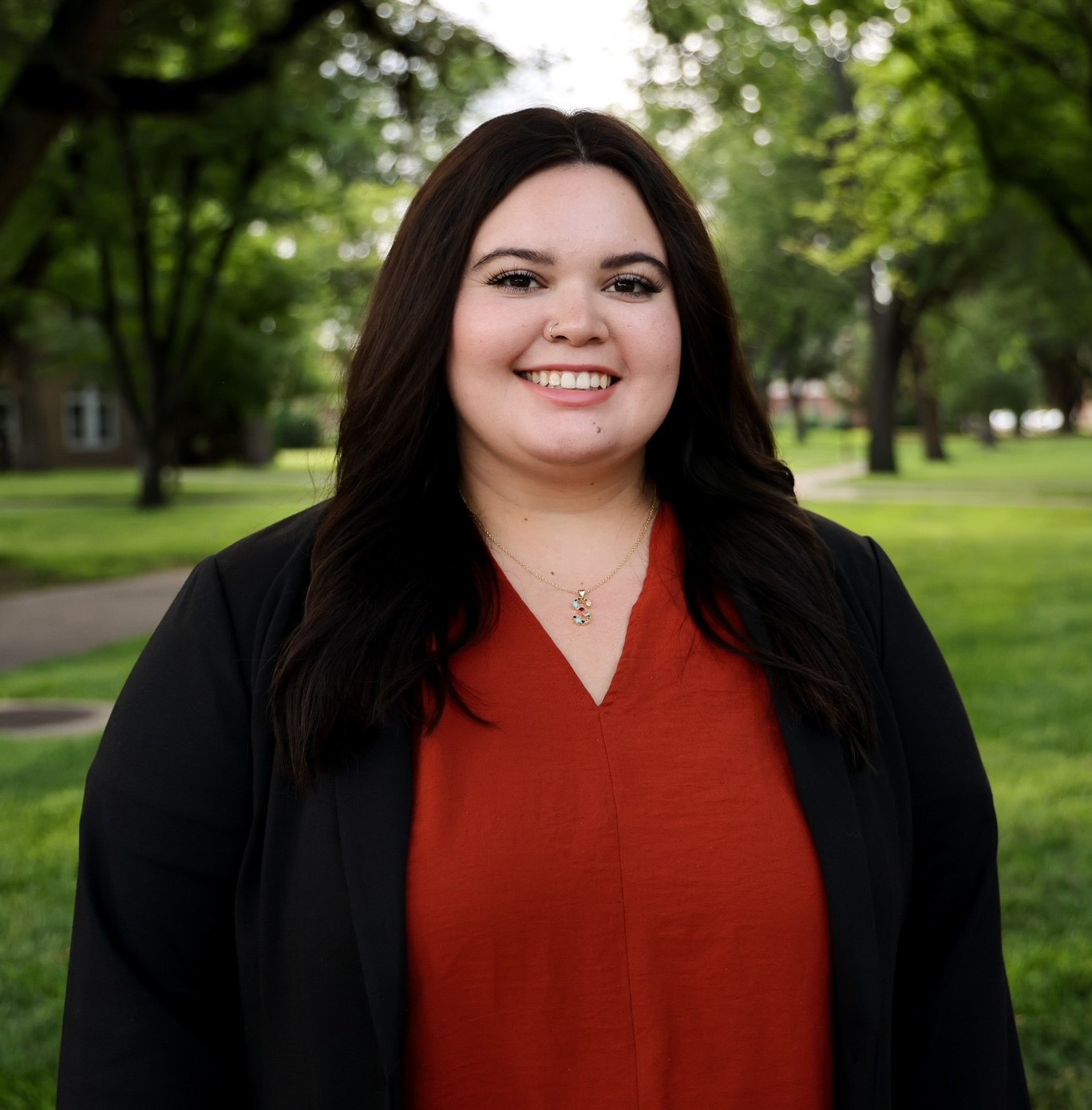 I am a WT graduate who loves connecting with others, and assisting in any way I can.  
I grew up in Lubbock, Tx, and moved to Canyon to pursue a degree in Agriculture Media and Commnication. Following graduation, I worked in the Human Resources field before transitioning into my role as Employer Relations Coordinator for the Office of Career and Professional Development.  
As a Texas native, who spent all my life in the Panhandle and West Texas, I have a fondness for the region and love helping the community. I like to spend my time socializing with friends and family, reading, creating digital media, and seeking out any opportunity to hear live music.    
I look forward to connecting you with high quality students to fulfill your recruitment needs.  
sford@wtamu.edu
(806) 651-2345
LinkedIn - www.linkedin.com/in/shelby-ford-b7650a10a
Schedule a time to meet with Shelby here.
Kellee Massie
Employer Relations Coordinator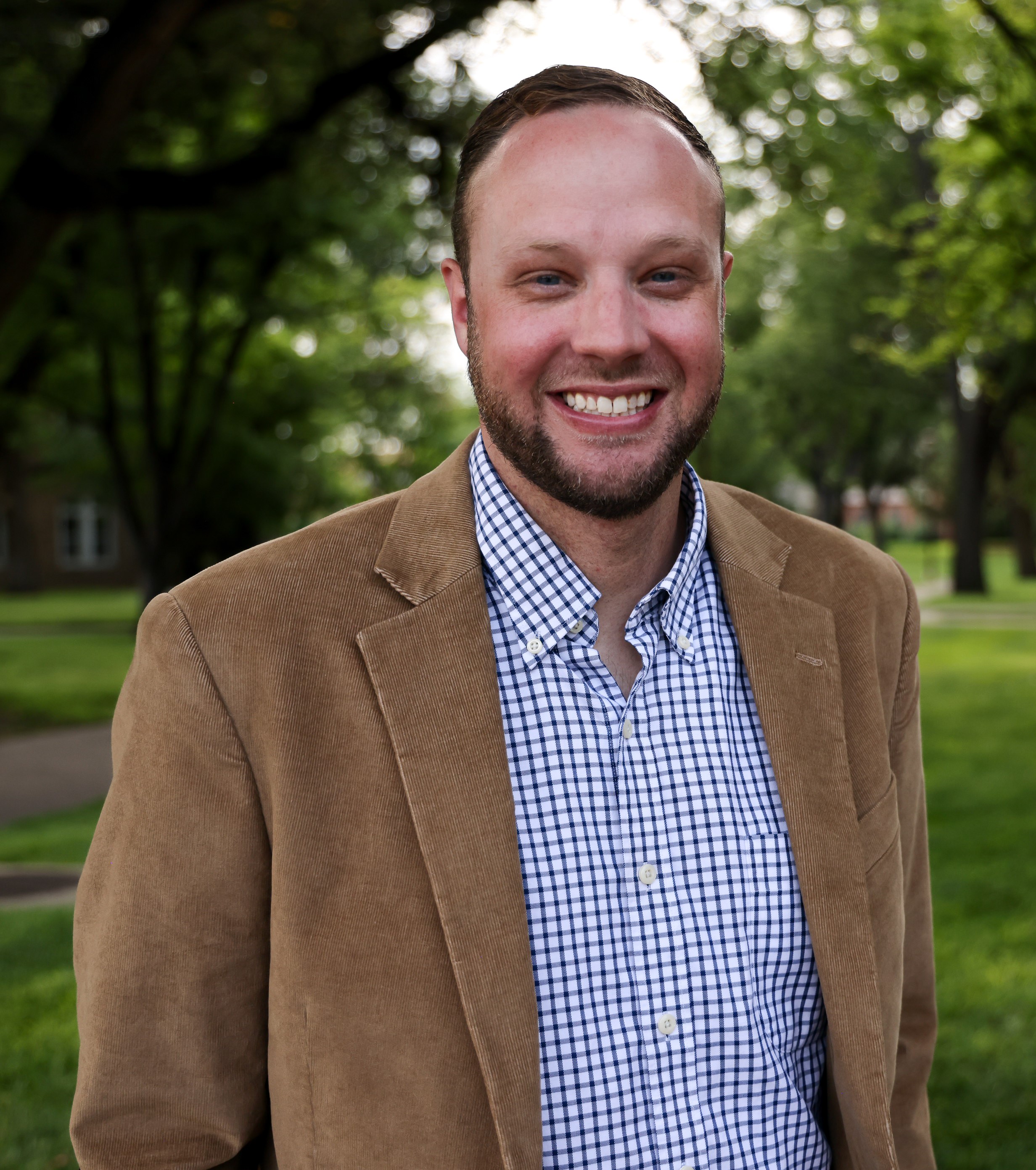 I am a proud WT graduate with a degree in Psychology.  Since graduation I've been all around the Texas Panhandle but have loved being back on campus and connecting students and employers together.  I am a native to the Texas Panhandle and love everything it has given me and my family. 

I am married to my beautiful wife, Kaylie, and we have two kids Baker, age 7 and Wynni, recently turning age 5.  My wife and I have a love/hate relationship with running and currently run as many half marathons as possible…for some reason…. until our over the hill bodies won't allow us to any longer.  I am an avid sports fan and am confident as you read this that this is the year the Dallas Cowboys win the Super Bowl again!! 
I am excited to connect you to our incredible WT community and beyond.
kmassie@wtamu.edu
(806) 651-2345
LinkedIn - www.linkedin.com/in/kellee-massie-8803451b4
Schedule a time to meet with Kellee here.
Steve Sellars
Associate Director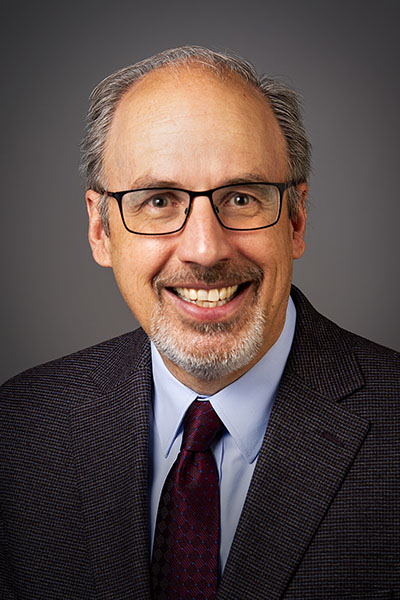 I love WT and have spent almost 30 years helping students and employers connect.  
I am a big believer in the power of internships and helping employers establish intern programs that can be a pipeline for outstanding full-time employees.  
I am married and have a 19-year-old daughter who is Communications and Spanish major at Ouachita Baptist University in Arkadelphia, Arkansas. It is a long way from Amarillo, but we are excited for this new chapter her life. :-)  
 
I enjoy spending time with my family, walking/riding bikes, reading, MLB baseball and am active in my church, Paramount Baptist.   
I look forward to helping you connect with outstanding WT students, alumni, faculty and staff. Let us know how we can partner with you.    
ssellars@wtamu.edu
(806) 651-2345
LinkedIn - www.linkedin.com/in/stevesellars
Schedule a time to meet with Steve here.