The Florence School of Fine Arts specializes in all things art! Painting, drawing, digital media, art history, graphic design, and cinema studies are among the courses you can take at the FSFA! Semester and summer programs available.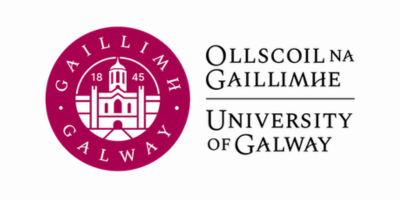 Spend a semester in the cultural capital of Ireland: Galway! The University of Galway offers courses for a variety of disciplines, including 
Arts, Theater, Dance, History, Communication, Journalism, Political Sciences, Psychology, Business, English, Literature, Engineering, Mathematics, Physics, and more.
Outgoing exchange students
WT students interested in participating in an exchange or direct enrollment program follow the regular study abroad application process.
Incoming exchange students
Students from our partner unviersities coming to WT on an exchange program can find more information here.