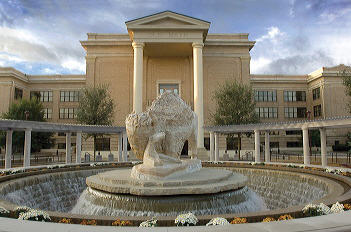 Find information about the application/admission process.
Applicants are granted the option of deferring their application one semester at no charge. Any subsequent deferral request, after the first, will require a new application and a new application fee.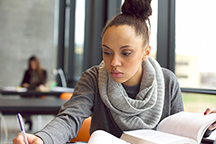 Find helpful information concerning the visa process, residential living, orientation and moving to West Texas A&M University.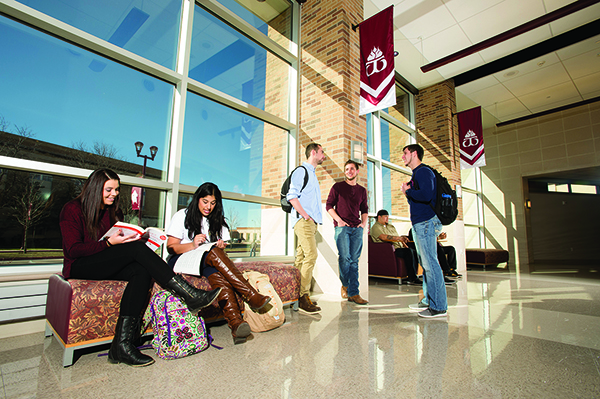 Find information on maintaining visa status, employment, taxes, social security, insurance requirements and many other topics of interest.
Welcome to West Texas A&M University! As the premier University of the Texas Panhandle, we are recognized and celebrated for our diversity, representing over 53 nations.  We're eager to learn about you as we help you acclimate to the U.S.
Our Campus
Check Us Out
View our virtual campus tour to learn more about out campus. Also check out the photo gallery to see what our campus lifestyle is all about!