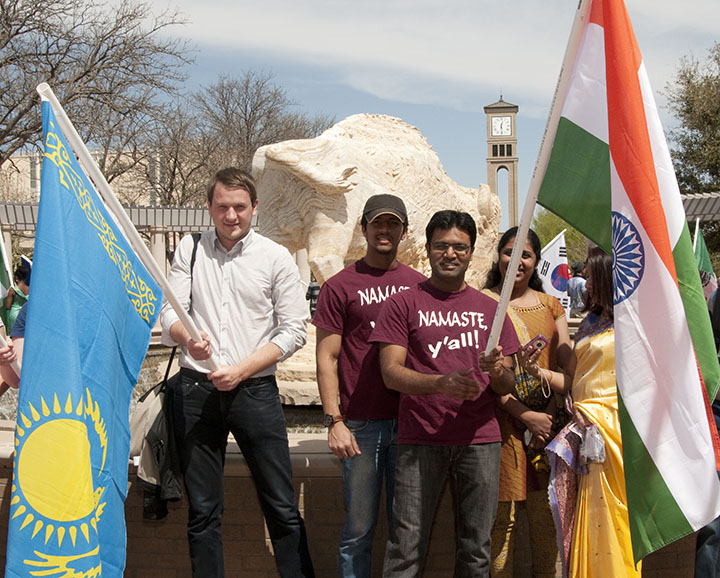 Find information about the application/admission process.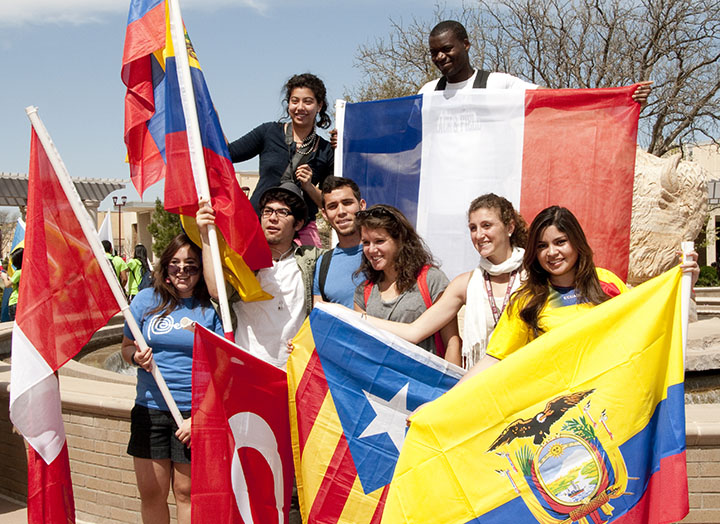 Find helpful information concerning the visa process, residential living, orientation and moving to West Texas A&M University.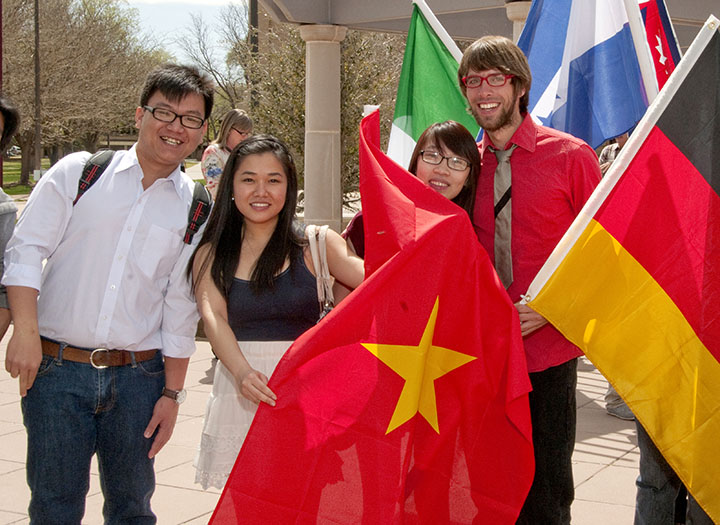 Find information on maintaining visa status, employment, taxes, social security, insurance requirements and many other topics of interest.
Welcome to West Texas A&M University! As the premier University of the Texas Panhandle, we are recognized and celebrated for our diversity and inclusion help made possible by you. We're eager to learn about your home country as we help you acclimate to the U.S.
---
---
Our Campus
Check Us Out
View our virtual campus tour to learn more about out campus. Also check out the photo gallery to see what our campus lifestyle is all about!
CONTACT US
For information requests and document submission please e-mail us at internationaladmissions@wtamu.edu
International Student Services
WTAMU Box 60745
Canyon, TX 79016-0001
Phone: 806-651-2073
Fax: 806-651-2071
International Student Services
2403 Russell Long Blvd
Canyon, TX 79015
Jack B Kelley Student Center,  Neal Multicultural Suite            Campus Map
Hours, Central Standard Time (CST)
Monday - Friday, 8 a.m.-noon, 1-5 p.m.
---