Contact Us
Office of Human Resources/Payroll Services
WTAMU Box 60972
Canyon, Texas  79016-0001

Old Main 308
Phone:  806-651-2114
Fax:  806-651-2113
Email:  hr@wtamu.edu
Office Hours: M-F, 8:00 am - 5:00 pm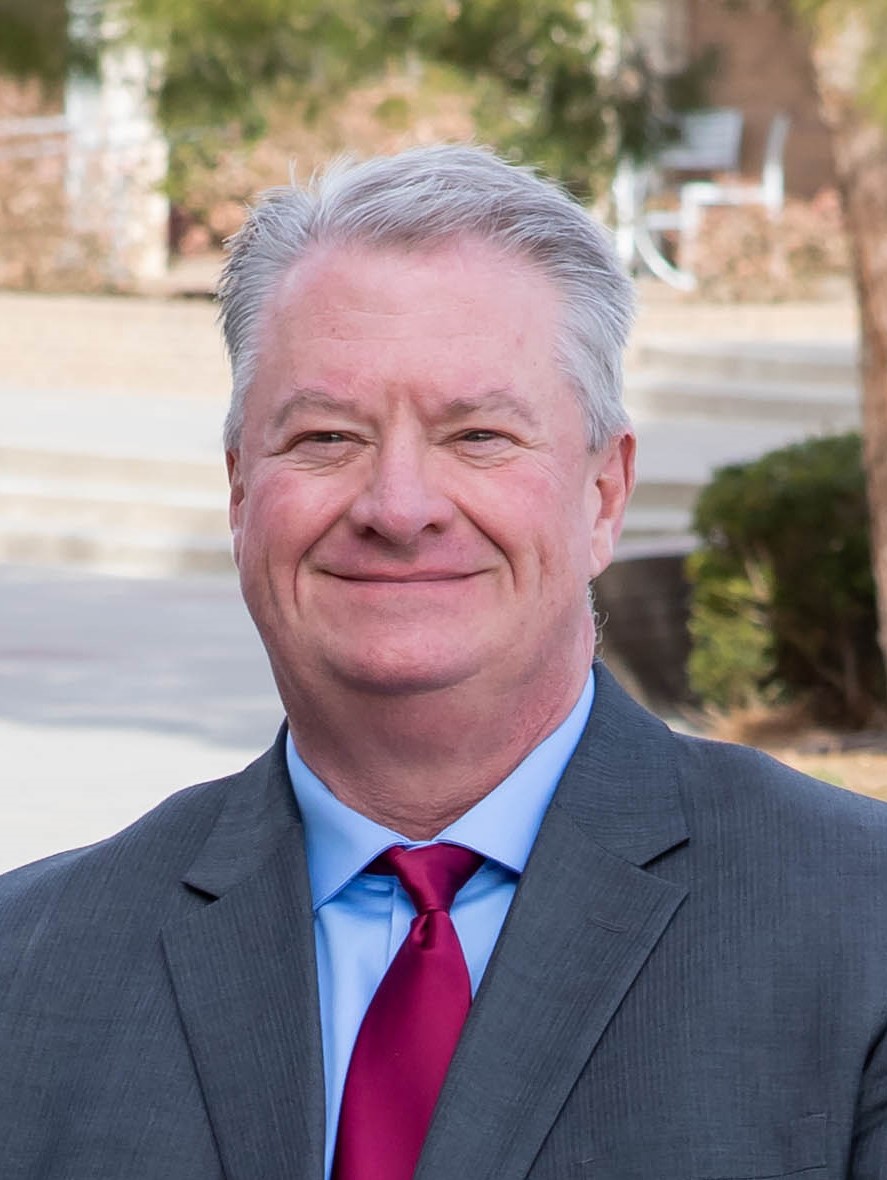 Warren Pitt
Assistant Vice President, Human Resources
806-651-2116
wpitt@wtamu.edu
Responsible for the administration of all functions and services provided by the University's Human Resources and Payroll Services department.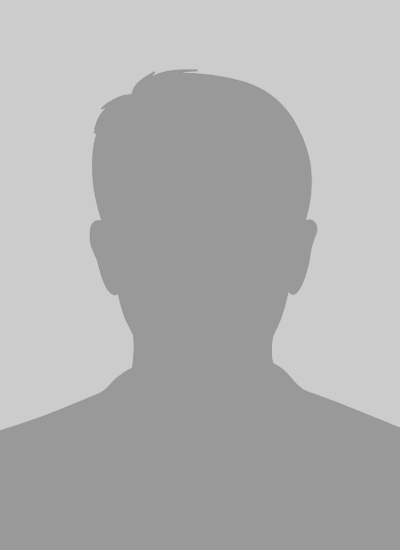 Vacant
Assistant Director of Human Resources/EEO Officer
806-651-3150
Serves as EEO Officer. Assists with employee relation issues and unemployment claims. Oversees recruitment, hiring, and performance review.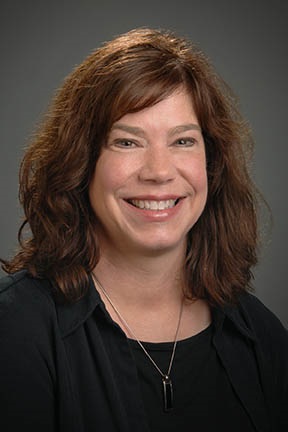 Nancy Hampton
Human Resources Administrator
806-651-2943
nhampton@wtamu.edu
Assists in planning, developing, and implementing human resource department policies, procedures, training, reporting, and compliance. Provides guidance on applicable laws, rules, and regulations.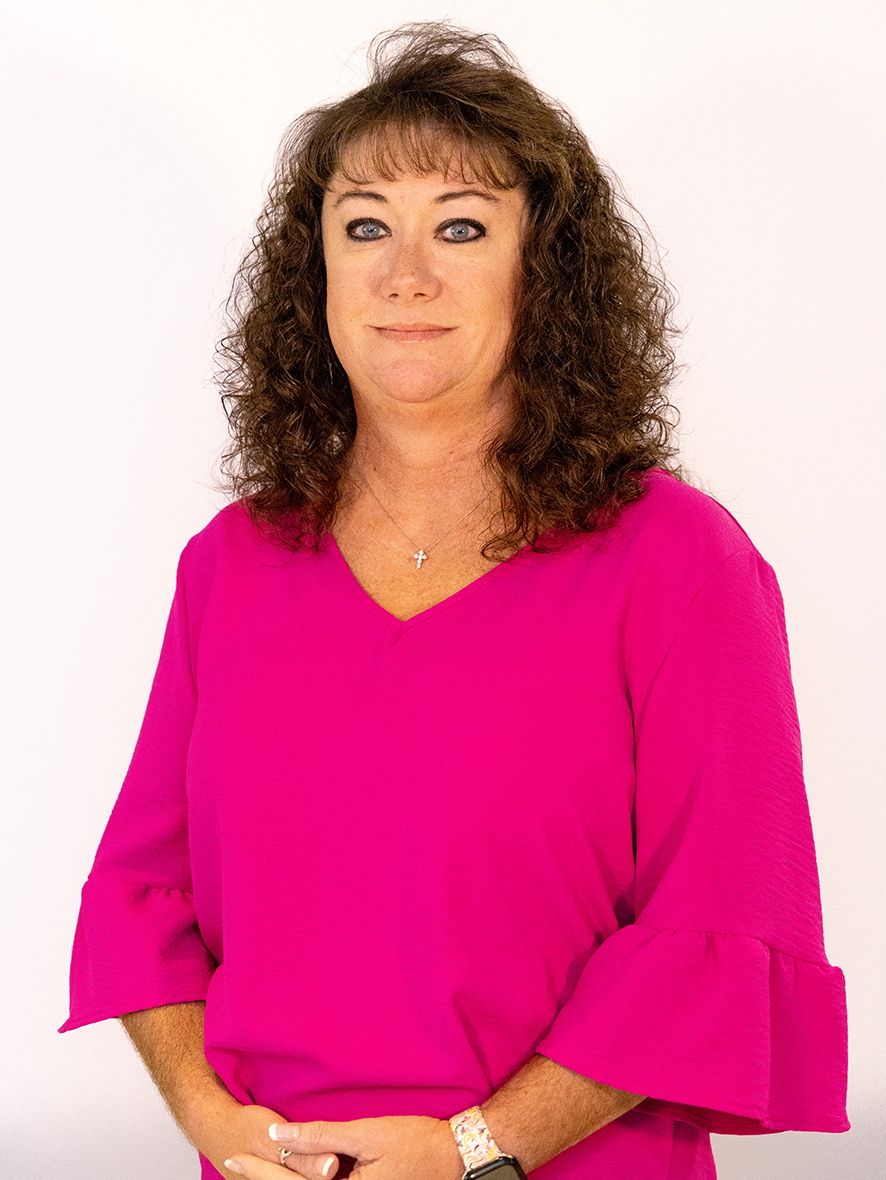 Shannon Ham
Manager, Benefits and Payroll Services
806-651-2082
sham@wtamu.edu
Manages all aspects of the functions of Benefits and Payroll Services - Payroll Cost Transfers, Time and Leave coordinator, Direct Deposits, International Employee Compliance, various HR/Payroll reporting, FMLA and Sick Pool Requests.
Cason Waters
Employee Benefits Representative
806-651-2117
benefits@wtamu.edu
Assists all faculty, staff, and retirees with their benefits, retirement and coordinates New Staff Orientation.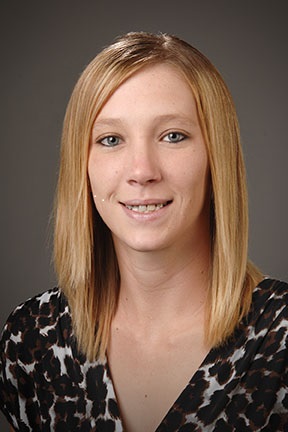 Janna Johnson
Payroll Specialist III
806-651-2087
payroll@wtamu.edu
Processes new student, GA, and PTI paperwork; assists with payroll processes including timesheets, leave requests, direct deposits, and employment verifications.
Shelby Ford
Human Resources Generalist I
806-651-2115
sford@wtamu.edu
Oversees onboarding and training. Processes I-9's and background checks. Maintains Colleague. Serves as contact for volunteers, staff technicians, and PTIs.
Dani Atchley
Human Resources Generalist I - Student Employment
806-651-3151
datchley@wtamu.edu
Posts job vacancies. Assists with recruiting and screening applicants. Processes Tuition Assistance requests.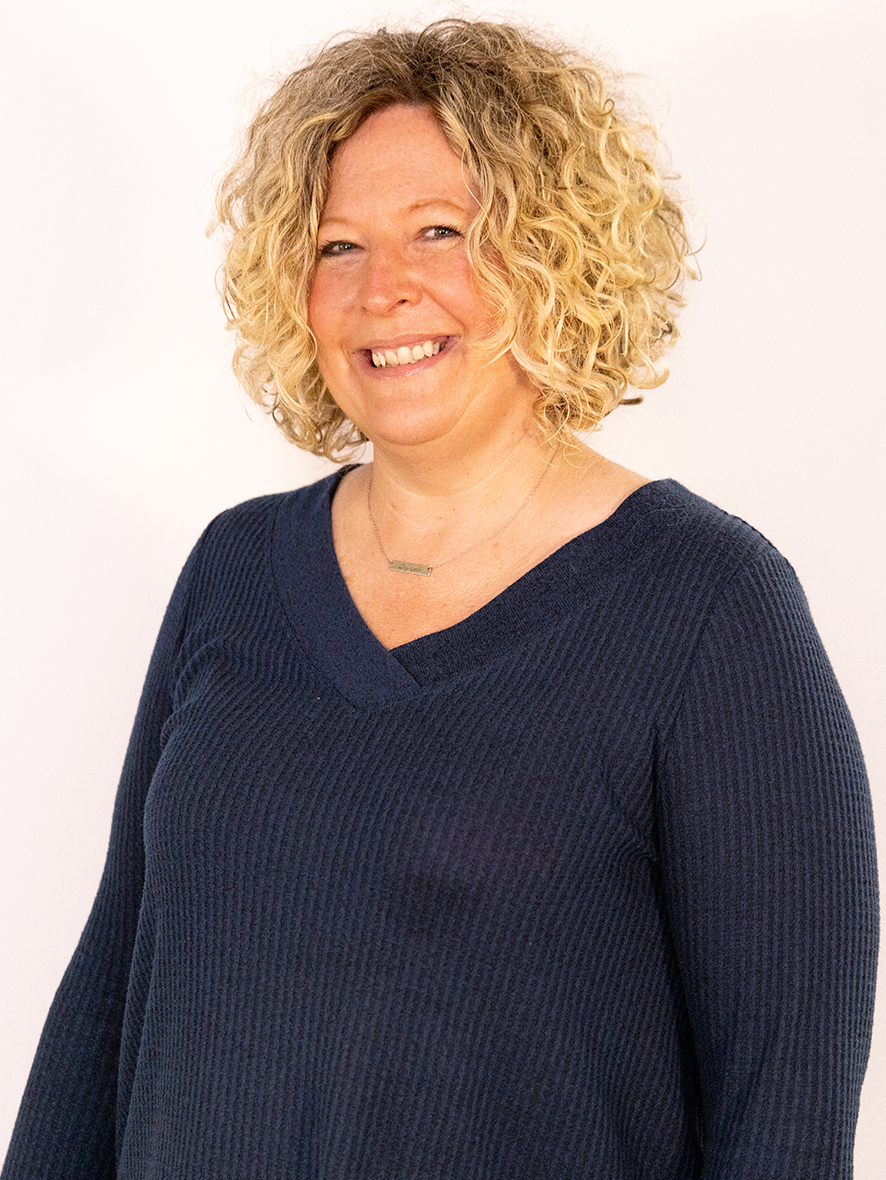 Shelli Haynes
Human Resources Generalist I - Student Employment
806-651-2032
shaynes@wtamu.edu
Serves as point of contact for camp and student workers. Processes I-9's, background checks, and onboarding.