AHEC Scholars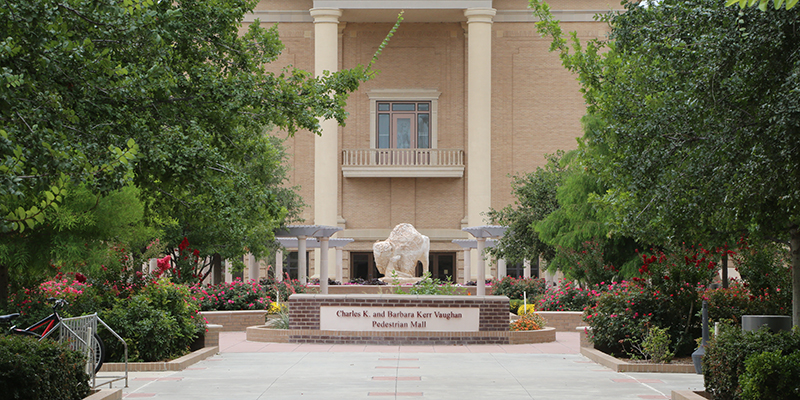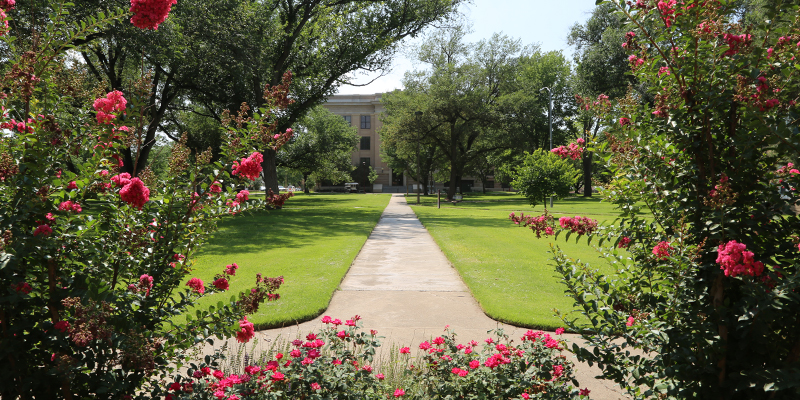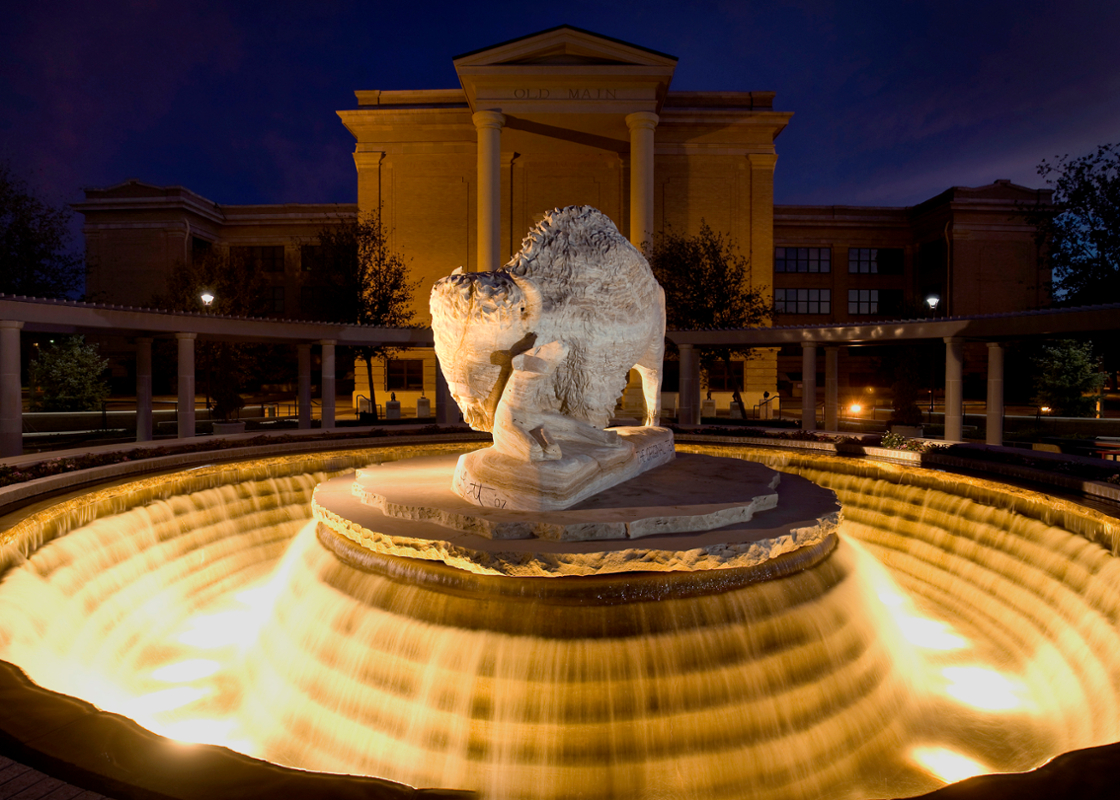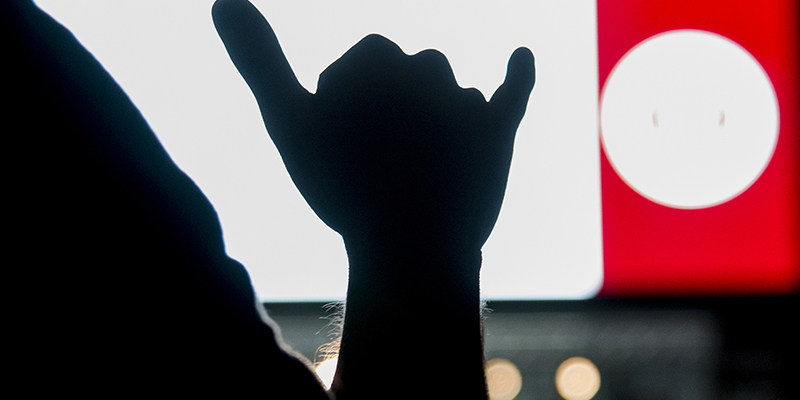 AHEC Scholars is a program for undergraduate and graduate health professions students interested in enhancing their education and experiences beyond the classroom.  Students will gain knowledge and experiences in patient centered team based care and learn about unique challenges that face underserved rural and/or urban communities. 
Panhandle AHEC will award scholars up to $1,600 depending on area of study and commitment to participate in AHEC Scholars Program!
Program duration is two years and each year includes the following for a total of 160 hours:
40 hours community-based, experiential, or clinical training in rural and/or underserved area
40 hours didactic education per year  (focused on six Core Topic Areas)
Core Topic Areas Include Information On:

Interprofessional Education
Behavioral Health Integration
Social Determinants of Health
Cultural Competency
Practice Transformation
Current and Emerging Health Issues

Signed agreement to participate in longitudinal tracking
Didactic education and clinical experience can be done through a flexible schedule distributed across semesters or via intensive training sessions.
Eligibility Criteria
Students should have a current interest in rural or underserved healthcare, currently enrolled in a health professions degree or certificate program, and be two years from program or degree completion.
To apply for AHEC Scholars, go to: https://goo.gl/forms/31PMGUzaMBN7LrJv2
Rotation Log
As an AHEC Scholar at least 40 hours of community-based, experiential, or clinical training rotations will need to be submitted.  Clinical observation requirements as part of the student's health professions program may count toward the AHEC Scholars Program, contact us to find out.  Rotations must take place in Texas, be in a rural and/or medically underserved area, and occur while enrolled as an AHEC Scholar. To access the rotation log click here.  Submit one rotation log per rotation site.