Welcome
Welcome to the Department of Art, Theatre and Dance! Our dynamic programs offer exciting training opportunities in acting, art education, art and art history, dance, graphic design, musical theatre, studio art, theatre design and technology, theatre education, and theatre performance. Students majoring in the performing or visual arts at WT have access to an outstanding faculty and staff, state-of-the-art facilities, and a broad network of guest artists. Our department strives to mentor the individual student in their artistic and academic work. Opportunities for immediate practical experience, rigorous theoretical study, and innovative creative outlets are found here in our nationally and internationally recognized degree programs. Please feel free to email me with any questions about academic requirements, departmental tours, scholarships, auditions, interviews and portfolio reviews. It's an exciting time to be an artist, and the Department of Art, Theatre and Dance is committed to fostering the artist in you!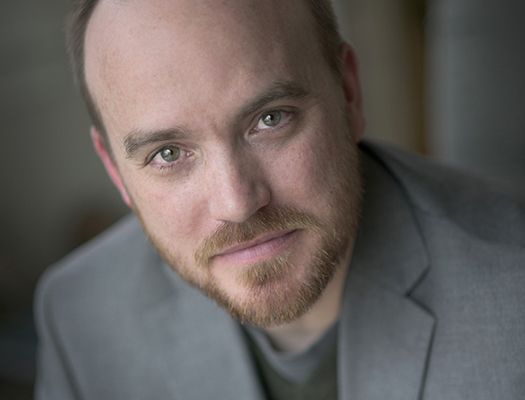 Stephen Crandall, M.F.A.
Department Head
Associate Professor of Theatre
scrandall@wtamu.edu
Art, Theatre & Dance Events
Click below for more information about auditions & interviews, scholarships, facilities & events, faculty, alumni, and careers available to our majors upon graduation!