ABOUT WT DANCE
The WTAMU dance program is part of the Department of Art, Theatre and Dance within the Sybil B. Harrington College of Fine Arts and Humanities.
The dance program offers a comprehensive Bachelors of Fine Art Degree; a B.F.A. in Dance Performance and a B.F.A. in Dance Education.  WTAMU also offers an interdisciplinary Master's Degree with a focus on Dance and two additional subject areas. The B.F.A. program is committed to the development of professional quality, well-rounded dancers capable of performing a wide variety of choreographic idioms and styles, as well as high quality dance educators.
WTAMU Dance Program participates regularly in the American College Dance Association Conference (ACDA), holds institutional memberships in ACDA, the National Dance Educators Organization (NDEO), and holds a collegiate chapter in the National Dance Honor Society Association (NDHSA).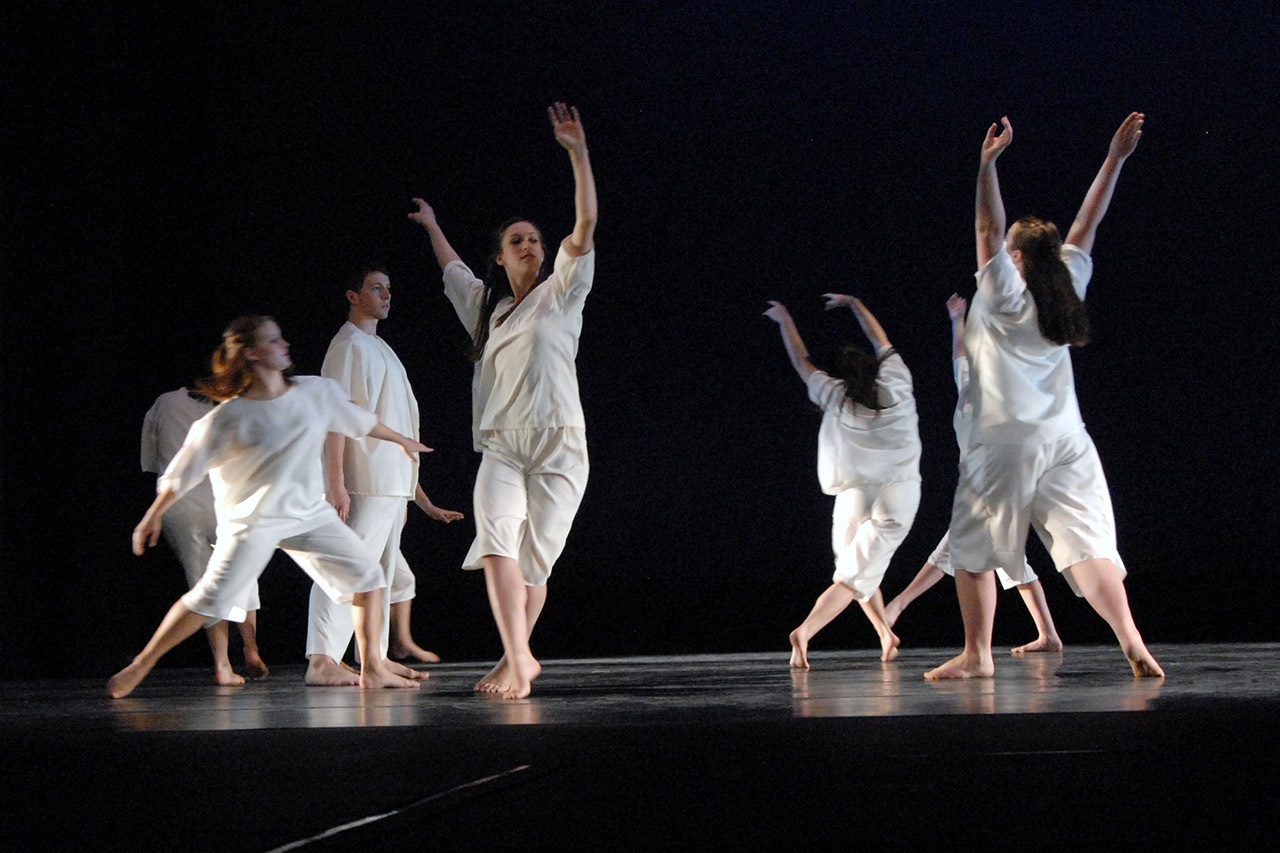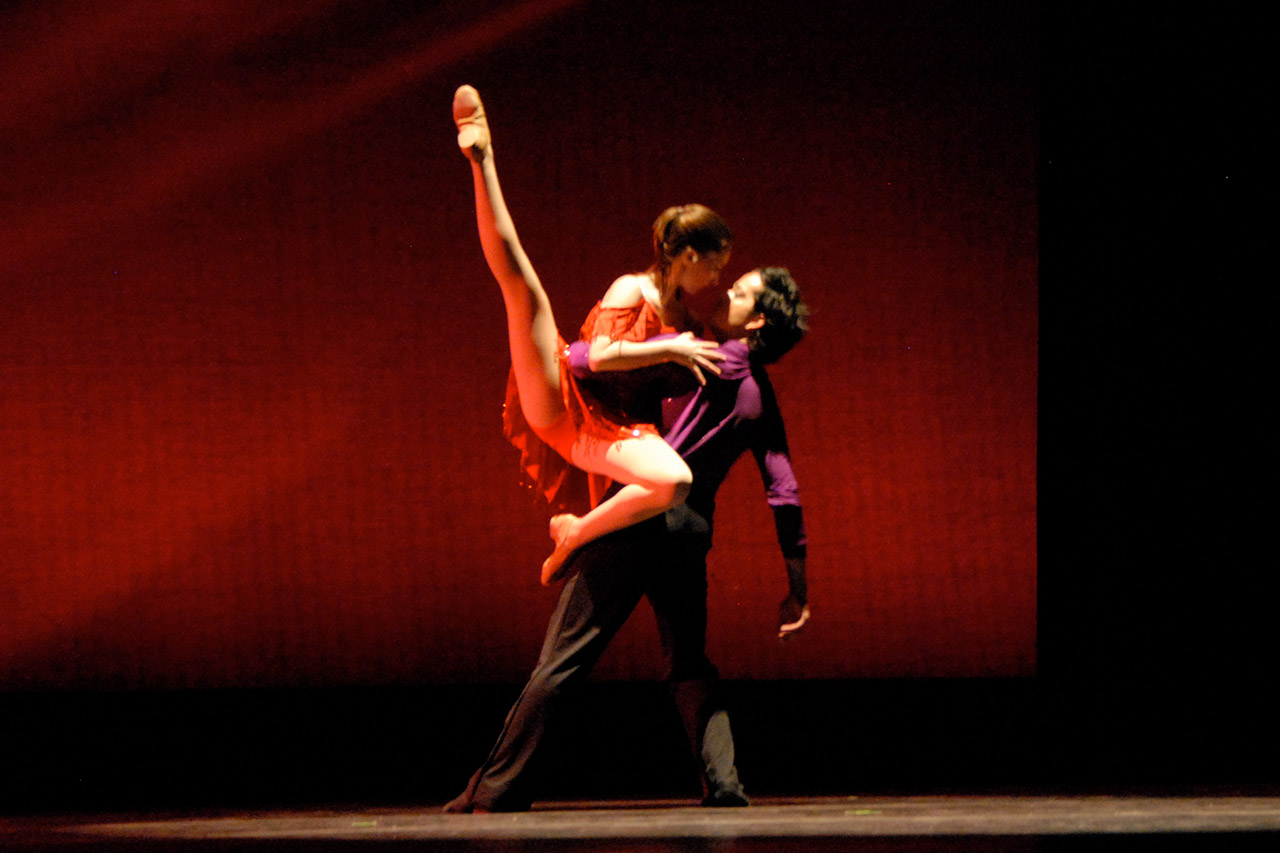 The dance program at WTAMU has a strong commitment to national/international exposure, bringing exceptional guest artists as teachers, performers, and/or choreographers from around the world and attending/performing at international festivals. Recent guest artists include Bob Boross (USA), Rogelio Lopez (USA), Mindy Copeland (USA), Steven D. Norman (USA), Konstantin Karin (Russia/Finland),  Stevan Novakovich (Serbia), Natalie Kasparova (Russia), Arkadiy Orohovsky (Ukraine), Todd Fox and Christina Fagundes (USA), Bill Young (USA), Waylon Anderson (USA), Adrienne Clancy (USA), Mia Cunningham (USA), Mark Lanham (USA) and Bill de Young (USA).
WT Dance has hirstorially close ties with the Lone Star Ballet Company which afford additional performing opportunities for WT students in a professional setting. LSB produces an annual production of "The Nutcracker" with the Amarillo Symphony seen by approximately 15,000 people. LSB also presents two or more major productions with WTAMU students that incorporate ballet, modern and jazz dance.
WT Dance operates a WT-student run children's dance academy in a professional setting. This serves the deeds of the community as well as serves as a teaching labratory for our students who plan on pursuing studio teaching.
At WT Dance, you will have the opportunity to study with top teachers in the field and will have many opportunities to perform. We are small enough to give you the attention you need to excel and large enough to perform internationally. At WTAMU, you won't be just a number you will be a dancer.