Welcome to the WT Dance Academy Family!
Come Dance With Us!  The WT Dance Academy is committed to dance education, values our community, and invites students of all skill levels to our studio to learn dance.  The Academy is a recreational dance studio that provides a safe and nurturing environment for children and teens ages 3-16 to train in Ballet, Jazz, Tap, Musical Theatre and Hip Hop! 
Under the guidance of current Dance Majors in the WT Dance Program, our academy students experience their artistic potential while achieving an appreciation for dance and individuality through class instruction, choreography and stage performance. 
Registration begins online August 1 st, 2022.  Classes begin August 22, 2022!
DANCE CLASS SCHEDULE AND CLASS DESCRIPTIONS 2022-2023

WT Dance Academy Important Dates
WT Dance Academy Fees and Discounts

WT Dance Academy Family Handbook
Classes are held at West Texas A&M University Mary Moody Northen Hall Dance Studio 154

Facebook: www.facebook.com/wtamudanceacademy
Instagram: instagram.com/wtamu_danceacademy/
For more information contact Sierra Cross, Academy Coordinator
Email: danceacademy@wtamu.edu
Office: 806-651-2820
Crystal D. Bertrand, Dance Program Director/Advisor
Email: cbertrand@wtamu.edu
Office: 806-651-2789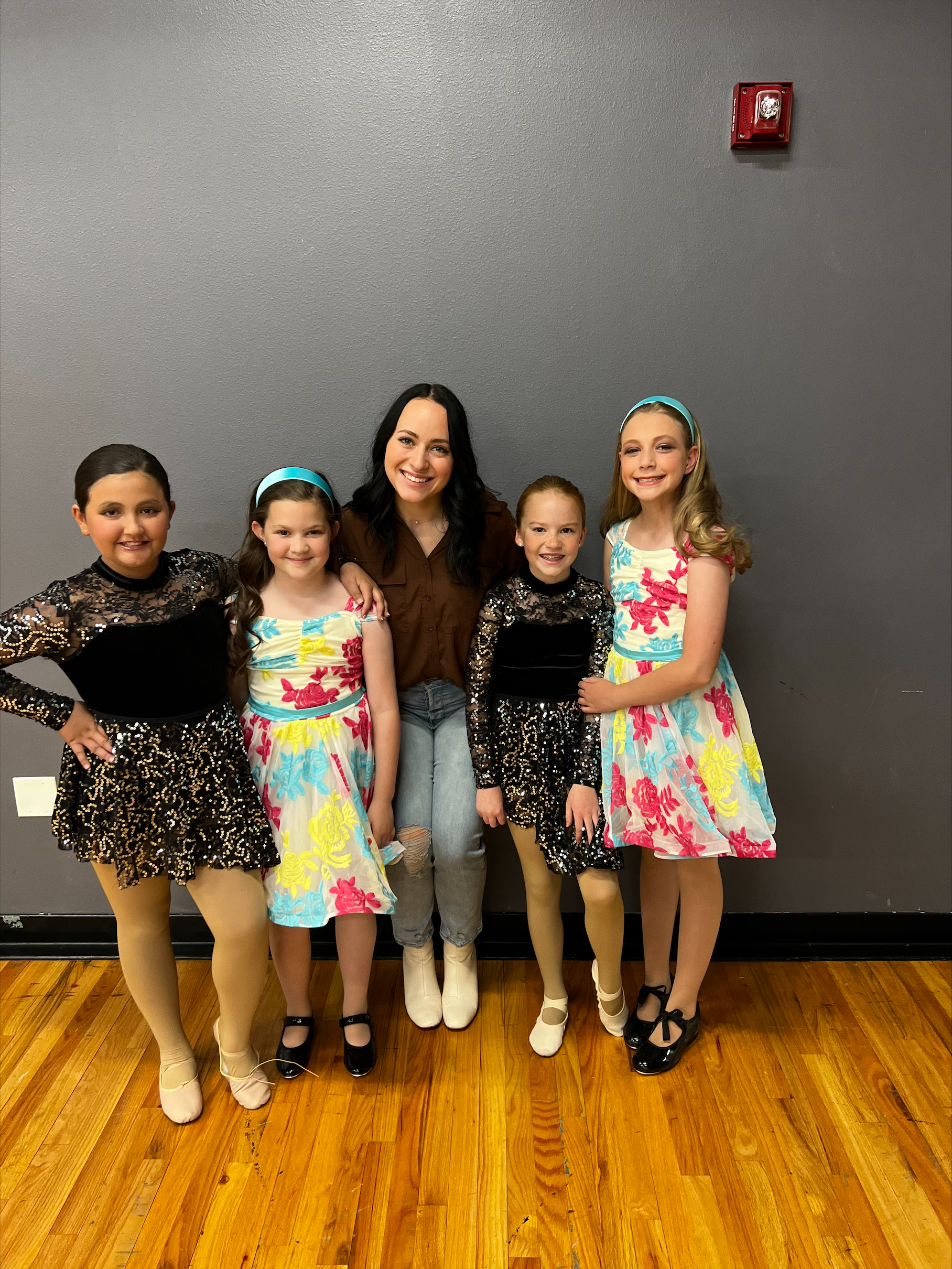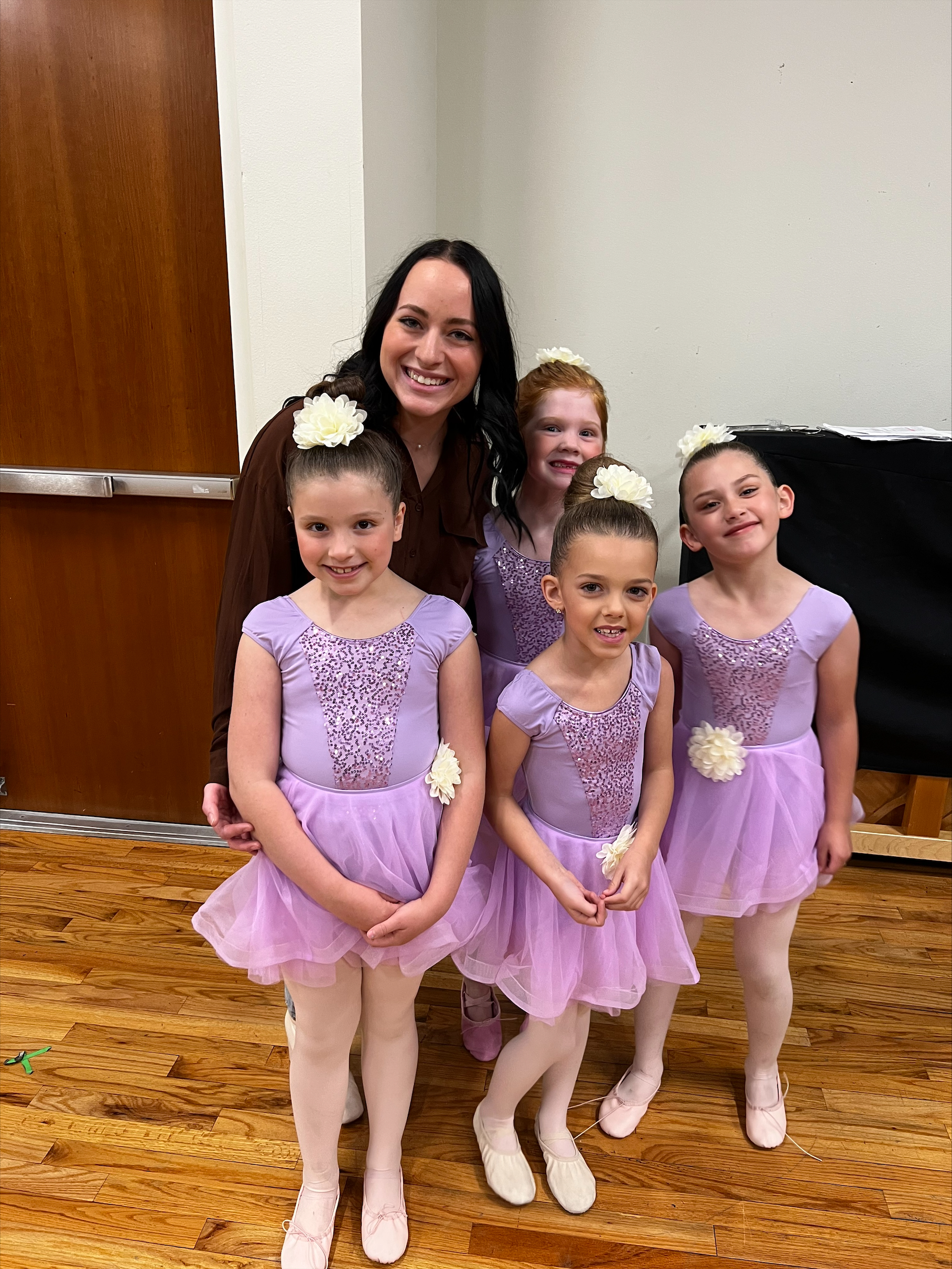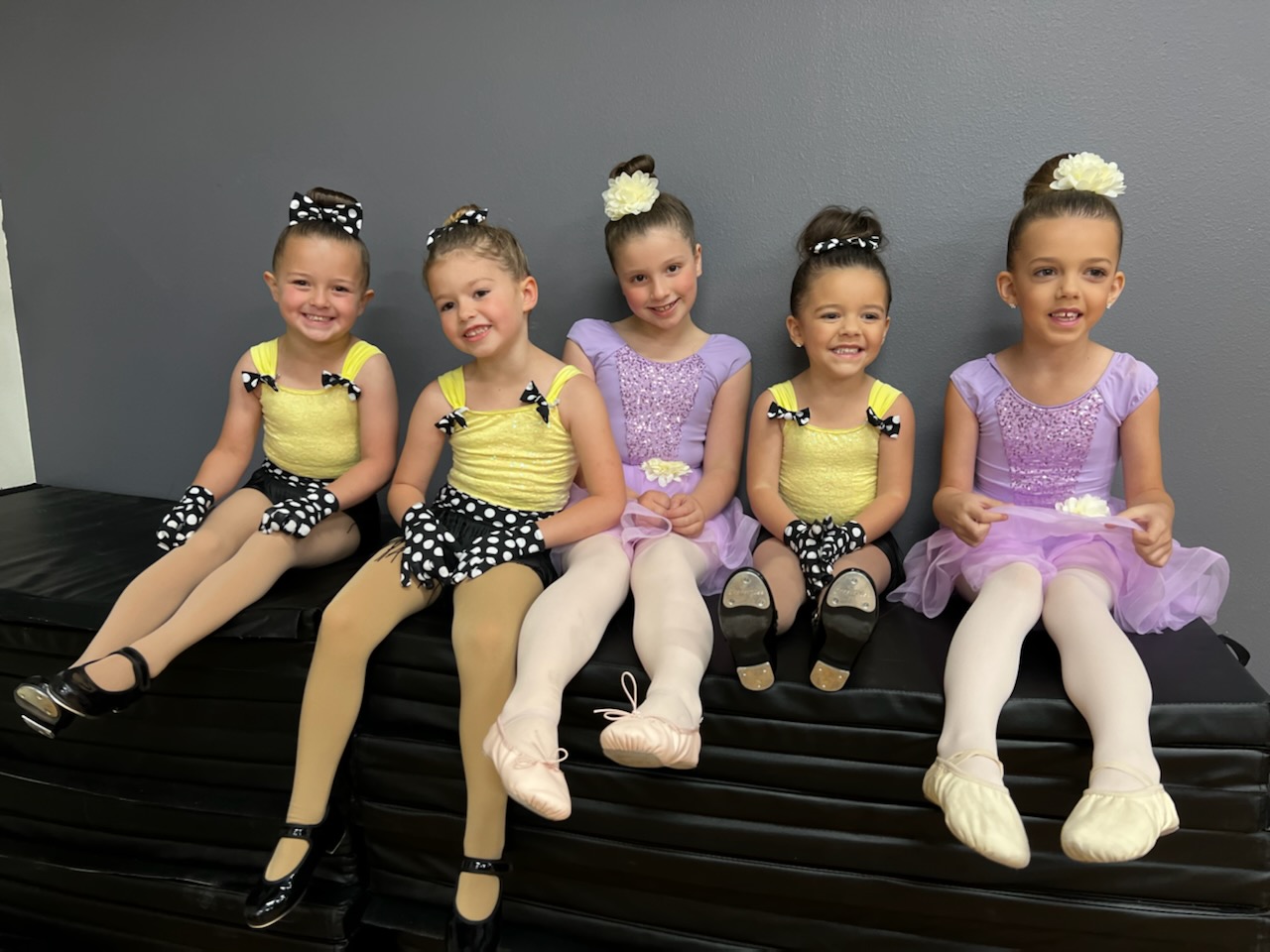 Vision Statement of WTAMU Dance Academy
The WTAMU Dance Academy is committed to dance development through a creative, imaginative, and artistic experience while offering classes that enhance and engage in a safe and cultivating learning environment.
Staff Bios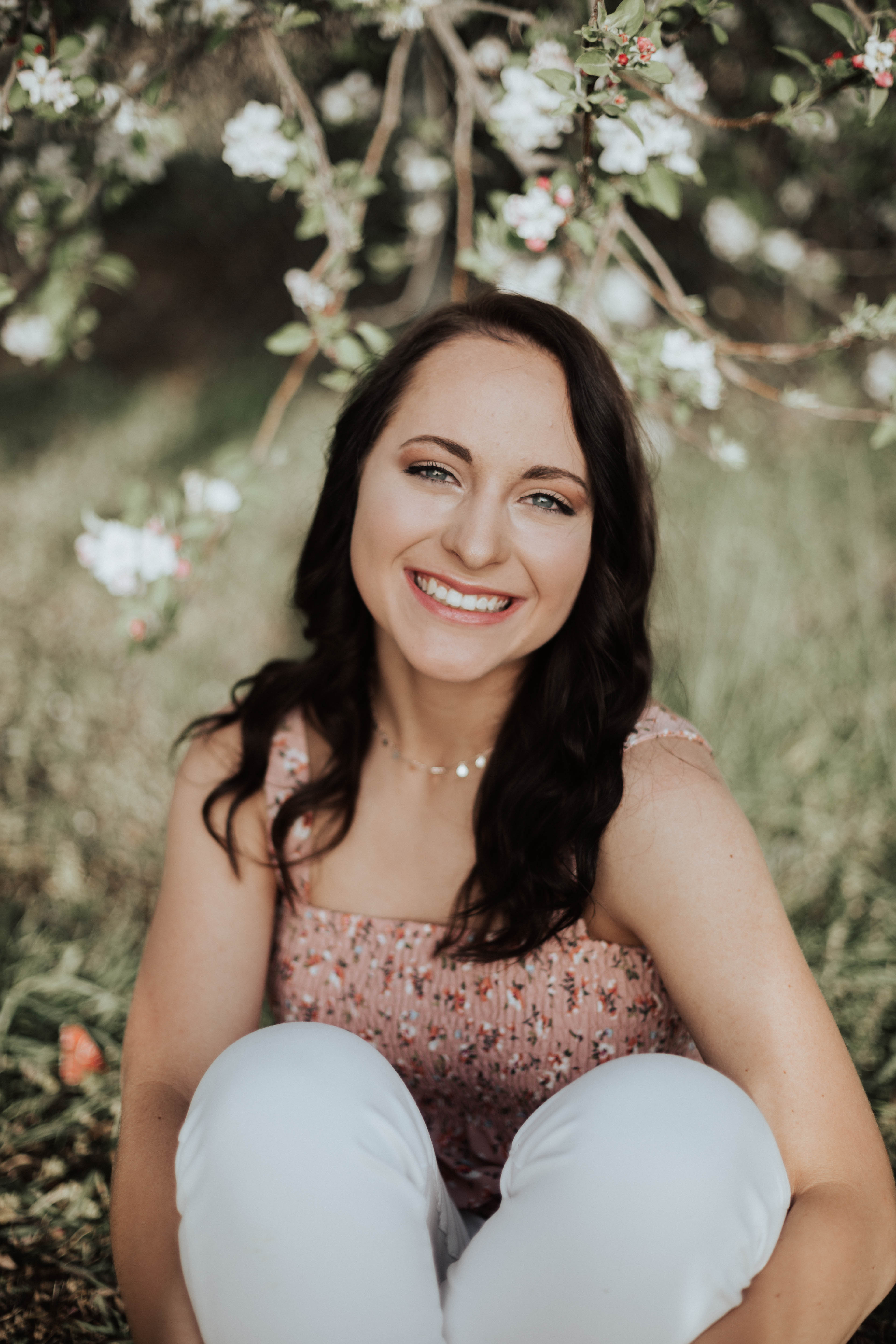 Sierra Cross is currently a senior in the WTAMU dance program and this will be her fourth year teaching with the WTAMU Dance Academy and her second year as the Director! She grew up in Lubbock, Texas where she started dancing when she was three years old training in ballet, jazz, and tap. When she was 11 years old she started competing in several dance competitions including Starbound, Talent on Parade, Showtime, and several more in various styles. She has gained her dance abilities from Talent Plus Dance and Gymnastics, Dance Warehouse Studios, and Revolution Elite Dance. She has also performed in Lubbock's Moonlight Musical, "The Wizard of Oz" where she performed as a dancer in the musical in 2018. Throughout high school she was on the Coronado High Schools Pom Squad throughout all 4 years of high school where she was captain of the dance team for her senior year. She is now at WT working towards a Bachelor of Fine Arts in Dance and later on to create and build her own dance studio to share her love and passion of dance with several others.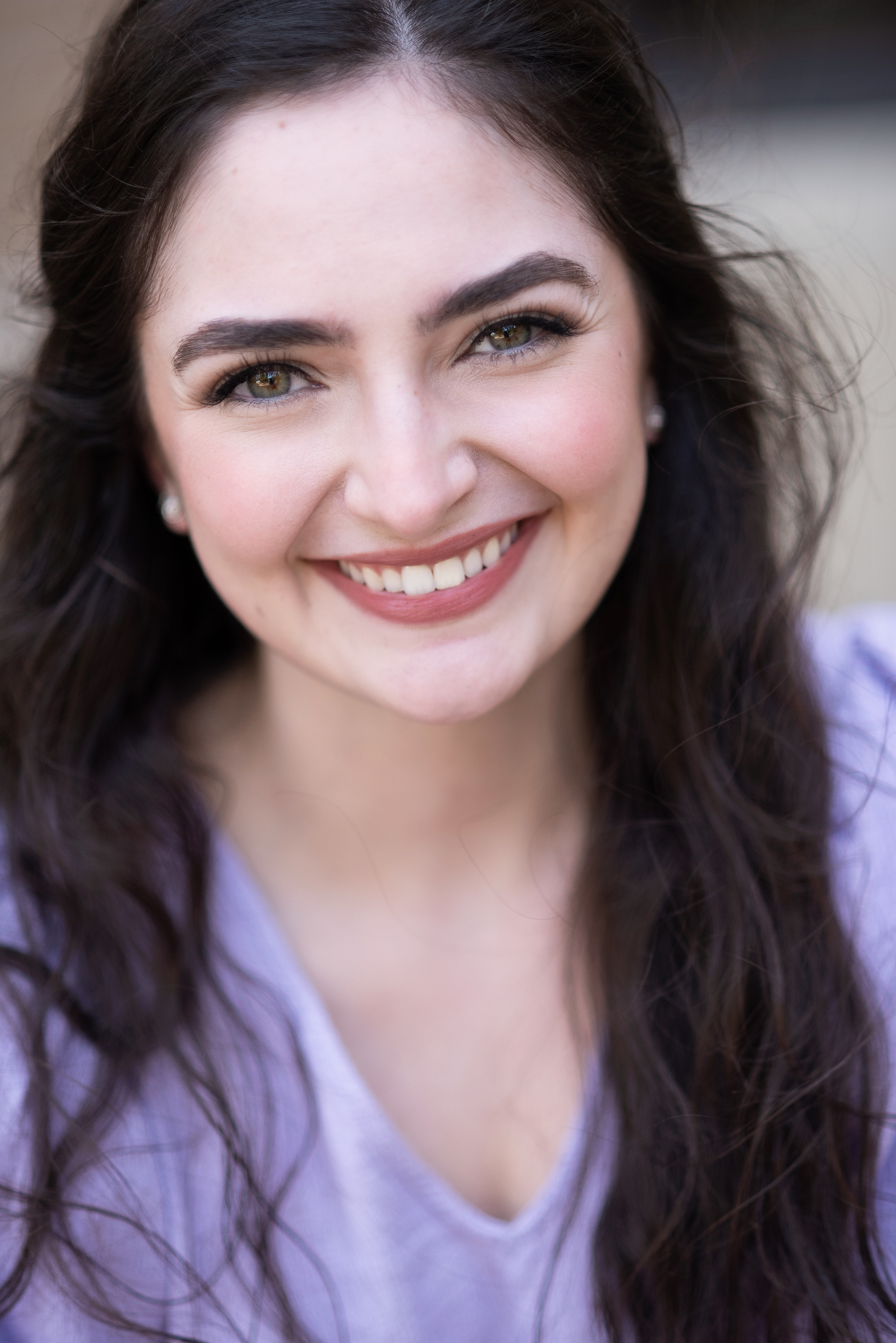 Abbi Roe just graduated from the WT Theatre Program with a BFA in Musical Theatre and is continuing to work on her BFA in Dance. She appeared in WT's productions, A Flea in Her Ear, 9 to 5, Spring Awakening, Theory of Relativity, and Phaedra. Abbi also participated in Falling Into Dance 2019, and Portraits of Dance 2020. She has worked professionally with TEXAS Outdoor Musical as a dancer for two seasons. Abbi hopes to continue performing professionally and to one day teach musical theatre and dance at the college level. This is her second year with Dance Academy and is really excited to teach and bring in some musical theatre dance!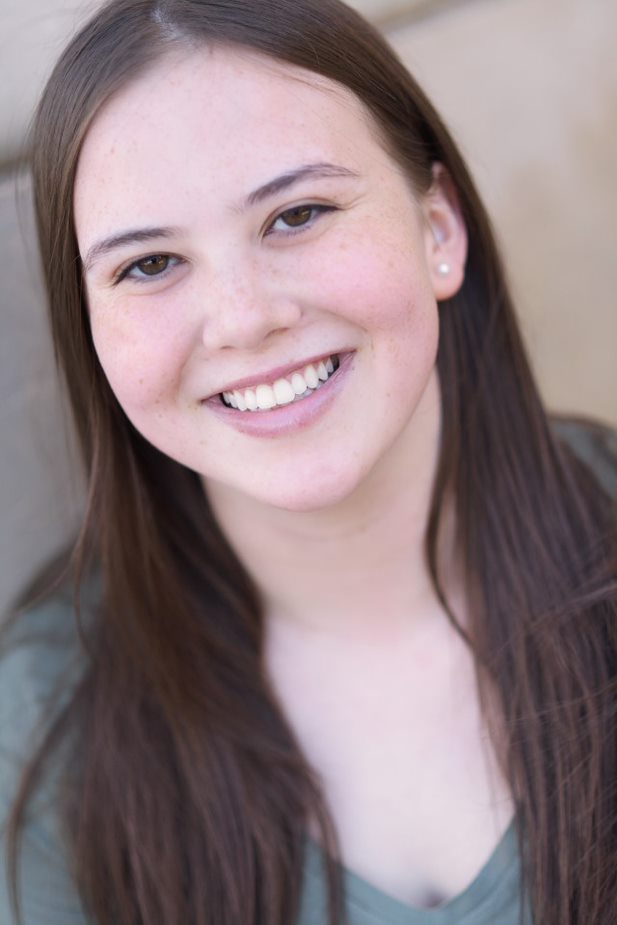 Kaleigh De La Cruz is currently a sophomore in the West Texas A&M University Dance Program. She was raised in Chicago, IL where she started dancing at the age of three training in ballet, pointe, jazz, tap, hip hop, contemporary, and musical theater at Dance and Music Academy. At age 6 she started competing at dance competitions such as CRU Dance, Showstopper, World Class Talent Experience, and BellaMoxi Dance Convention. In 2017 she was accepted into The Chicago High School for the Arts where she began training under Ted Seymour, Maan Almodovar, Teanna Zarro, Megan Wright, Tracey Franklin, Brandon Dicriscio, and Zineb Chraibi. From 2018 through 2021 she was an intern with the Trifecta Dance Collective. She wants to go on to professionally dance in a contemporary based company, and eventually open her own studio. This is Kaleigh's first year with Dance Academy and she is excited to help kids find their love for dance.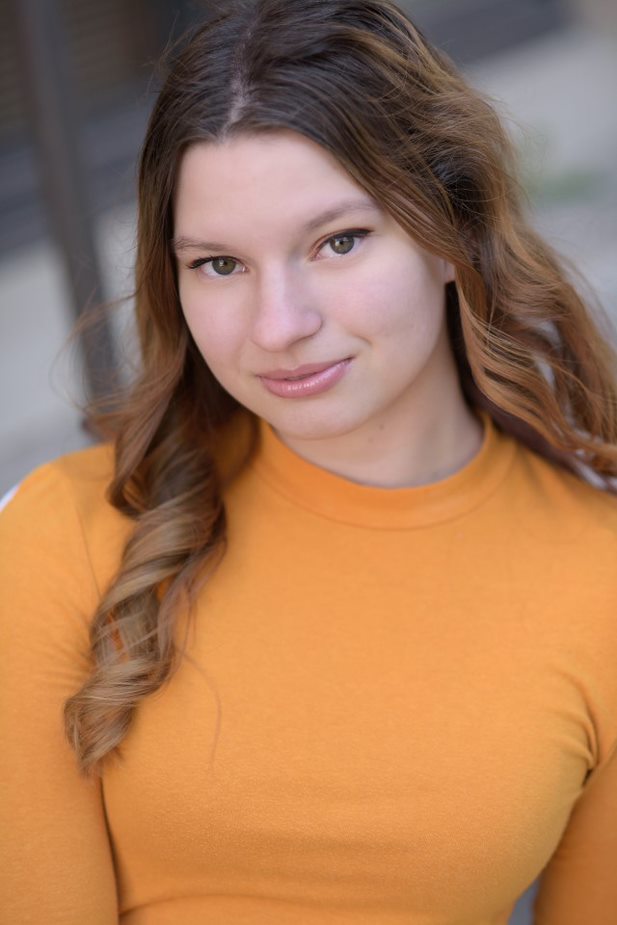 Lorelai Stager is a sophomore in the West Texas A&M University Dance Program . She grew up in San Antonio, Texas and started dancing at the age of 2 at Kathy Marfin's Dance School. She studied ballet, jazz, tap, hip hop, musical theatre and modern. When she was 9 she started competing in dance competitions such as Celebrity, Rainbow, Thunderstruck and many other competitions while contuning her training North East School of the Arts High School.   Lorelai is thrilled to be on staff and can't wait to work with all the kids!!