Welcome to the WT Dance Academy Family!
The WT Dance Academy values our community and invites students of all skill levels to our studios to learn dance.  The WT Dance Academy is a recreational studio that provides a safe and nurturing environment in which ages 3-18 have the option to train in many dance genres under the guidance of teachers that are currently obtaining their BFA degree from WTAMU and the WT Dance Program. 
Here at the Academy, students realize their artistic potential while achieving an appreciation for dance and individuality through class instruction, choreography and stage performance.  Registration begins online August 20th, Classes begin August 30th, 2021!
Schedule for 2021-2022
WT Dance Academy Important Dates
WT Dance Academy Fees and Discounts

WT Dance Academy Family Handbook
Classes are held at West Texas A&M University Mary Moody Northen Hall Dance Studio 154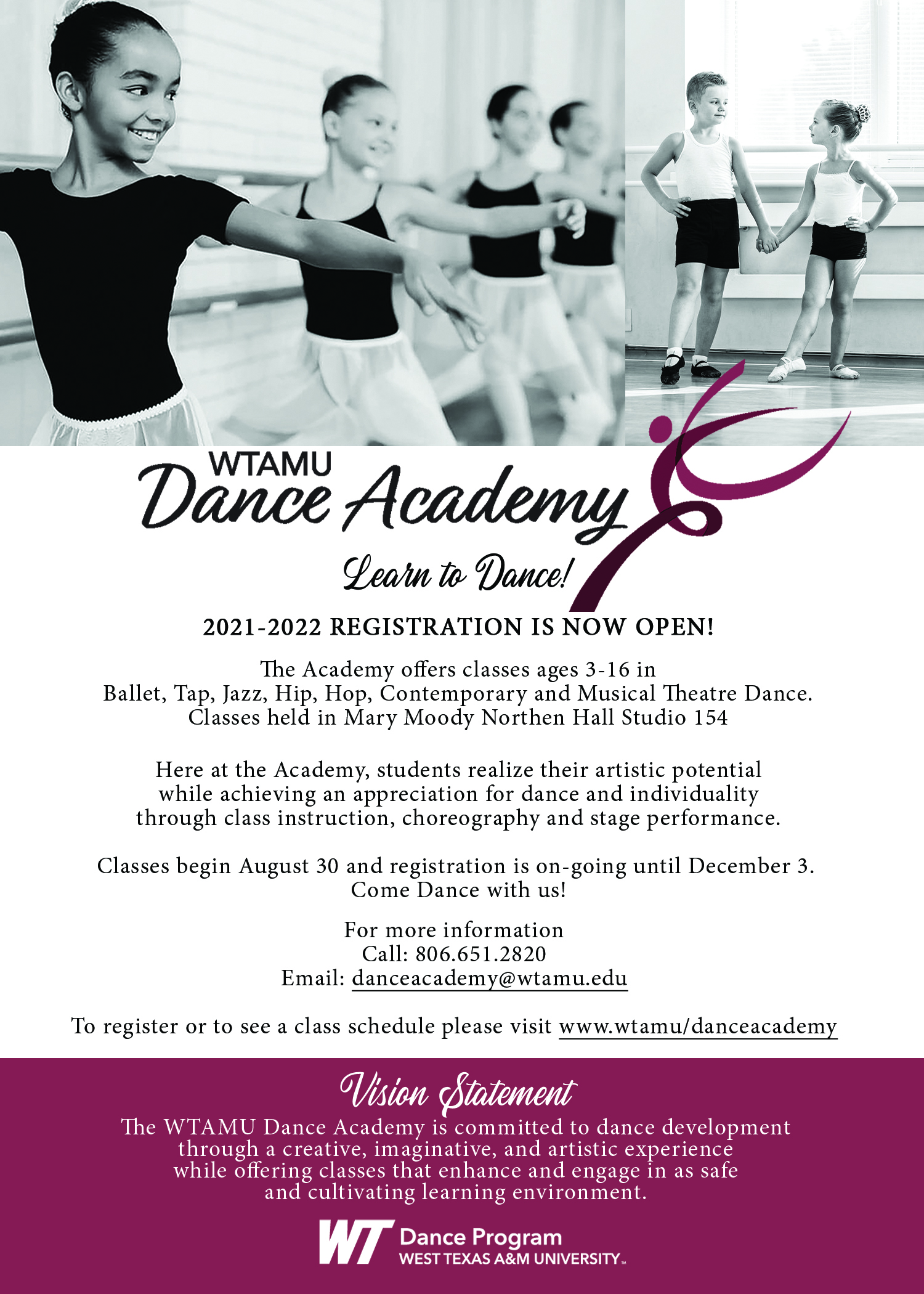 Facebook: www.facebook.com/wtamudanceacademy
Sierra Cross, Academy Coordinator
Email: danceacademy@wtamu.edu
Office: 806-651-2820
Crystal D. Bertrand, Dance Program Director/Advisor
Email: cbertrand@wtamu.edu
Office: 806-651-2789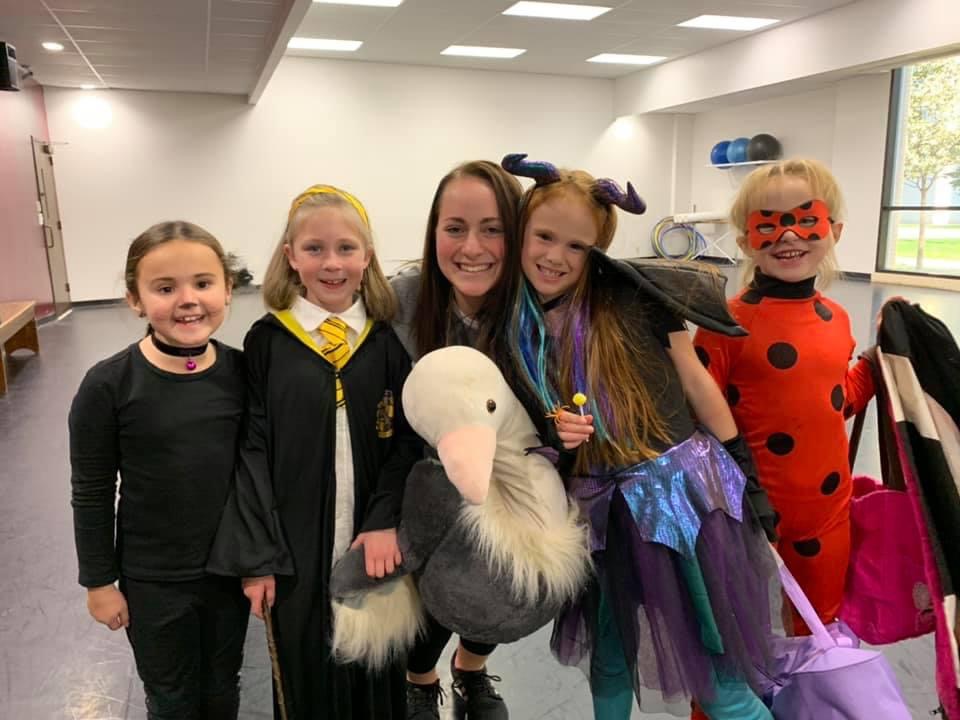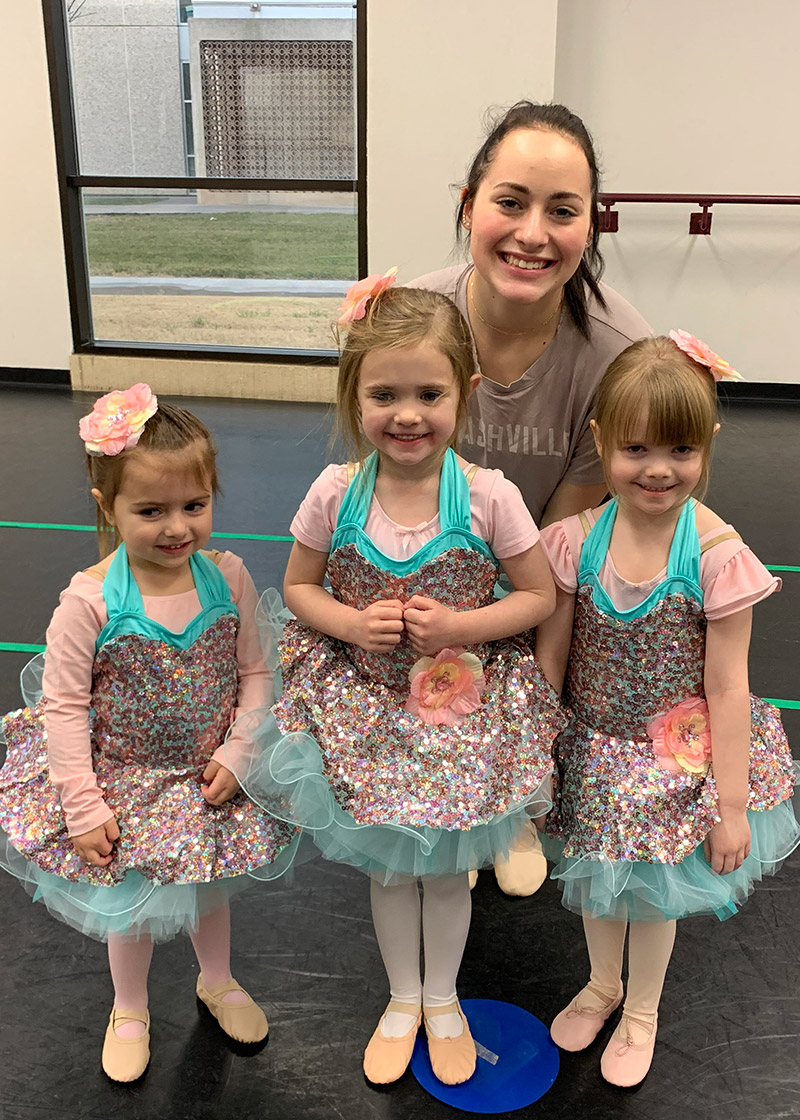 Vision Statement of WTAMU Dance Academy
The WTAMU Dance Academy is committed to dance development through a creative, imaginative, and artistic experience while offering classes that enhance and engage in as safe and cultivating learning environment.
Instructor Bios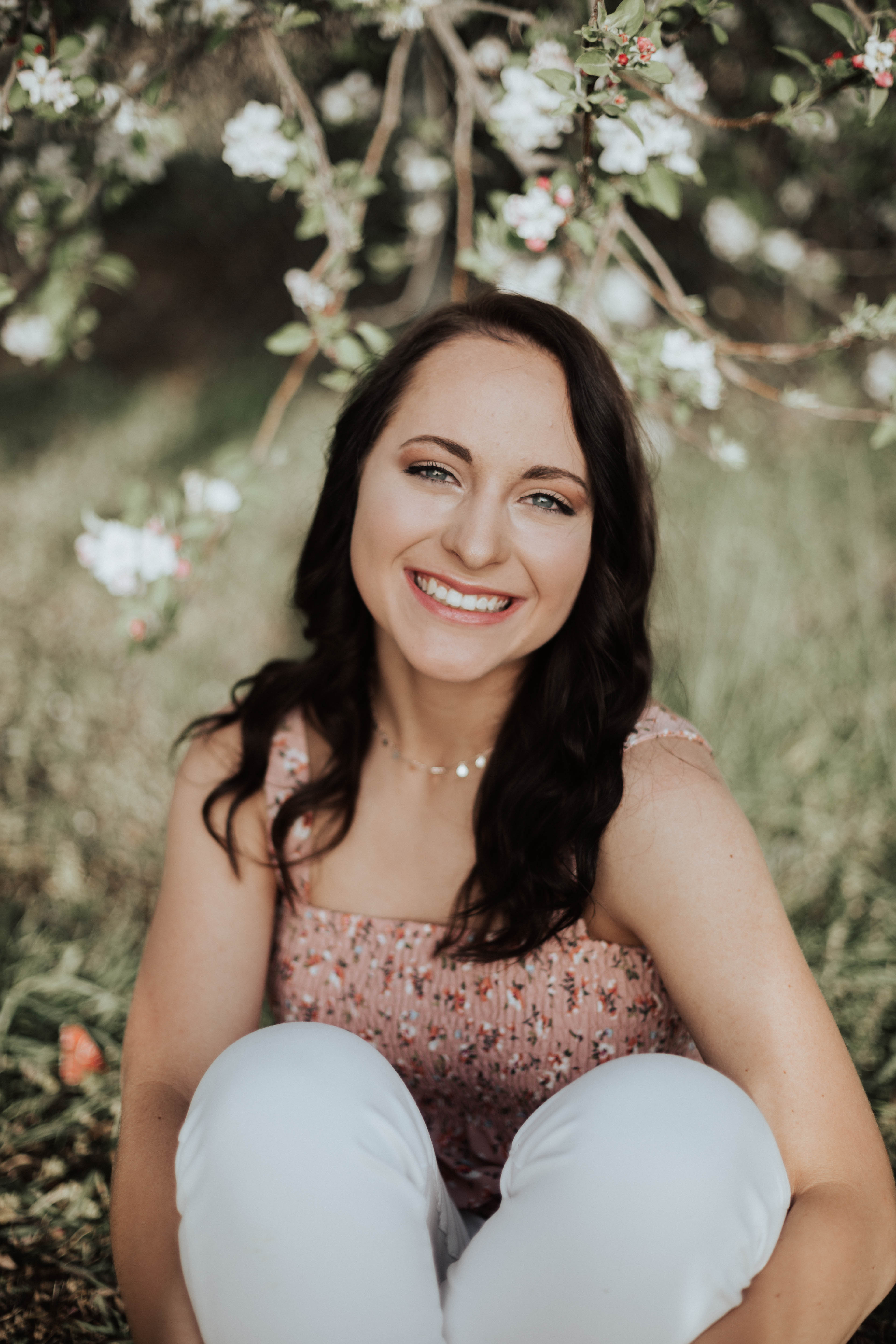 Sierra Cross is currently a junior in the WTAMU dance program and on the new WT Spirit Squad. She grew up in Lubbock, Texas where she started dancing when she was three years old training in ballet, jazz, and tap. When she was 11 years old she started competing in several dance competitions including Starbound, Talent on Parade, Showtime, and several more in various styles. She has gained her dance abilities from Talent Plus Dance and Gymnastics, Dance Warehouse Studios, and Revolution Elite Dance. She has also performed in Lubbock's Moonlight Musical, "The Wizard of Oz" where she performed as a dancer in the musical in 2018. Throughout high school she was on the Coronado High Schools Pom Squad throughout all 4 years of high school where she was captain of the dance team for her senior year. She is now at WT working towards a Bachelor of Fine Arts in Dance and later on to create and build her own dance studio to share her love and passion of dance with several others. This is Sierra's third year teaching with the WTAMU Dance Academy and her first year as the Director!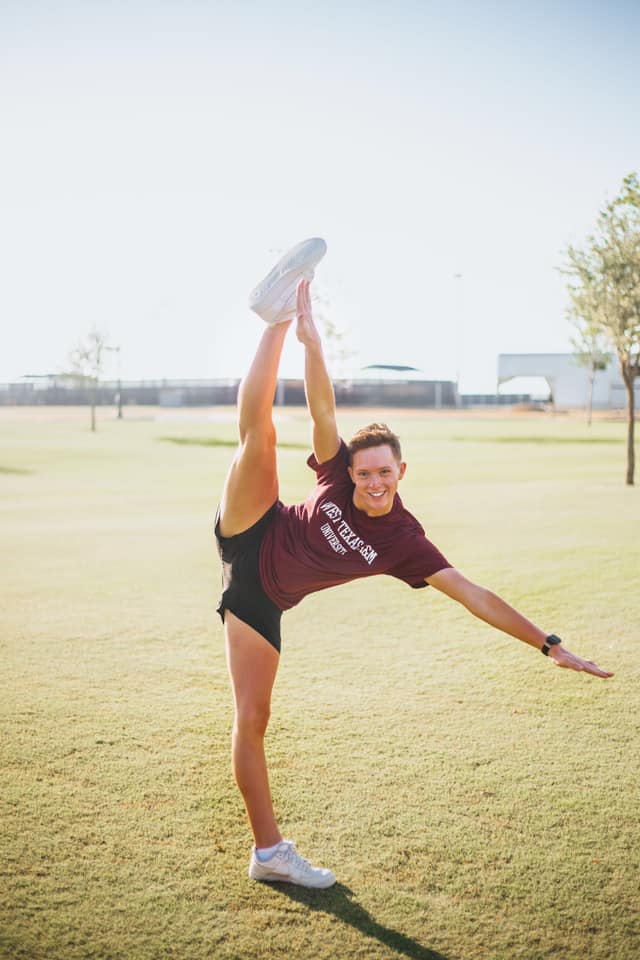 Matthew Miller is a sophomore at WT majoring in dance! He grew up in Lubbock, Texas dancing under Revolution Elite Dance and Lubbock Cooper Pom Squad. Matt recently just finished dancing with Texas The Outdoor Musical 2021! He cannot wait to teach with WT Dance Academy and dance with the kiddos!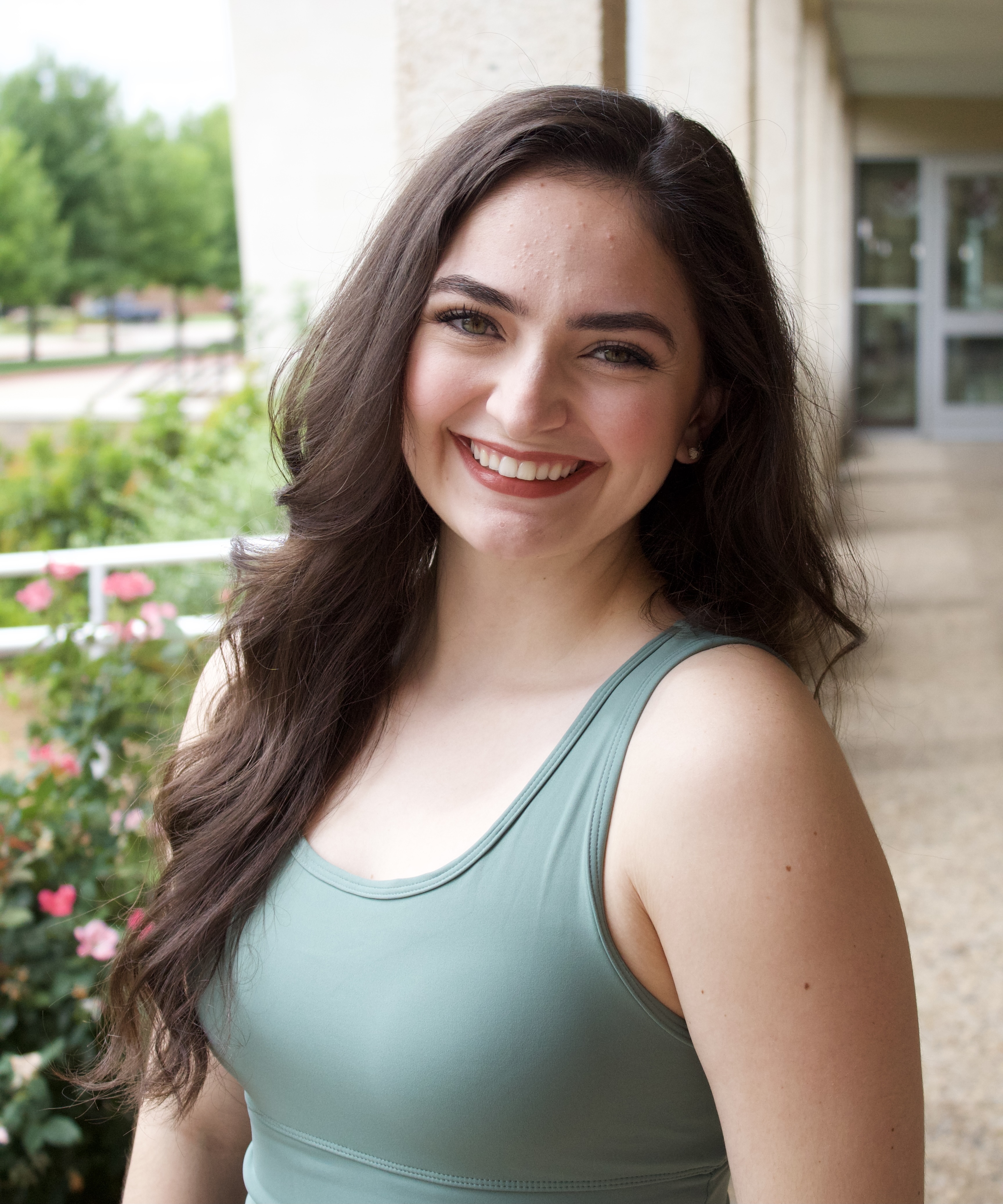 Abbi Roe just graduated from the WT Theatre Program with a BFA in Musical Theatre and is continuing to work on her BFA in Dance. She appeared in WT's productions, A Flea in Her Ear, 9 to 5, Spring Awakening, Theory of Relativity, and Phaedra. Abbi also participated in Falling Into Dance 2019, and Portraits of Dance 2020. She has worked professionally with TEXAS Outdoor Musical as a dancer for two seasons. Abbi hopes to continue performing professionally and to one day teach musical theatre and dance at the college level. This is her first year with Dance Academy and is really excited to teach and bring in some musical theatre dance!