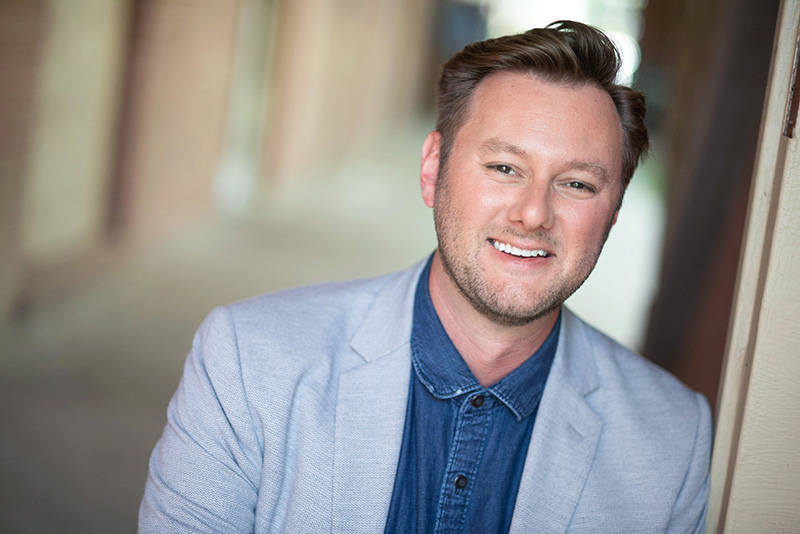 Bradley J. Behrmann is an actor, writer, and educator from Belleville, IL.  He earned a B.Mus. in Music Education from Lawrence University and a MFA in Musical Theatre from San Diego State University.  Living a sometimes-bicoastal life, he teaches and performs in New York City and San Diego in addition to Amarillo.  His first original musical—Just Pretend—is an adaptation of the Book of Esther and premiered in June 2015. Off Broadway: Cyrano de Bergerac.  San Diego: Sister Act, Titanic, The Producers.  St. Louis:  Parade, The Secret Garden, The Tempest.  Connect on bradleyj.co.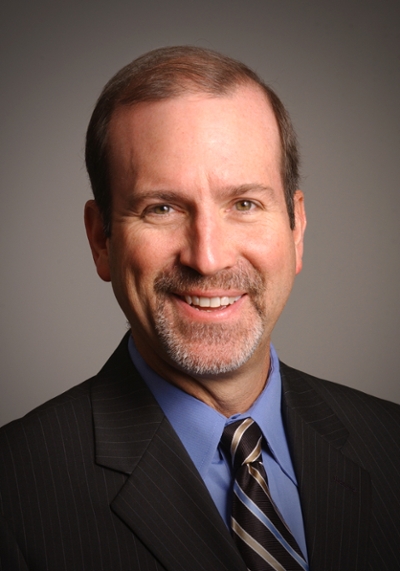 Director of Theatre at West Texas A&M University, Royal R. Brantley received his BA from West Texas State University, followed by the MFA in Acting and Directing from Trinity University through a professional internship at the Dallas Theater Center. Royal has been recognized as an outstanding educator by WTAMU, The Texas A&M University System, and by the Texas Educational Theatre Association. As a professional actor he has appeared on the regional stage as well as local and national television and film.  He has directed over eighty productions at WTAMU, received regional and national directing awards from the Kennedy Center American College Theatre Festival, served as a Directing Fellow at the Julliard School in New York City, and serves as a visiting site evaluator for the National Association of Schools of Theatre.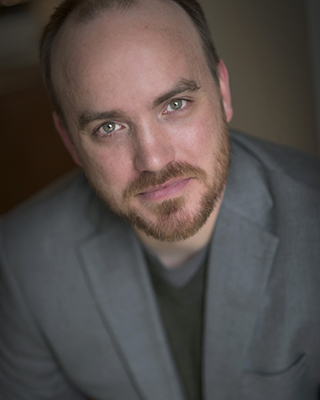 Stephen Crandall is currently the Department Head of Art, Theatre and Dance, and an Associate Professor of acting, voice and movement in the Theatre program. He holds an M.F.A. in Acting from the University of Nevada Las Vegas, and is an alum of WT's Theatre program with a B.S. in Theatre Performance. He has performed professionally with Nevada Conservatory Theatre and Broadway Sacramento, as well regional and local theatres in Illinois, Nevada and Texas. Some of his favorite directing credits at WT include By the Bog of Cats, Legally Blonde, Big Love, Spring Awakening, and Everybody. Stephen is a Lessac practitioner in voice & body training, a master teacher for The Expressive Actor/Lugering technique, and a member of the Voice & Speech Trainers Association and the National Alliance of Acting Teachers. He is also a proud member of Actors' Equity Association and the Stage Directors & Choreographers Society.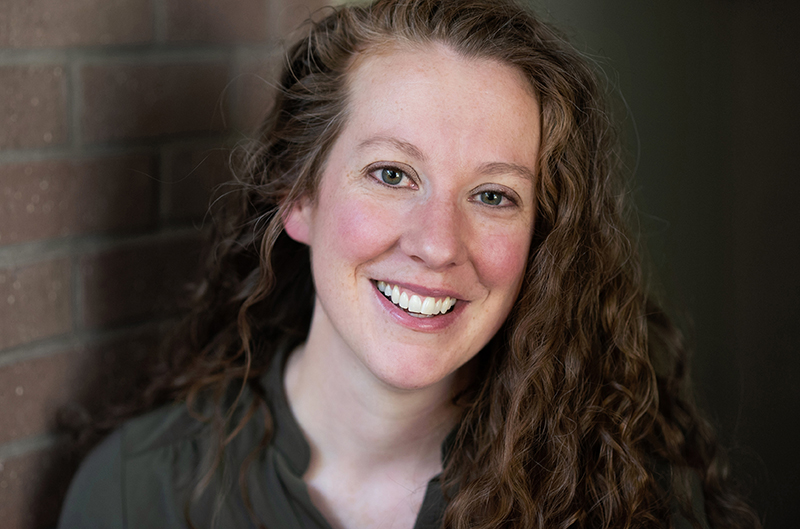 Callie Hisek joined West Texas A&M University's Department of Art, Theatre and Dance in 2016. She received a B.A. in Communication Studies and Theatre, emphasis in Theatre from South Dakota State University in 2005, an M.A. in Theatre, emphasis in Dramaturgy from Villanova University in 2008 and a M.F.A. in Directing from the University of South Dakota in 2014.  Callie has spent time working at professional theatres in Vermont, Utah, and South Dakota.  Some of her past directing credits include: Ada and the Engine, Over the River and Through the Woods, Pageant Play, Luna Gale, A Flea in Her Ear, The Crucible, School of Rock (all youth production and fourth in the nation), Mary Poppins, Arsenic and Old Lace, The Glass Menagerie, Oliver!, Arcadia, Dead Man's Cell Phone, Seussical the Musical, The Man Who Came to Dinner, Sylvia, and The Philadelphia Story.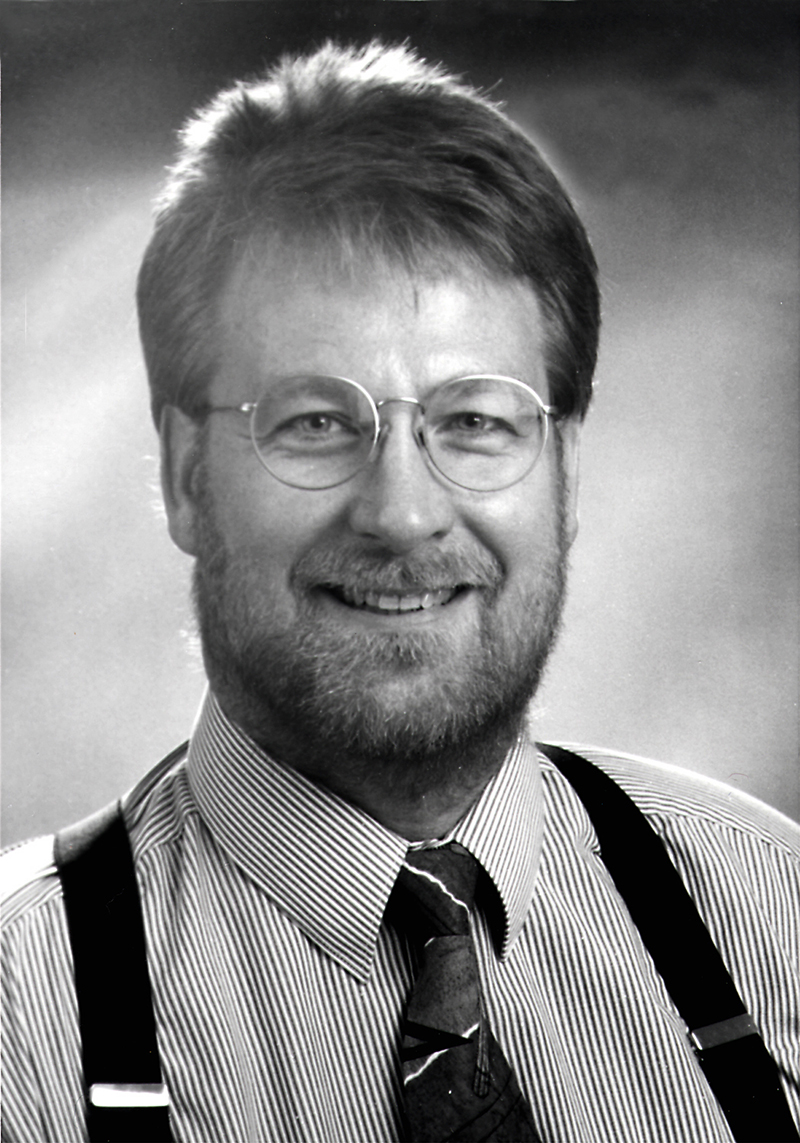 John Landon first performed onstage in seventh grade.  He was a sailor in the chorus of HMS Pinafore.  Preferring to build stages and not perform on them has led him to a B.A. in Theatre from Hardin Simons University and a B.F.A. from Trinity University, at the Dallas Theater Center.  After working as a scenic carpenter for Ken Crabb and Peter Wolf in Dallas he taught at the Northwest Campus of Tarrant County Junior College before starting at West Texas A&M University.  He has served as the Technical Director for The Dallas Shakespeare Festival, The Fort Worth Ballet and TEXAS Outdoor Musical.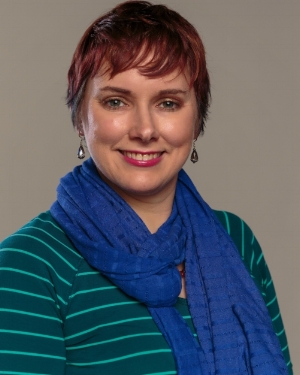 Anne Medlock is Professor of Costume Design at West Texas A&M University, where she has designed and taught since earning her MFA from Kent State University. She created WT's costume curriculum and enjoys teaching Costume Design, Costume Technology, Stage Makeup, Portfolio, Style and Decor,  Art of Fashion, and Introduction to Theatre courses. She has designed a diverse multitude of plays and musicals, including Ada and the Engine, Rosencrantz and Guildenstern are Dead, Luna Gale, 9 to 5: The Musical, A Flea in Her Ear, The Crucible, Footloose: The Musical, Jane Eyre: The Musical, Hamlet, The Drowsy Chaperone, The Importance of Being Earnest, and Macbeth.  She has designed in Texas, Colorado, Illinois, Kentucky, and Ohio. Please visit her website at annemedlock.com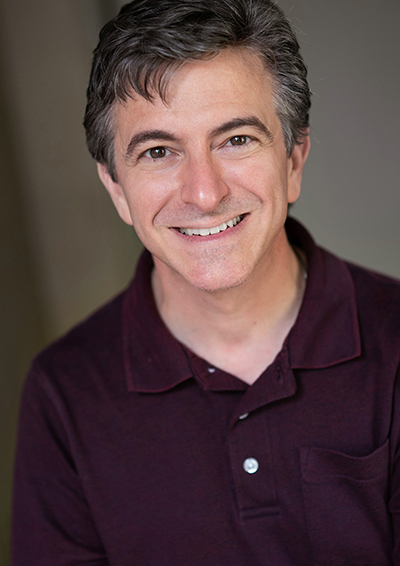 Angelo O'Dierno's professional design career began as an undergraduate at the University of Wisconsin – Green Bay, and he has designed ever since.  His Lighting Design M.F.A. is from the University of Utah - Salt Lake City. Upon graduation, he spent twelve years, as Technical Director and Lighting Designer for Rock Valley College's Studio and Starlight Theatres.  Afterwards, he accepted the position of Resident Scenic and Lighting Designer for Artists' Ensemble Theatre and, also, became an adjunct professor, Lead Designer, and Scene Shop Supervisor for the Blizzard and Second Space Theaters at Elgin Community College.  Just before coming to WT, Angelo was a tenured Assistant Professor of Scenic and Lighting Design for Rockford University.  Angelo is a member of the United States Institute of Theatre Technology and serves on the Lighting Commission as Co-Vice Commissioner for the Lighting Studio (a hands-on Light Lab for Students and Professionals)