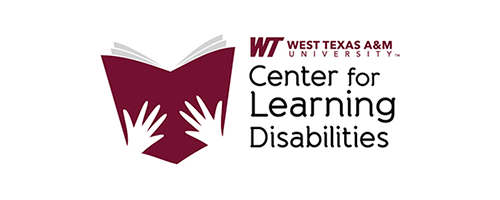 Tenth Annual Helen Piehl Distinguished Lecture Featuring

Dr. Rick Lavoie
Dyslexia and Attention Deficit Disorders:

Exploring and Explaining the Link
Zoom Webinar
Saturday, Sept. 25
9 a.m.-12 p.m. CT
Register Now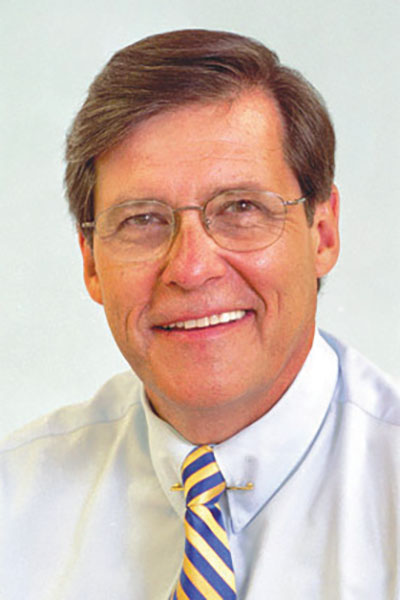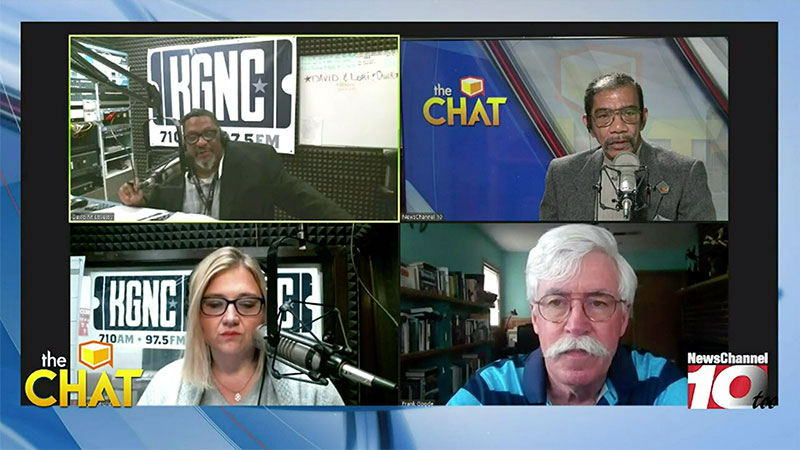 WT's Dr. Frank Goode was a guest on NewsChannel10's
The Chat
promoting the upcoming 10th Annual Helen Piehl Distinguished Lecture.
Watch it here
.
Dyslexia and ADHD are generally regarded as two separate diagnoses. But, research and experience clearly supports the following findings:
MANY students with ADHD have dyslexia.
MOST students with dyslexia have ADHD.
Professionals must take a TRANSdisciplinary approach to the education and treatment of these children. This session will explore the challenges that these students face in the classroom, at home and in the community.
Among the topics covered will be:
Current research on the link between ADHD and dyslexia
Social impact of school failure
Impact of ADHD on the family's dynamics; including the effect on the marriage.
Motivational issues for the child with ADHD
Specific strategies for teachers and parents designed to improve behavior, increase compliance and enhance self-esteem.
Registration Cost
Students = No Charge
Parents and Professionals = $10
ALTA Continuing Education Credits = $25