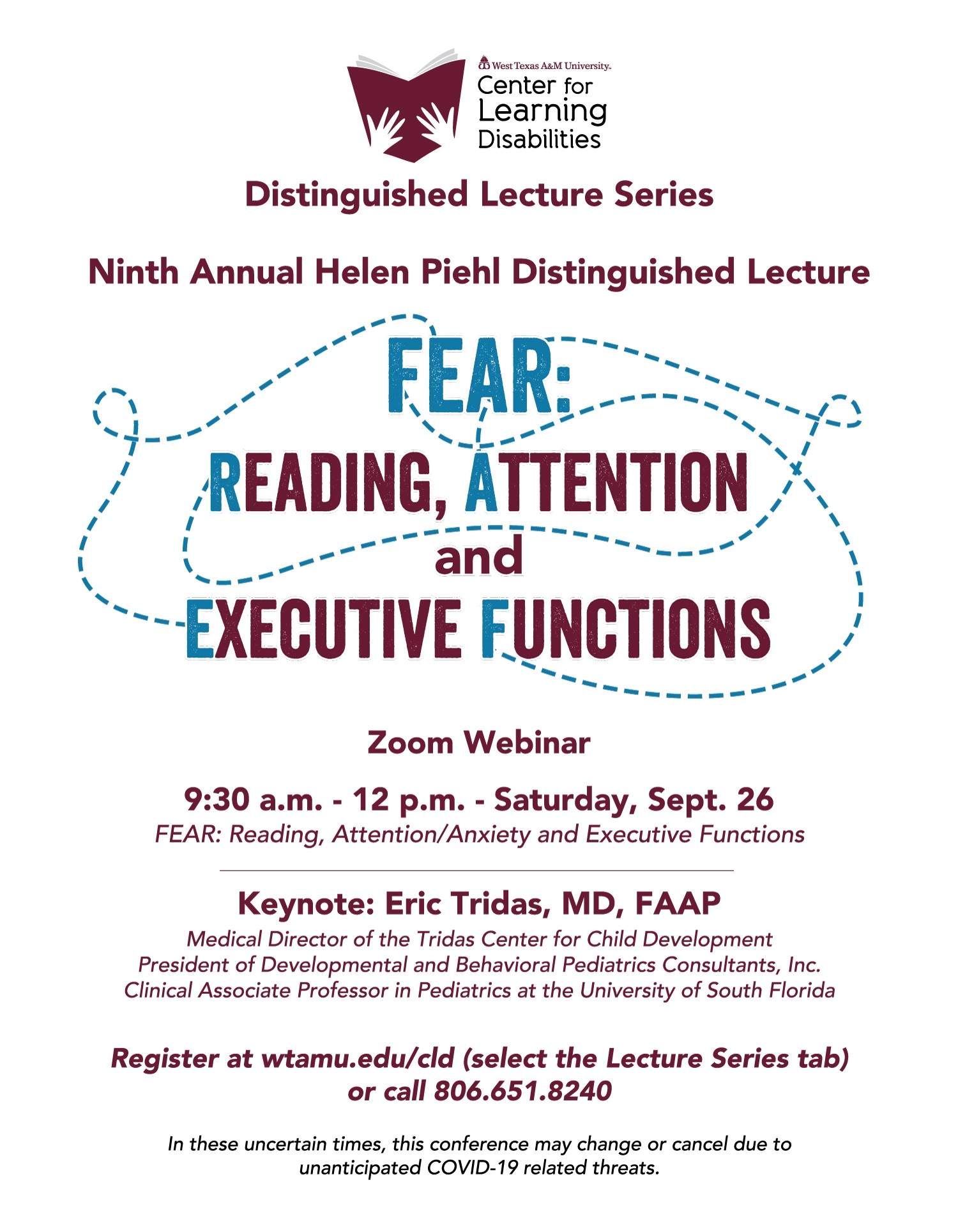 featuring
Eric Tridas, MD, FAAP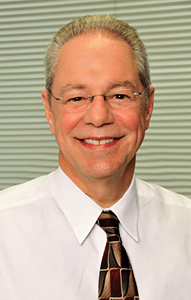 Dr. Tridas is the Medical Director of the Tridas Center for Child Development and 
 President of Developmental and Behavioral Pediatrics Consultants, Inc.  He is a Developmental Pediatrician who specializes in the diagnosis and management of handicapping conditions including ADHD, learning differences, dyslexia, autism spectrum disorders, intellectual disabilities and other neurodevelopmental and behavioral problems.
He is Clinical Associate Professor in Pediatrics at the University of South Florida, Morsani College of Medicine, a member of the National Joint Committee on Learning disabilities (NJCLD) and Immediate Past President of the International Dyslexia Association. Dr. Tridas is also the State Medical Director for Pediatric Health Choice-Prescribed Pediatric Extended Care Facilities (PPEC).   Dr. Tridas is a founder and partner of Tridas, LLC, a software company that developed the Tridas eWriter, an application for web based structured interviews of caregivers and teachers that generates a customized evaluation report and provides hundreds of specific recommendations.
Dr. Tridas has resided in the Tampa Bay area since 1982.  He completed his fellowship in Ambulatory Pediatrics with emphasis on Developmental Disabilities at the Children's Hospital Medical Center in Boston.  During that time he held an appointment as a Teaching Fellow at Harvard University.  Dr. Tridas completed his residency in Pediatrics at the Children's Hospital of Buffalo.  He graduated from the University of Puerto Rico, School of Medicine in 1977.
Dr. Tridas lectures nationally and internationally on topics such as dyslexia, learning disorders, ADHD, autism spectrum disorders, anxiety, executive functions and other behavioral and developmental pediatrics related subjects.
Dr. Tridas edited a book for parents titled From ABC to ADHD: What Every Parent Should Know About Dyslexia and Attention Problems.
9:30am-12pm- Saturday, September 26, 2020
FEAR: Reading, Attention/Anxiety and Executive Functions
Coexisting conditions with dyslexia and other learning disorders
The relationship between dyslexia, ADHD, anxiety and executive functions
Criteria for the diagnosis of these conditions, the interactions between them and the effect on the student's life
Review the impact on student's academic performance and self-regulation of factors such as attention, inhibition, flexibility, planning and working memory
General strategies used to address these challenges including educational approaches to address executive functions, psychological interventions, and medical management of ADHD and anxiety disorders
Continuing Education Credits will be offered and Breakout Sessions will be recorded!
In these uncertain times, this conference may change or cancel due to unanticipated COVID-19 related threats.