Community Outreach
Everyone who is touched by, works with, or is interested in learning disabilities is invited to our Community Outreach Programs! We look forward to seeing you!
---
Community Workshops
Fall of 2021 and Spring of 2022
All meetings are on a Monday from 6:00 PM – 7:00 PM CT.  Each meeting will have 3 options for viewing: In-person , by livestream or by a post-event recording on our website at wtamu.edu/cld.  The meeting location is: Harrington Academic Hall WTAMU Amarillo Center, 720 South Tyler Street.  Parking is on the north side of the building. Registration is necessary to join the Zoom platform for each Community Workshop. Registration for each workshop closes 24 hours prior to the event start date. Click here to register.
Texas Law and Learning
September 13, 2021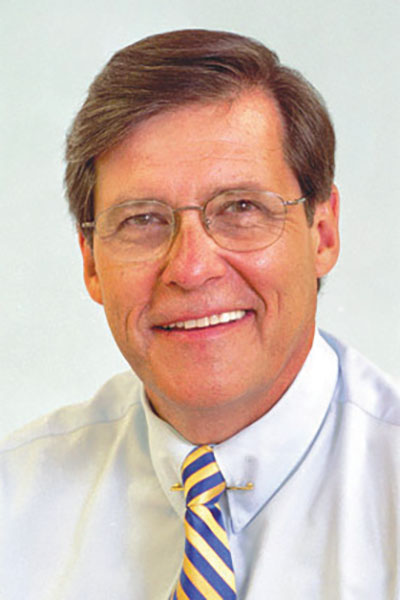 Tenth Annual Helen Piehl Distinguished Lecture Featuring

Dr. Rick Lavoie
Dyslexia and Attention Deficit Disorders:

Exploring and Explaining the Link
Zoom Webinar
Saturday, Sept. 25
9 a.m.-12 p.m. CT
More Information
How to Prepare for an ARD or 504 Meeting
October 4, 2021
Exploring the Benefits of Virtual Learning for Students with Learning Differences
November 1, 2021
---
Past Events
Many of our past events are archived on our video page.