PACE Application Guide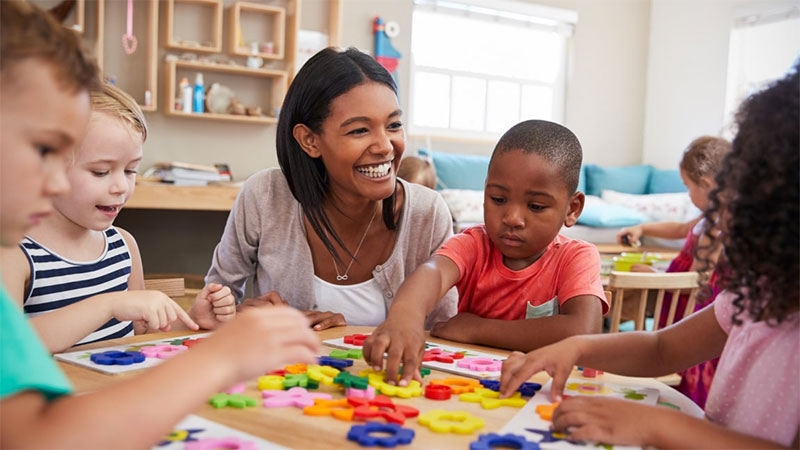 Prior to submitting an application for the Panhandle Alternative Certification for Educators (PACE), candidates must complete a criminal background check and ensure they meet the English language proficiency standards.
PACE Certification Steps:
Step 1 - Determine your target certification area
Prior to applying to PACE, determine the subject area and grade level you want to pursue your certification area in.  For admission to PACE, we require an overall GPA of 2.75 and 12-24 semester credit hours of content coursework on transcript. If you do not meet the admission requirements, you will first need to take and pass a TX PACT exam prior to applying (see details below). 
TX PACT exams and exam preparation resources are located at this site:
Additional exam preparation resources may be found here:
Upon admission to the PACE program, candidates will receive training in both content and pedagogy and be required to take the official TExES content and PPR exams for certification. Candidates may gain admissions  into the PACE program with a previous passing score on an official, valid, and current TExES content exam.
Step 2 - Complete online Module (self-paced)
Once accepted into the PACE program, you will begin online training that consists of PPR preparation, Classroom Management, and Methodology. Highly motivated individuals can complete these trainings in as little as 2-3 months. While the program is self-paced, we've found that completion times less than 2-3 months provide inadequate preparation.  Module must be completed within 1-year upon registration with an option to request an extension for 4 more months. 
Step 3 - Complete 40 hours of classroom observations
TEA requires that teacher candidates complete 40 hours of classroom observations prior to being hired as a classroom teacher. If you plan to do observations in Canyon ISD or Amarillo ISD, we will facilitate that scheduling for you. If you plan to observe outside of those two districts, you must contact your local school district to work out observation scheduling. View Observation Packet information.
You can substitute up to 15 hours of your classroom observation hours by watching video lessons from these three websites: learner.org, teachingchannel.com, pact.tarleton.edu/pact.
Step 4 - Upon passing your official TExES Content Exam and successful completion of Steps 1-3, you are now eligible to  recieve a Statement of Eligibility (SOE) and teach on a Texas intern certificate
Great work! You may request a Letter of Eligibility from PACE and begin applying for positions in your certification area or recieve an SOE if you already have a teaching job secured. 
Step 5 - Complete Remaining Module Training and PPR exam
Once you begin your 1-year teaching internship, you will need to complete remaining online training and testing to become fully certified. You can continue on with standard teacher certification and complete the remaining PACE Module training while you're teaching or you can begin working towards a Masters of Arts in Teaching (MAT) degree and enroll in graduate courses while you're teaching. The great thing about choosing the MAT track is that you get to transcribe 6 semester credit hours from your work in the PACE Module. That's the equivalent of two graduate-level courses! You're already on your way!
Step 6 - Successfully complete one year of employment as a classroom teacher and pass PPR exam
Once you've successfully completed one full year of teaching, completed remaining PACE Module training, and passed the PPR exam, you are ready to become a fully certified Texas teacher. Congratulations!