West Texas A&M University is dedicated to helping students and families in their academic pursuits.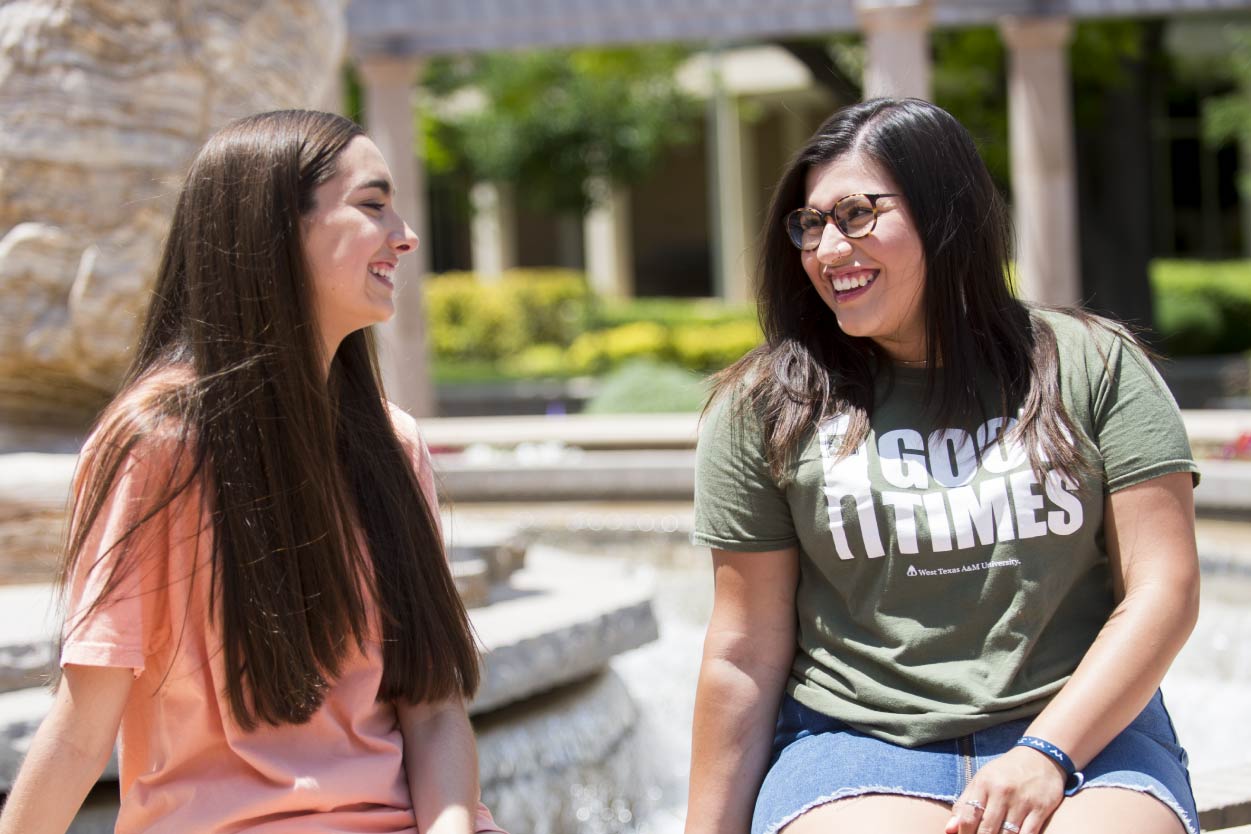 We want to honor and thank families sending multiple family members to West Texas A&M University. To do this, we are providing a scholarship to families who have more than two members from the same household attending WTAMU at the same time.
The third tuition of equal or lesser value will be given as a scholarship which will be divided equally between each of the three family members. A family will be defined by the Admissions Office and the Financial Aid Office.
If you qualify for this award or have questions, please contact the Scholarship Office at scholarships@wtamu.edu. Please include each family members' name and Buffalo Gold Card number in the e-mail. 
All three family members will need to complete the University scholarship application and the Free Application for Federal Student Aid (FAFSA) for the academic year.