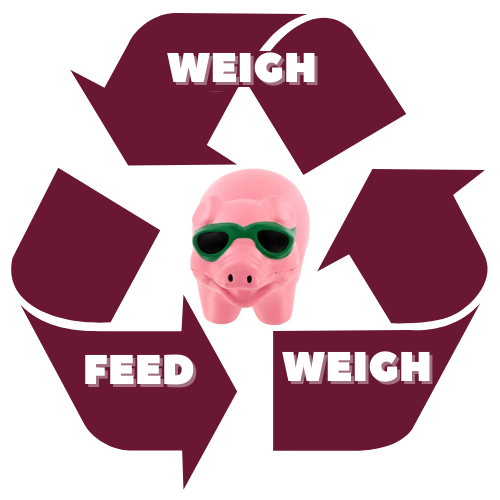 Mission
The mission of the Office of Assessment is to support and assist programs across the university as they seek meaningful and continuous improvement annually.
Objectives
The key elements of continuous improvement through assessment at West Texas A&M University include:
Transparency in practice as we strive to transform students into upstanding citizens and forward thinking leaders.
Peer collaboration to create stronger, bolder student learning initiatives.
Strong focus on student learning which in turn drives student success.
Continuous program improvement focused on fulfilling the unit, program, department, and institutional mission.
Outcomes
The Director of Assessment will have a direct and annual impact on the following:
University assessment will strive to be flexible with regard to requirements, processes, and structure as programs, whether academic, non-academic, or student support centered, seek out continuous improvement.
The University Improvement Committee (UIC) as they strive to be strong visionaries and ambassadors for an ever growing culture of evidence and betterment at West Texas A&M University (WTAMU);
UIC members and other programs of influence who are banner participants in best practices for improvement on an annual basis.
Development of Executive Summary reports to be distributed to the Deans of Colleges for their individual colleges as well as to the Provost and President's offices that include the Core Curriculum (CORE) and General Learning Outcomes (GLOs) as part of Improvement for General Education coursework, and Academic Program Assessment.