Due to the global outbreak of COVID-19, all university-sponsored international travel, including study abroad, is canceled until further notice.
Short-term summer study abroad programs are highly unlikely; however, the University continues monitoring the situation and will be providing updated guidance based on the development of the pandemic. 
For more, please visit the WTAMU Coronavirus page.
Discover our programs!
At WTAMU you'll have study abroad opportunities available for the summer, a semester, or full academic year. You could also join one of our 
short-term study abroad experiences
 with a faculty-led group for 2-4 weeks.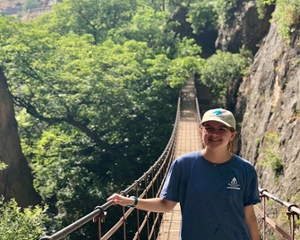 Learn more and apply for a study abroad program.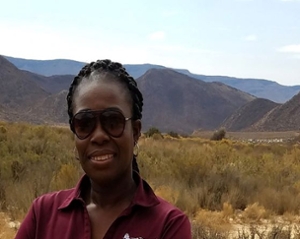 Information for faculty interested in leading a study abroad program.