WTAMU's Distinguished Lecture Series (DLS) was created in 2007 to enhance education in the classroom. A portion of the student activity fee funds the series, and committee members strive to select speakers who appeal to a broad spectrum of the student body. The mission of the Distinguished Lecture Series is to invite persons of national prominence to the WTAMU campus in order to expose our students to some of the most important issues of our times.
The Distinguished Lecture Series at WTAMU has brought some big names to campus through the years to inspire and enlighten students, faculty and the community. Topics are varied, and guest speakers have included Dr. Temple Grandin, Astronaut Mark Kelly, Humans of New York founder Brandon Stanton, President Bill Clinton, Maya Angelou, Karl Rove, Dr. Jared Diamond, Astronaut Sally Ride, and Steve Burns of "Blue's Clues."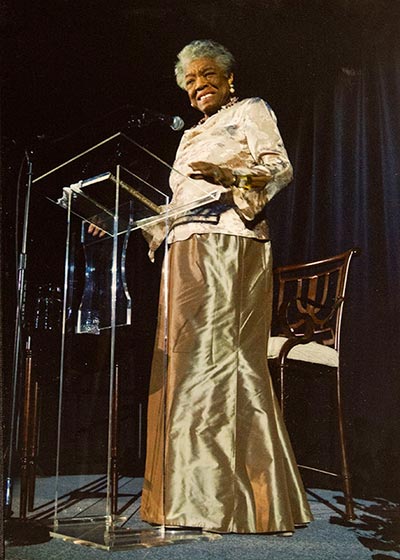 Fall 2023 DLS Schedule
Information will be updated below as additional details become available.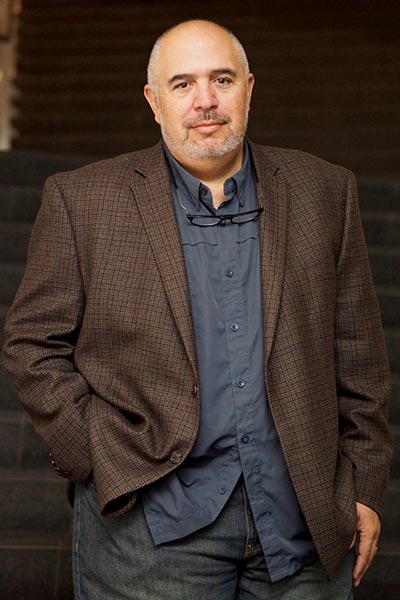 Aaron A. Abeyta
"An Evening of Poetry Featuring Award-Winning Poet and Author Aaron A. Abeyta"
September 11
6:00 p.m.
Legacy Hall
Sponsored by:
WT Distinguished Lecture Series
Office for Engaged Citizenship
Department of English, Philosophy and Modern Languages
Center for the Study of the American West (CSAW)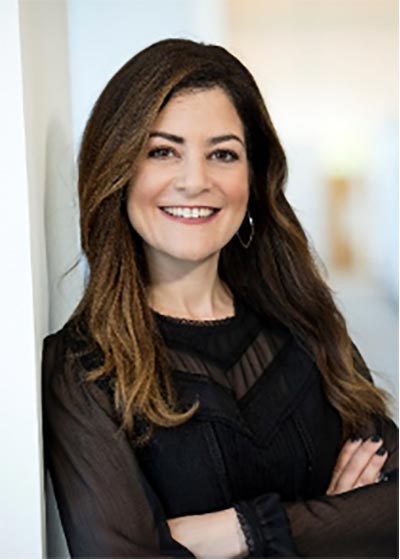 Sandra Lopez
"Career Empowerment and Leadership Through Diversity, Respect and Inclusion"
October 4
Noon
Alumni Banquet Hall (lunch included)
Main Sponsors: 
WT Distinguished Lecture Series 
Paul and Virginia Engler College of Business 
Association of Latino Professionals for America (ALPFA) 
Co-Sponsors:
Women in Business (WIB)
Buff Analytics
College Assistance Migrant Program (CAMP)
Hispanic Student Association (HSA)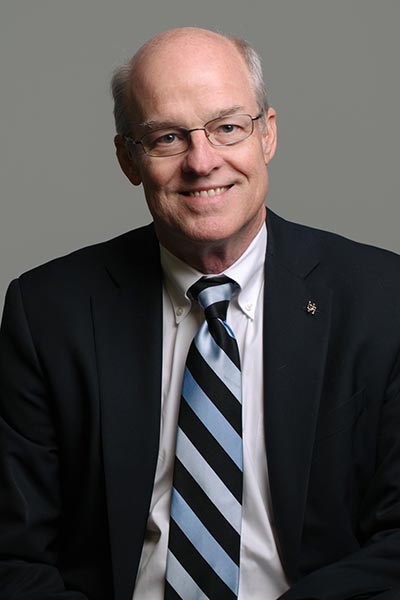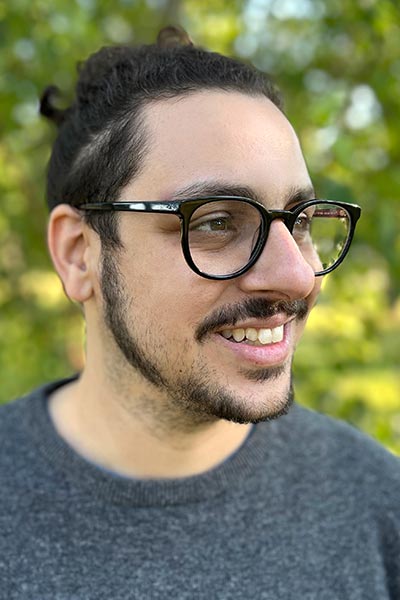 Chad Abushanab
"The Dorothy Patterson Poetry Series Presents Chad Abushanab"
POSTPONED
November 1
6 p.m. (time updated)
Legacy Hall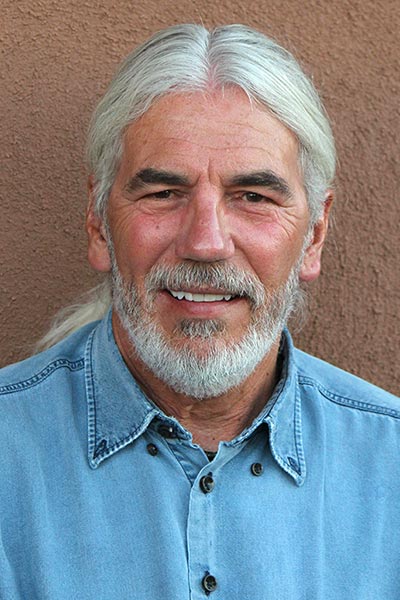 Dan Flores
Center for the Study of the American West's Garry L. Nall Lecture in Western Studies
"Wild New World"
November 2
7 p.m.
Legacy Hall
Spring 2023 Lectures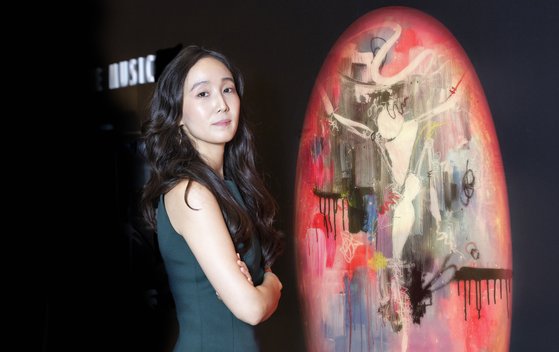 Dr. Chuyun Oh, Associate Professor, San Diego State University
"K-Pop Dance"
March 9
6:30 p.m.
FAC Recital Hall
Hosted by Dr. Min Wha Han, Department of Communication
Dr. Oh is the author of K-pop Dance: Fandoming Yourself on Social Media (Routledge, 2023).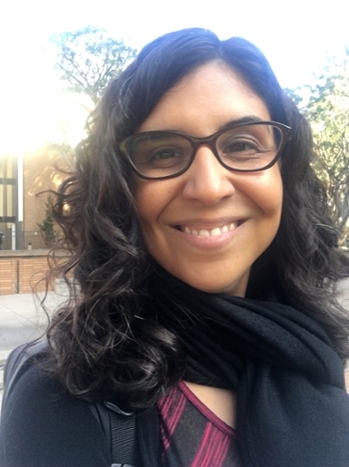 Dr. Jacqueline Avila, Associate Professor of Musicology, Univeristy of Texas
"Listening to Nostalgia in Contemporary Mexican Media"
Thursday, March 23 [changed from Wednesday due to flight]
6:30 p.m.
Blackburn Reading Room, Cornette Library [changed from FAC Recital Hall]
Hosted by Dr. Andrew Reynolds, Spanish Program, Department of English, Philosophy and Modern Languages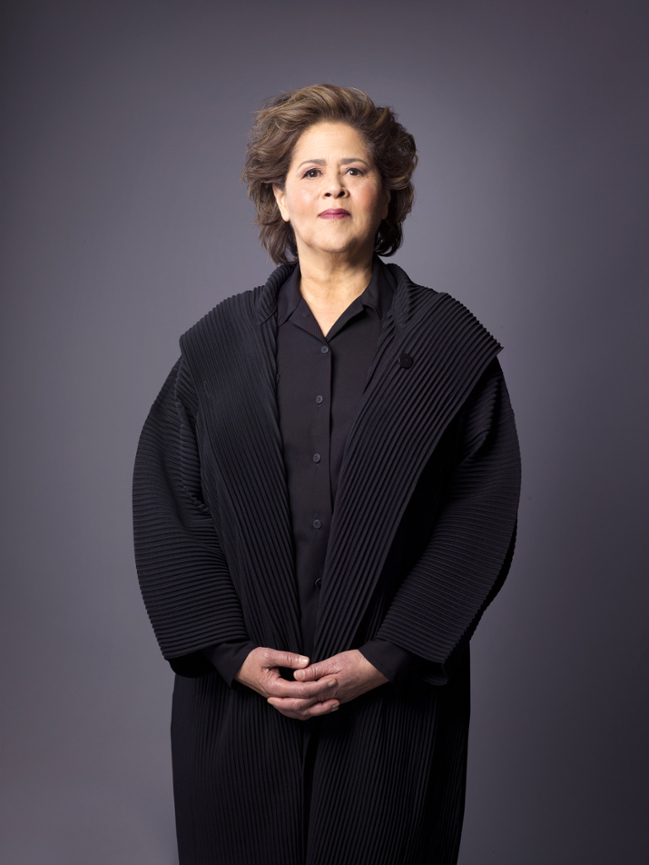 Anna Deavere Smith, actress and playwright
Distinguished Lecture Series Headliner Event of 2023
April 4
7:00 p.m.
Legacy Hall or Zoom
Hosted by DLS Committee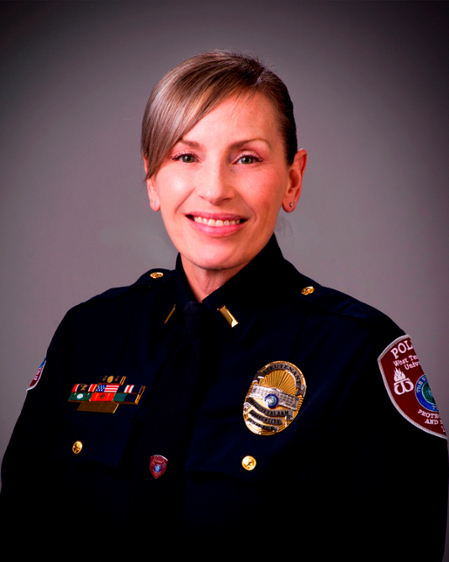 Lt. Barbara Ferrara
Annual Sexual Assault Awareness Month Kickoff Event 2023 (Start By Believing Campaign Relaunch)
April 10
6:00 p.m.
Legacy Hall
Hosted by University Police Department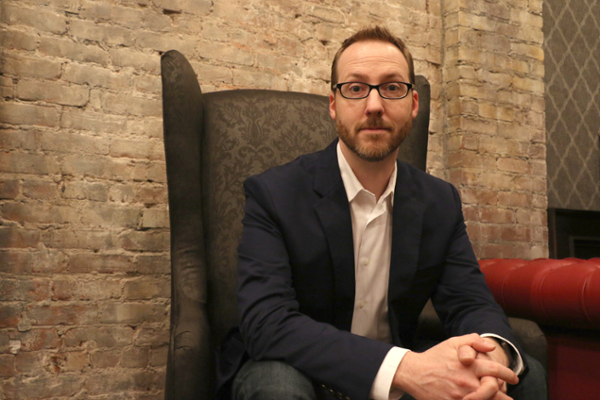 Aaron Mahnke, podcaster
Host of The World of Lore with Aaron Mahnke podcast
April 13
6:00 p.m.
Legacy Hall

Reserve tickets through PPHM (tickets are free for WT students, faculty and staff; tickets are $15 for non-university guests)
Hosted by Stephanie Price, Panhandle Plains Historical Museum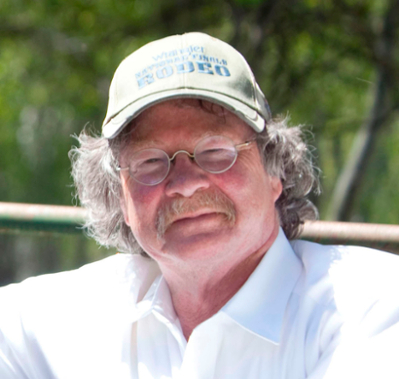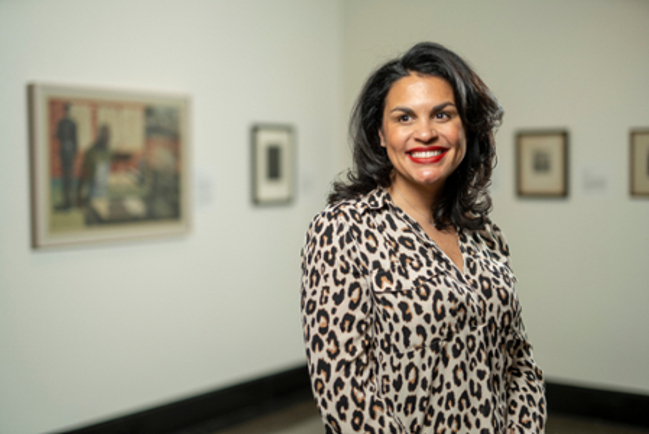 José Limón and Rebecca VanDiver
June 9
11 a.m.: Dr. José E. Limón, "Did Modernism Reach Texas, 1914-1945?: Mexican-American Outsiders and the Sexual Space in Between"
4:45 p.m.: Dr. Rebecca VanDiver, "Designing Her Own Tradition: Placemaking in the Art and Career of Loïs Mailou Jones"
Both lectures will take place in the Sybil B. Harrington Fine Arts Complex Recital Hall on the WT campus.
In addition to these two keynotes, Dr. Dustin Tahmakhera will present "Now Starring Quanah Parker: Comanches Playing Comanches in Silent Films," including a screening of film clips with a discussion at 7 p.m. on Thursday, June 8 in the Derrick Room at the Panhandle-Plans Historical Museum.
Hosted by Dr. Bonnie Roos (Department of English, Philosophy and Modern Languages) and Dr. Amy Von Lintel (Department of Art, Theatre and Dance)
Featured Lectures Highlight
Enjoy this highlight reel from the past two seasons of the Distinguished Lecture Series.