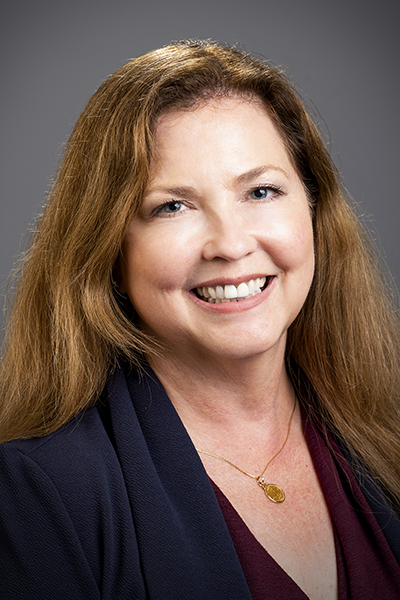 Elaina Cantrell Robinson, Ph.D. 
Clinical Assistant Professor of Marketing and Business Communications
Office: Classroom Center, Room 228A
Email: ecrobinson@wtamu.edu
Phone: 806-651-2761
Dr. Cantrell Robinson's Curriculum Vitae
Professional Profile
Dr. Cantrell Robinson joined the Paul and Virginia Engler College of Business in 2022. She received a BBA with a Marketing Management emphasis and an MBA from New Mexico State University. She earned her Ph.D. in Higher Education Research from Texas Tech University in 2017.
Teaching and Related Service
Dr. Cantrell Robinson teaches Business Communication and Emerging Media in Advertising drawing from years of marketing experience in higher education, manufacturing, and technology. Her business, and life, philosophy is to always utilize marketing.
Research and Creative Activity
Dr. Cantrell Robinson's research interest includes social capital, women in leadership, social media, and organizational behavior. She has presented at regional and national conferences speaking on her research in social capital and women in leadership as well as her professional expertise in faculty credentialing.
Dr. Cantrell Robinson is also a regular contributor to our ProfSpeak Blog. 
Personal Sketch
Dr. Cantrell Robinson is a professional drone pilot and photographer and often "shoots" Texas ranches and farms. She enjoys working in Adobe Photoshop, Lightroom, and Premier enhancing photos and videos. Dr. Cantrell Robinson loves New Mexico, green chile, and the mountains. Her favorite place to be is with her husband, grandson, daughters, and son-in-law.