Sep 12, 2023
History
Arts
Business
Social Sciences
Community
Featured
Four Illustrious Retired WT Faculty Named Professors Emeriti
Copy by Chip Chandler, 806-651-2124, cchandler@wtamu.edu
CANYON, Texas — Four distinguished former West Texas A&M University faculty members recently were awarded emeritus status by The Texas A&M University System Board of Regents.
"To earn emeritus status in higher education, one must demonstrate extraordinary contributions to a field of study and a steadfast commitment to the University and its mission," said Dr. Neil Terry, provost and executive vice president for academic affairs. "It is a designation that further reinforces the legacy of an academic professional and their past, present and future role in championing the institution and students they serve."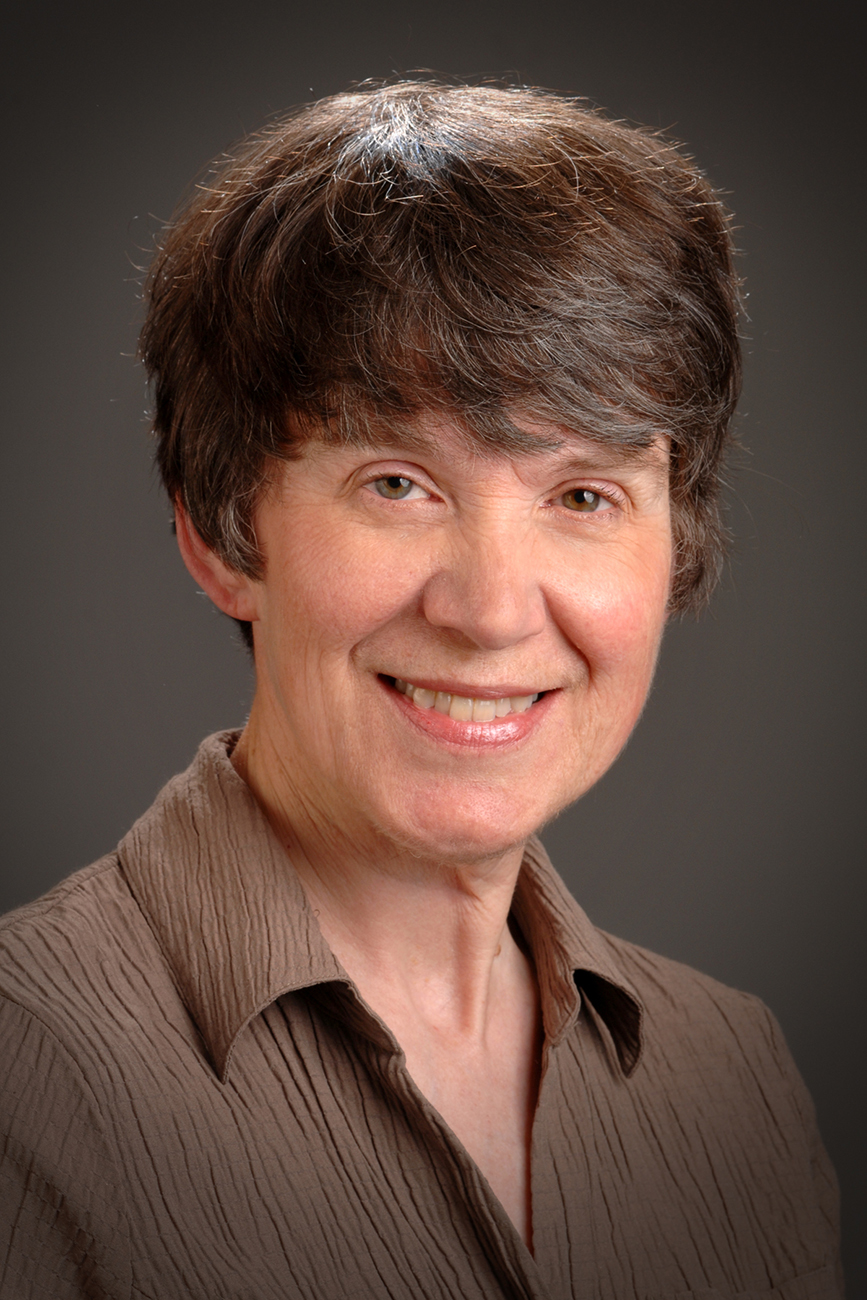 Dr. Trudy Hanson, who retired in 2021 as a professor of communication and head of the Department of Communication in the Sybil B. Harrington College of Fine Arts and Humanities , was nominated by Paula Schlegel, associate lecturer of communication.
"For 31 years, Dr. Hanson positively impacted our students, program and faculty," Schlegel wrote. "Dr. Hanson had high expectations of her students and held them to that standard. Our alumni continue to share how their educational experience prepared them for the real world.
"In her retirement, she continues to be involved with the art of storytelling," Schlegel continued. "Her ability to connect with listeners of all ages is magical and all in attendance spend time in the enchanted worlds, she creates with her words."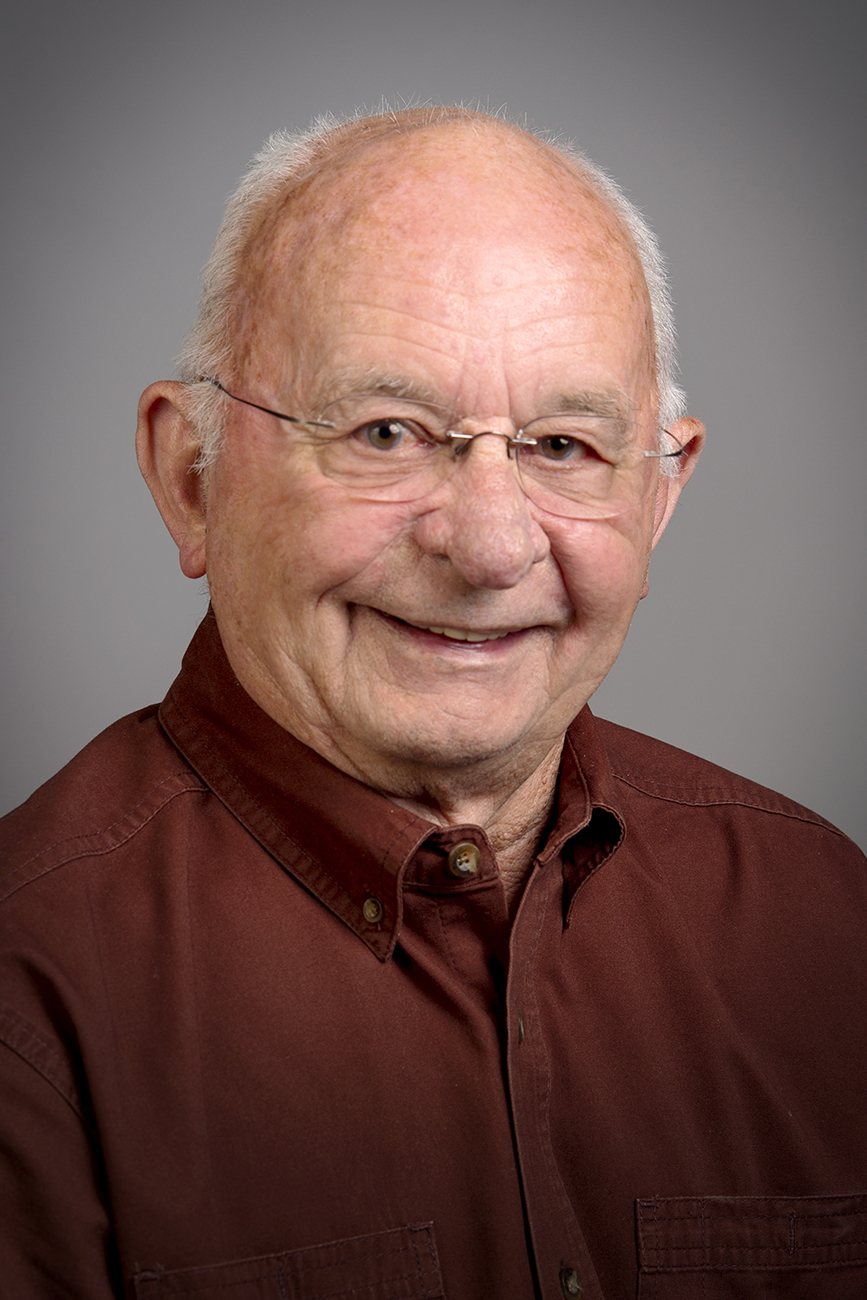 Dr. Jim Owens, who retired in 2022 as professor of finance and WT's Hodges Professor of Corporate Government in the Paul and Virginia Engler College of Business , was nominated by Dr. Anne Macy, director of WT's Amarillo National Bank School of Accounting, Economics and Finance ; Dr. Ryan S. Mattson, associate professor of macroeconomics; and Jean Walker, instructor emeritus of finance and retired Jerry Miller Professor of Entrepreneurship.
"Dr. Owens is the exemplar of a WTAMU faculty member," Macy wrote. "Over the ensuing decades, he taught every finance major and every master's student in finance and economics in the College of Business. Dr. Owens provided those students with a sound financial management background coupled with a detailed knowledge of current applications through the core corporate finance classes."
"Jim has loved and supported WT going back to his attendance as a student in the mid-1960s," Walker wrote. "As a faculty member, he has generously donated time and funds to many areas of the campus. (His) Harvard doctorate could have taken Jim many places to teach finance, but he chose WT because he loves the university, he loves teaching, and he loves the Texas Panhandle."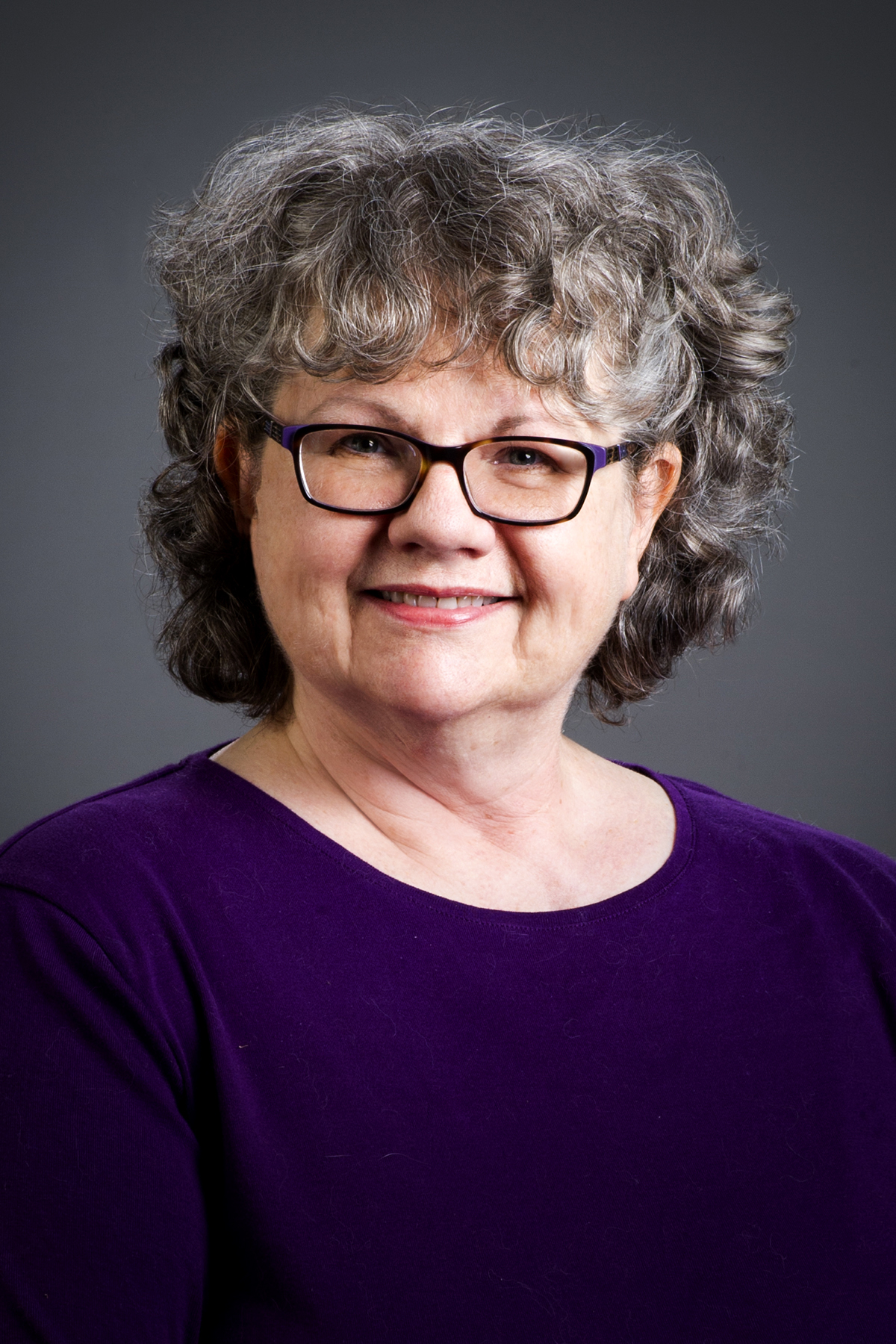 Dr. Jean Stuntz, who retired in 2022 as Regents Professor of History in the Harrington College of Fine Arts and Humanities and founder of the Gender Studies Program, was nominated by Dr. Bruce Brasington, WT's Twanna Caddell Powell Professor and Regents Professor, and Dr. Tim Bowman, head of WT's Department of History .
"Dr. Stuntz's teaching has been … outstanding and wide-ranging," Brasington wrote. "She pioneered the study of U.S. women's history at our University. She was also one of the very first faculty to embrace online teaching and remained an innovative, dedicated teacher in this area."
"Dr. Stuntz showed a strong dedication to service during her time at WTAMU, serving on countless committees, the WTAMU Faculty Senate, and serving the wider profession in a number of important appointments, such as her time as president of the West Texas Historical Association," Bowman wrote. "I find it difficult to imagine any other retired faculty member who is more deserving of emeritus status than Dr. Stuntz."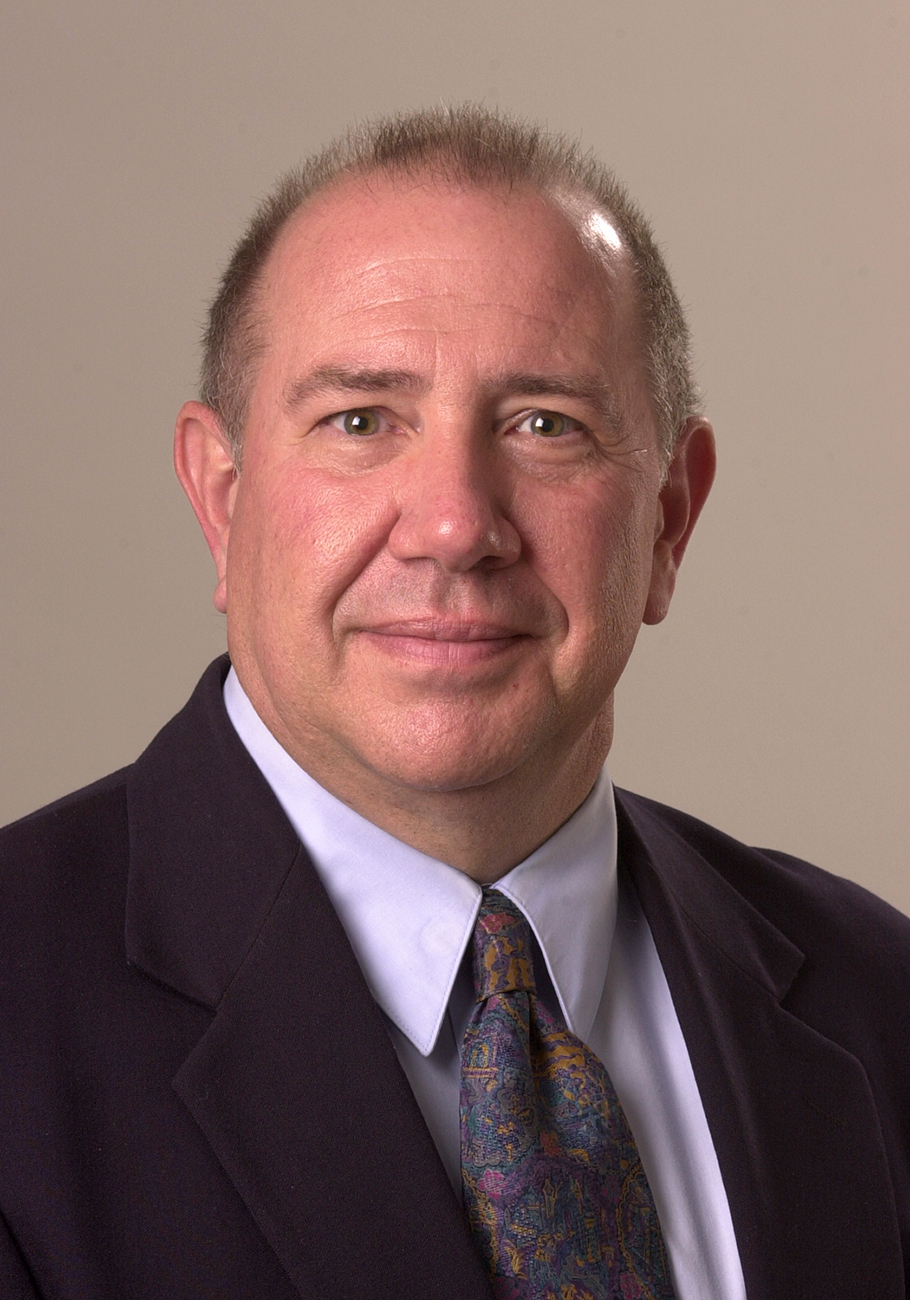 Dr. Keith Price, who retired in 2022 as a professor of criminal justice and sociology in the Terry B. Rogers College of Education and Social Sciences , was nominated by Dr. Reed Welch, head of WT's Department of Political Science and Criminal Justice , and Dr. Eddie Henderson, WT's Myrna Raffkind Professor of Global Education.
"Dr. Price served the University, his colleagues and students, and the community in an exemplary manner throughout his tenure," Henderson said. "His efforts as a teacher, scholar, and administrator led the Criminal Justice program to gain national recognition. His legacy will continue to influence the preparation of outstanding social science professionals."
"Dr. Price had a major impact on the criminal justice program, the students and the many colleagues that were privileged to worked alongside him," Welch said. "After many years of working in the Texas prison system, including as a warden, Dr. Price joined the WT faculty and influenced a generation of students and criminal justice professionals through his experience as both a practitioner and a Ph.D. in criminal justice."
TAMUS regents approved WT's slate of emeritus faculty members at its August meeting.
Recruiting and retaining the best faculty is a key component of the University's long-range plan, WT 125: From the Panhandle to the World .
That plan is fueled by the historic, $125 million One West comprehensive fundraising campaign. To date, the campaign — which publicly launched in September 2021— has raised more than $125 million and will continue through 2025.
About West Texas A&M University
WT is located in Canyon, Texas, on a 342-acre residential campus. Established in 1910, the University has been part of The Texas A&M University System since 1990. WT, a Hispanic Serving Institution since 2016, boasts an enrollment of about 10,000 and offers 59 undergraduate degree programs and more than 40 graduate degrees, including two doctoral degrees. The University is also home to the Panhandle-Plains Historical Museum, the largest history museum in the state and the home of one of the Southwest's finest art collections. The Buffaloes are a member of the NCAA Division II Lone Star Conference and offers 14 men's and women's athletics programs.
—WT—