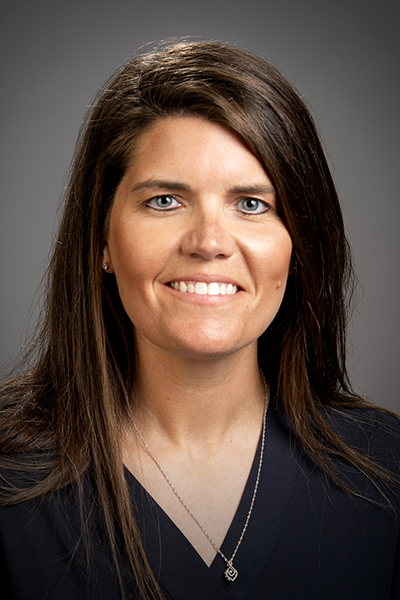 Mary Liz Brooks, Ph.D. 
Associate Professor of Digital Business and Communication &
Barbara Petty Professor of Business Communication
Office: Classroom Center 332C
Email: mbrooks@wtamu.edu
Phone: 806-651-2495
Dr. Brooks' Curriculum Vitae
Dr. Brooks' Google Scholar
Professional Profile
Dr. Brooks joined the College of Fine Arts and Humanities in 2016 and then joined the College of Business in 2023. She received a B.S. in Mass Communication from West Texas A&M University in 2000, an M.A. in Communication Systems Management from Angelo State University in 2002 and a Ph.D. in Media and Communication from Texas Tech University in 2015.
Teaching and Related Service
Dr. Brooks is a member of the Association for Education in Journalism and Mass Communication where she serves as the Head of the Small Programs Interest Group. She is also a member of the National Communication Association where she serves as the secretary for the Experiential Learning Division. Dr. Brooks has overseen numerous student-led integrated marketing communications campaigns for local and national brands. She also holds certifications pertaining to digital communications including from Meta Blueprint and several from Google Ads. 

Research and Creative Activity
Dr. Brooks' research interests include advertising trends, pedagogy, artificial intelligence, digital communications, societal issues, and agriculture communications. She has presented her research at regional, national, and international conferences and her work is published in several academic journals.