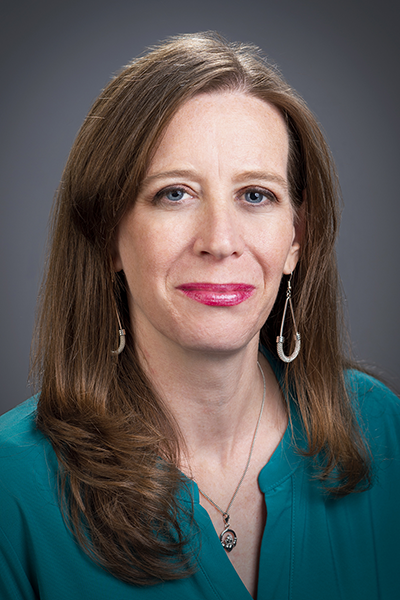 Krista Favela, Ed.D. 
Part-time Instructor of Computer Information Systems
Office: MIIC, Room 51
Email: kfavela@wtamu.edu
Phone: 806-651-7906
Dr. Favela's Curriculum Vitae 
Professional Profile
Dr. Favela joined the Paul and Virginia Engler College of Business in 2021. She received a BFA in Graphic Design from West Texas A&M University in 2006, an MED in Instructional Design and Technology from West Texas A&M University in 2008, and an EDD in Instructional Technology from Texas Tech University in 2015. She is currently an Instructional Consultant for the Office of Information Technology at WTAMU. 
Teaching and Related Service
Dr. Favela teaches Introduction to Information Science. She has also taught students and faculty on numerous topics, most often on WTClass and Microsoft Office. 
Research and Creative Activity
Dr. Favela's research interests include the use of technology within courses, and the use design principles when creating online courses.
Personal Sketch
Dr. Favela enjoys hiking, being outdoors, and spending time with her family.