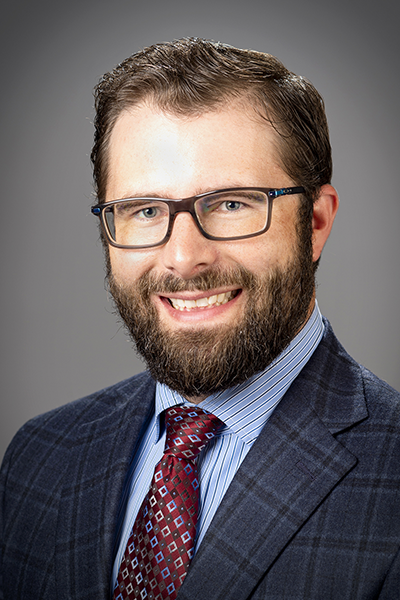 Preston Branch, M.P.A. 
Instructor of Accounting 
Office: Classroom Center, Room 203C
Email: pbranch@wtamu.edu
Phone: 806-651-2524
Mr. Branch's Curriculum Vitae
Professional Profile
Mr. Branch joined the Paul and Virginia Engler College of Business in 2022.  He received a B.B.A./M.P.A. from West Texas A&M University in 2011.
Mr. Branch is a Certified Public Accountant. His primary experience has been in tax compliance and tax return preparation. 
Mr. Branch is a member of the Texas Society of Certified Public Accountants where he serves as the Treasurer for the Panhandle Chapter. He is also a member of the American Institute of Certified Public Accountants, and the Amarillo Area Estate Planning Council where he also serves as Treasurer of the Board.
Teaching and Related Service
Mr. Branch teaches Principles of Managerial Accounting II, Federal Income Tax I, and Federal Income Tax II.
Research and Creative Activity
Mr. Branch's research interests include Income tax planning for individuals and estate tax planning.
Personal Sketch
Mr. Branch was born and raised in Amarillo, Texas. He met his wife Jessica, a Mesquite, Texas Native and convinced her to stay in Amarillo after graduating. They now live in Amarillo with their two sons. They enjoy camping and being outdoors (in cool weather).