Essential WT Links
These are essential links within the WTAMU website to further areas of support for your teaching.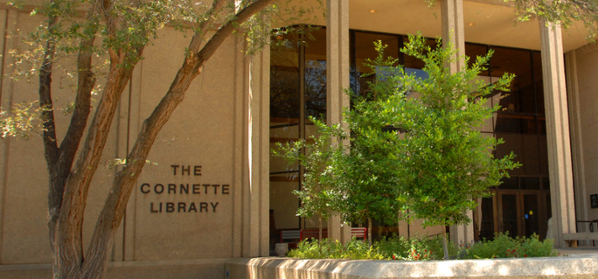 Cornette Library
Links you to the online search tool for books, journals and more from the Cornette Library here on campus.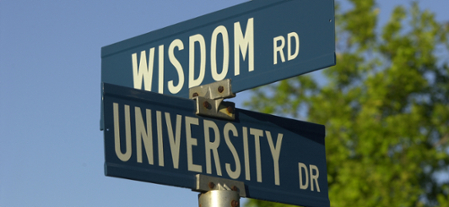 Instructional Technology Services
ITS provides a number of services for faculty including media equipment, graphic design services, multi-media services and technology training.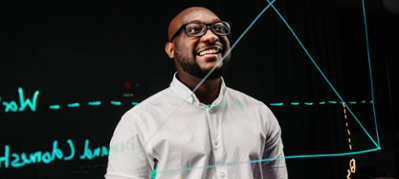 IT Faculty Support Portal
See all of the University supported products, from Ally to Zoom, as well as training and support for each.
Be sure to check out the Hot Support Issues section at the bottom!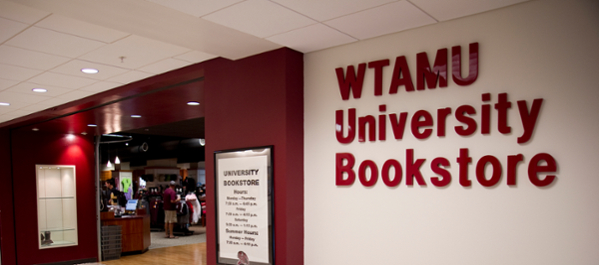 University Bookstore
The Faculty adoption page for textbooks and other materials can be found by clicking the Faculty link on the left side of the page.