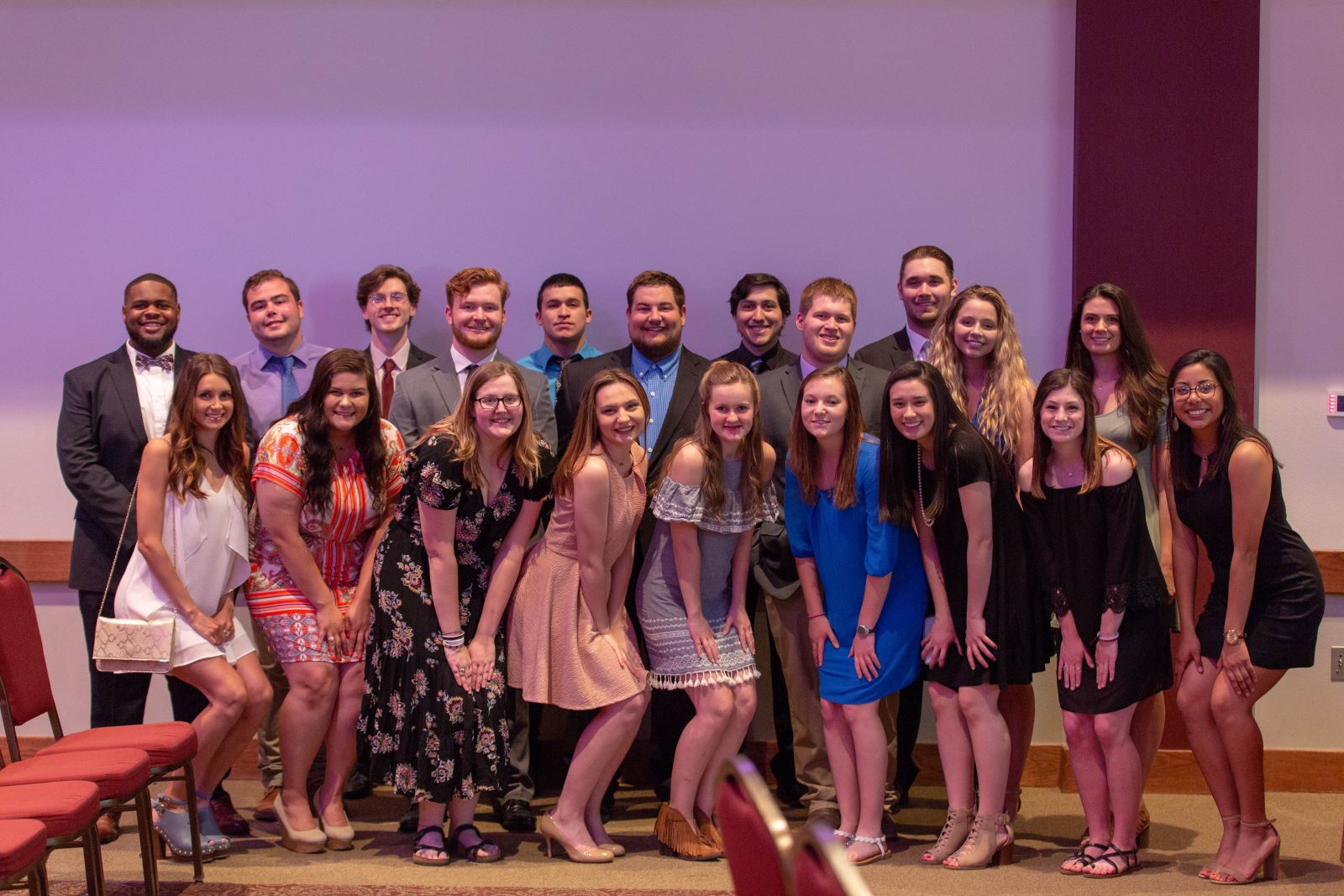 Required Qualifications
Prior to making application, students should meet the following criteria:
Must have at least four long semesters remaining at West Texas A&M University at the start of the program in August.
Full time enrollment (12 hours or more during the long semesters).
Cumulative GPA of 2.75 or higher.
Students cannot be placed on scholastic or disciplinary probation.
Preference will be given to applicants who will have completed at least 45 hours, and students who have fewer than five long semesters remaining.
Apply for Rogers LEAD WT
More information to come on Lunch and Learn opportunities and applying for Rogers LEAD WT. All activities and applications will be due in the Spring of 2021, check back in the future for the application and dates to apply for the Rogers LEAD WT class of 2023. 
For more information, please contact Missy Macon in the Office of Student Engagement and Leadership (JBK 103) or call 651-2313.
Selection Criteria for Rogers LEAD WT
Twenty-five students will be selected for Rogers LEAD WT through a selective application and interview process.  Students will be evaluated based on the following criteria:
Attitude - Rogers LEAD WT Scholars are optimistic, energetic, and giving.
 
Work Ethic - Rogers LEAD WT Scholars are responsible, take initiative, and show self-discipline.  This will be evident when reviewing their résumé.
 
People Skills - Rogers LEAD WT Scholars communicate effectively with others, work as a part of a team, and represent LEAD WT professionally on campus and in the community.
 
Desire - Rogers LEAD WT Scholars demonstrate a desire for personal growth and development and will be able to articulate their goals and plans for the future.