Feb. 13, 2019
CONTACT: Dr. Robert Allen King, 806-651-4002, raking@wtamu.edu
WT Ranks in the Top Ten for Computer Information Systems Graduate Studies
CANYON, Texas—Online Masters ranked the Master of Science in Computer Information Systems and Business Analytics (MS-CISBA) program at West Texas A&M University No. 10 as well as the Best in Experiential Learning on the list of Best Online Master's in Database Management.
Online Masters is a source for graduate program information and higher education planning. With the mission to help aspiring students achieve their academic goals, the group uses data-driven and proprietary research to create rankings.
The Top 10 Database Management School rankings are:
Carnegie Mellon University
New York University
Boston University
University of Denver
Florida State University
University of South Florida
Stevens Institute of Technology
Nova Southeastern University
New Jersey Institute of Technology
West Texas A&M University
"The Master of Science in Computer Information Systems and Business Analytics provides a foundation in data analytics and data management that positions the student to thrive and innovate in a data-driven world of commerce that is increasingly shaped by the harness of machine learning, artificial intelligence and data mining," Dr. Jeffry Babb, Phil Gensler Professor of Computer Information Systems, said.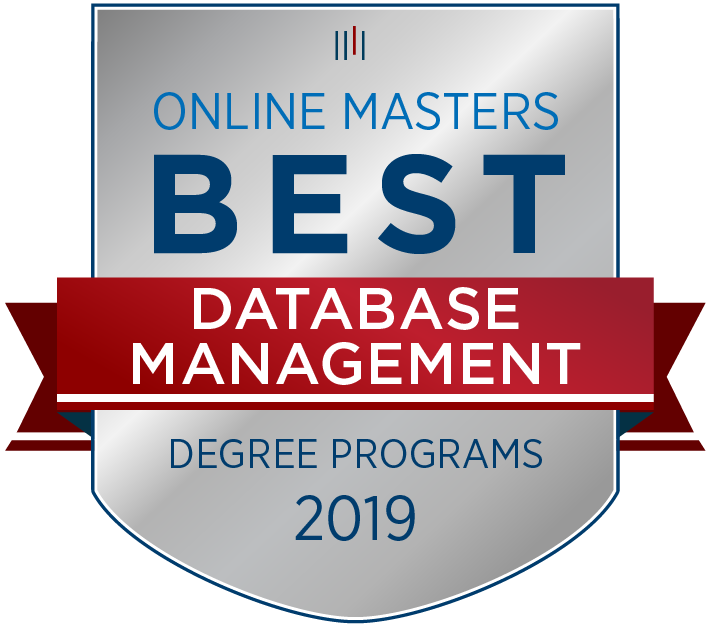 "These rankings reflect the efficacy of the (MS-CISBA) program as it equips the graduate with the skills, knowledge, and competencies to lead in the business analytics field that is rapidly shaping the global economy."
Rankings were based on criteria identified as most significant for students considering graduate school. The factors used were academic quality (40 percent), student success (40 percent) and affordability (20 percent).
"My expectations of the MS-CISBA program were exceeded by the faculty's level of instructing and knowledge on the subject matter. I was confident in the content and methods learned in the program, and I'm excited to apply this degree in my career," Jose Dominguez, recent graduate of the program, said.
Additional rankings of the Paul and Virginia Engler College of Business can be found here, and more information on the MS-CISBA program can be found here.
To receive your personalized plan of study, contact the WT Graduate Business Programs Office at 806-651-2500 or gradbusprograms@wtamu.edu.
—WTAMU—