Faculty Art Show to Highlight Diversity, Talent of WT Professors
Copy by Chip Chandler, 806-651-2124, cchandler@wtamu.edu
Photo: The painting "Rise of Thunder" by Anna Lemnitzer, the new West Texas A&M University digital art professor, is among the works to be featured in the WT Faculty Art Show, opening Aug. 23 in the Dord Fitz Formal Gallery.
CANYON, Texas — Eight West Texas A&M University art faculty members will take part in a season-opening exhibition beginning this month.
The annual Faculty Art Show will be on view Aug. 23 to Sept. 25 in the Dord Fitz Formal Gallery inside Mary Moody Northen Hall on the WT campus. An opening reception is set for 5 to 7 p.m. Sept. 2.
"We start every school year with a faculty exhibition to highlight the great work of the WT art program faculty," said Jon Revett, art program director and Doris Alexander Endowed Distinguished Professor of Fine Arts. "This annual exhibition is important because it demonstrates to our students their professors are active in their own art careers and practicing what they preach. The multiple types and styles of work also shows that we are up to date in the current trends in the art world at large, which serves a vital role on the WT campus and in the larger Panhandle community."
The show will include paintings, prints, videos, assemblages and sculptures by Anna Lemnitzer, WT's new digital art professor; Misty Gamble, assistant professor of 3-D art; Rob Weingart, instructor of art; Ann Callen, instructor of graphic design; Marcus Melton, associate professor of art; Michael Longhofer, instructor of art; and Revett. A recent talk by Dr. Amy Von Lintel, professor of art history and director of gender studies, about Amarillo Museum of Art's "Women of Abstract Expressionism in the American West" exhibition also will be included in the WT exhibit.
Fitz Gallery hours are 9 a.m. to 5 p.m. Mondays through Thursdays and by appointment Fridays and Saturdays.
A commitment to the arts and humanities is a pivotal piece of the University's long-term plan, WT 125: From the Panhandle to the World.
About West Texas A&M University
WT is located in Canyon, Texas, on a 342-acre residential campus. Established in 1910, the University has been part of The Texas A&M University System since 1990. With enrollment of more than 10,000, WT offers 60 undergraduate degree programs, 40 master's degrees and two doctoral degrees. The University is also home to the Panhandle-Plains Historical Museum, the largest history museum in the state and the home of one of the Southwest's finest art collections. The Buffaloes are a member of the NCAA Division II Lone Star Conference and offers 14 men's and women's athletics programs.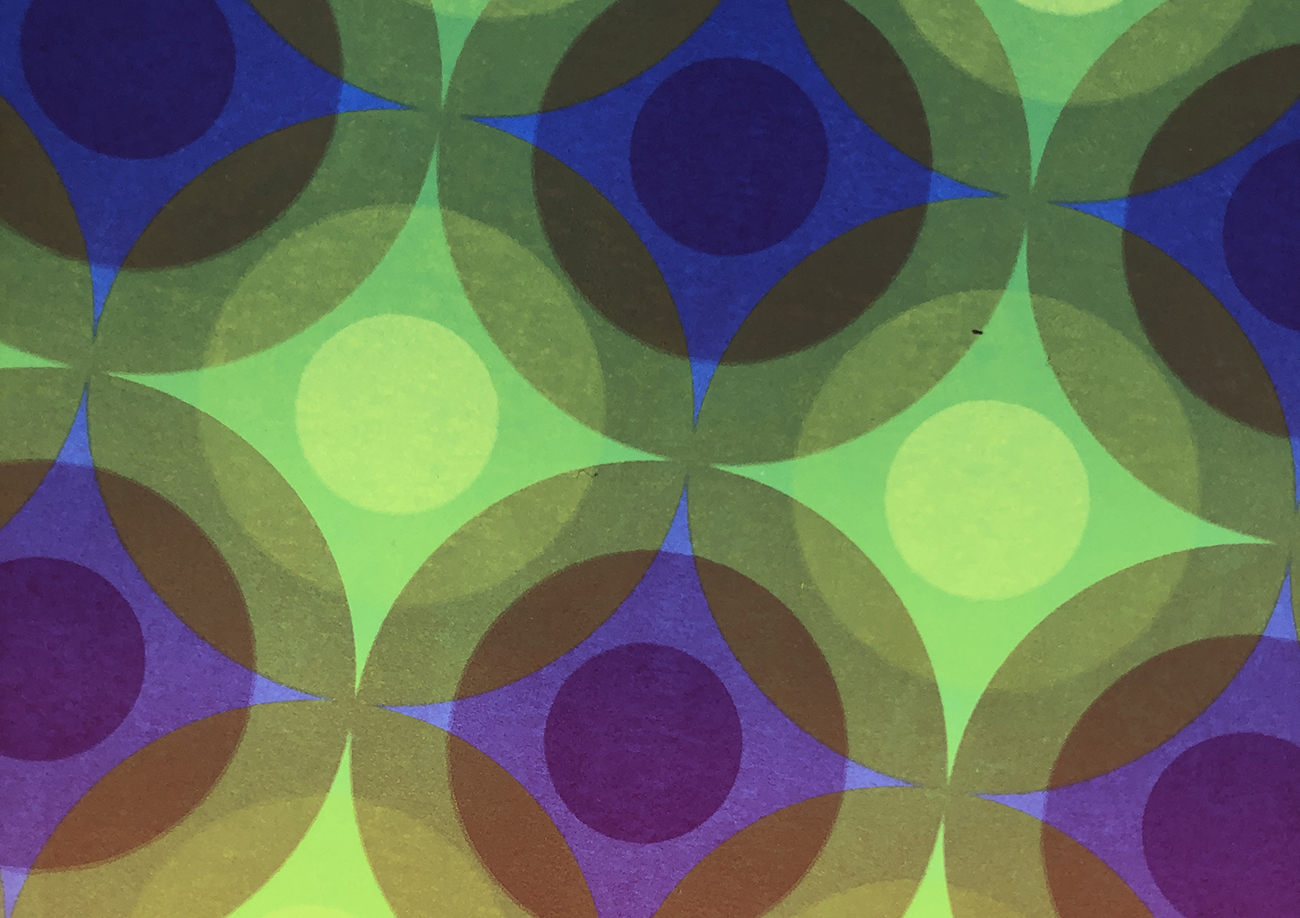 Detail of "Albers' Circles" prints by Jon Revett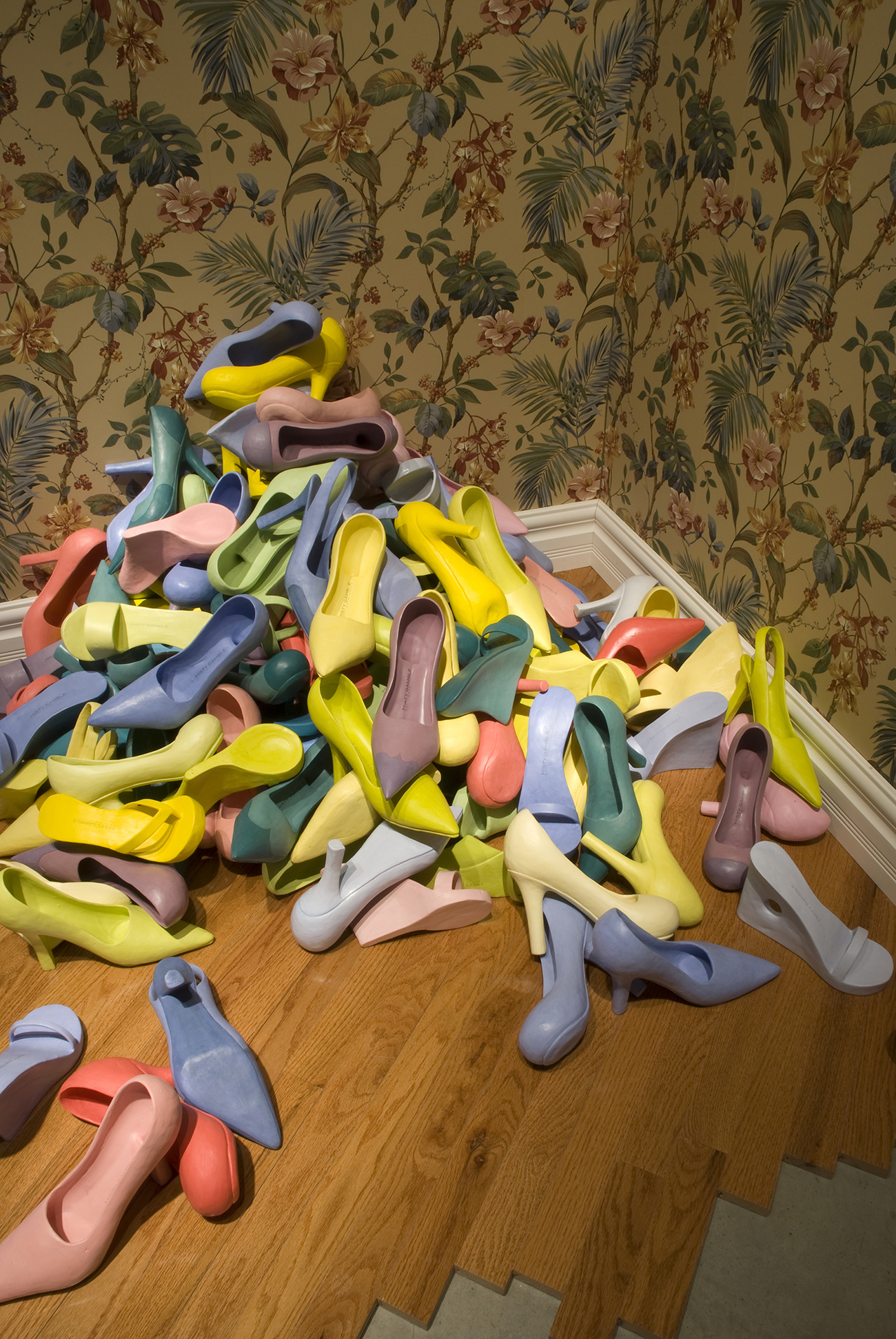 "Shoe Pile" by Misty Gamble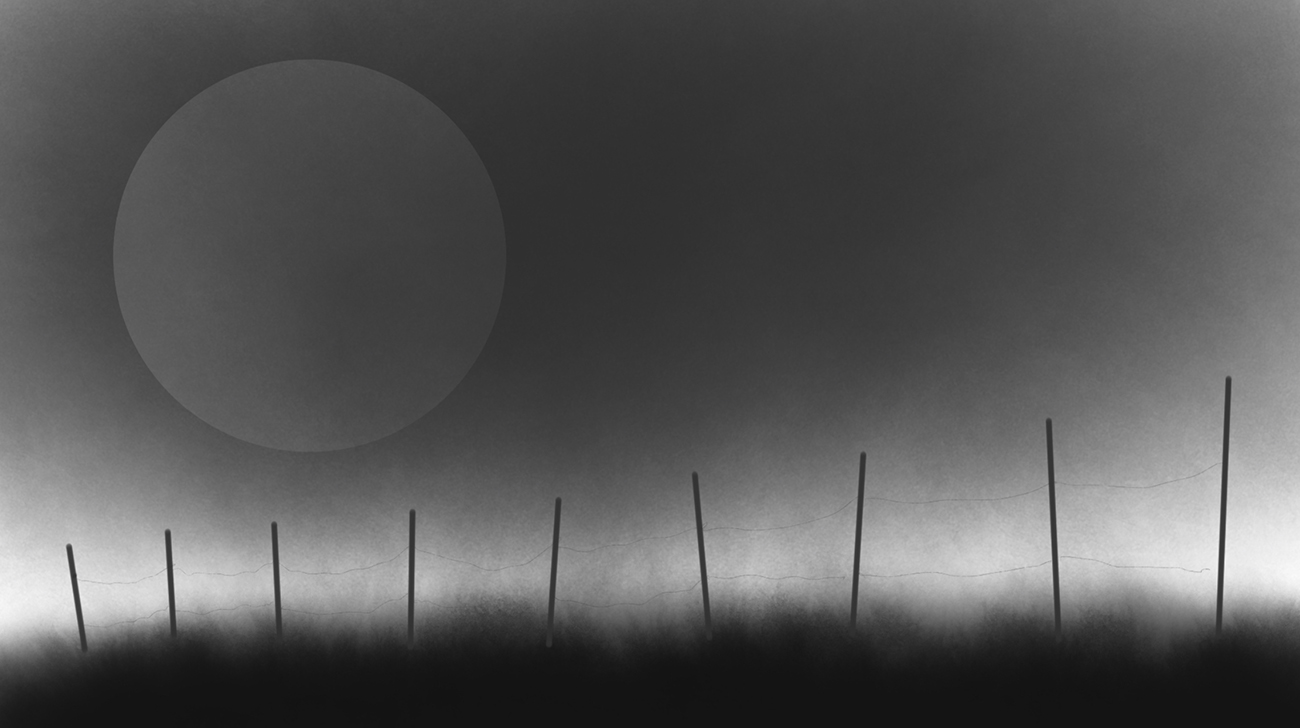 "Dust Bowl Landscape" by Marcus Melton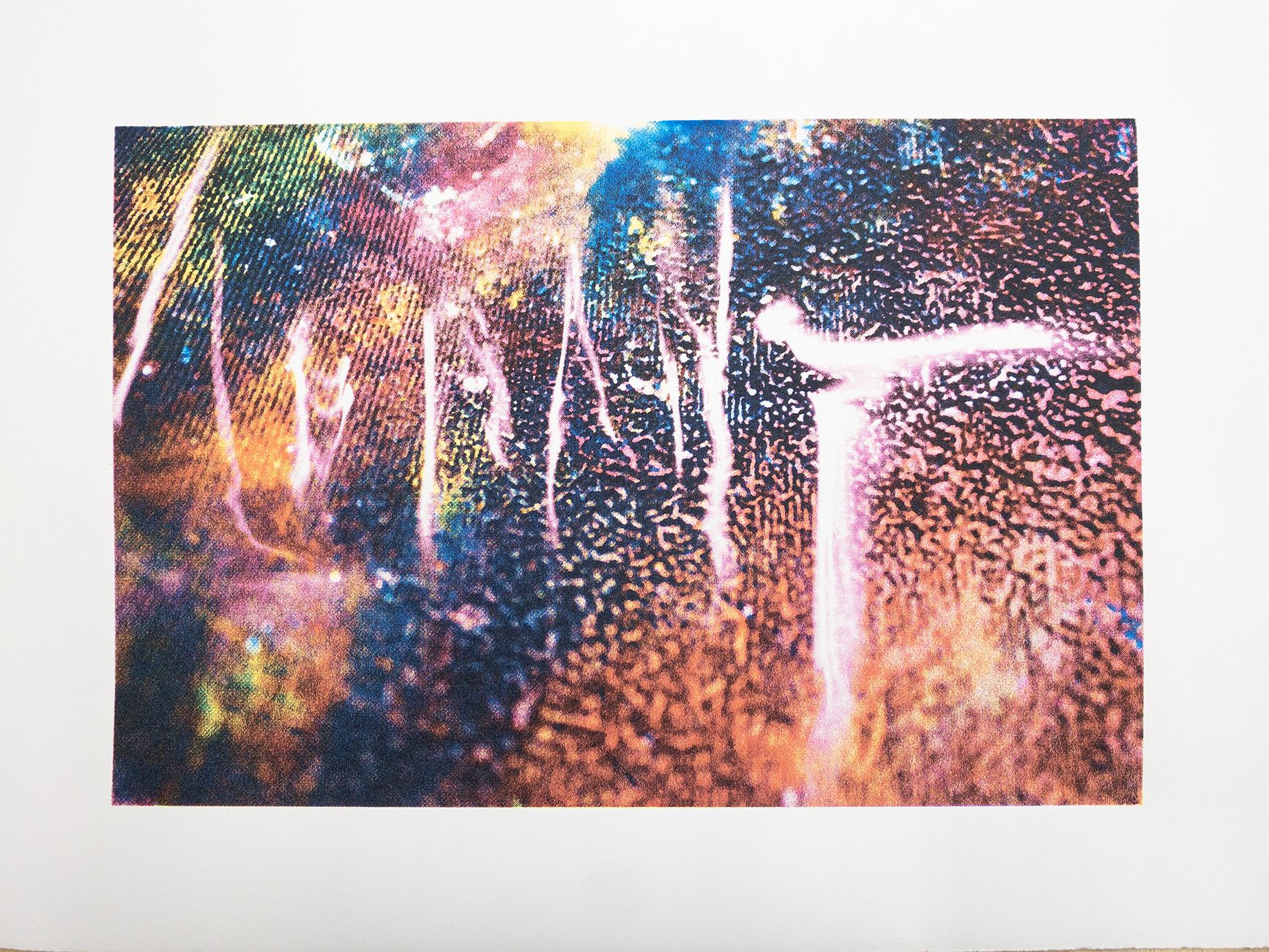 "Vibrant" by Ann Callen 
—WTAMU—