Mar 31, 2021
Community
Business
Featured
Joe Bob McCartt Memorial Scholarship Established at WT in Memory of Leading Amarillo Businessman, WT Supporter
Copy by Chip Chandler, 806-651-2124, cchandler@wtamu.edu
CANYON, Texas — A prominent Amarillo businessman will be memorialized through a new scholarship fund at the Paul and Virginia Engler College of Business at West Texas A&M University.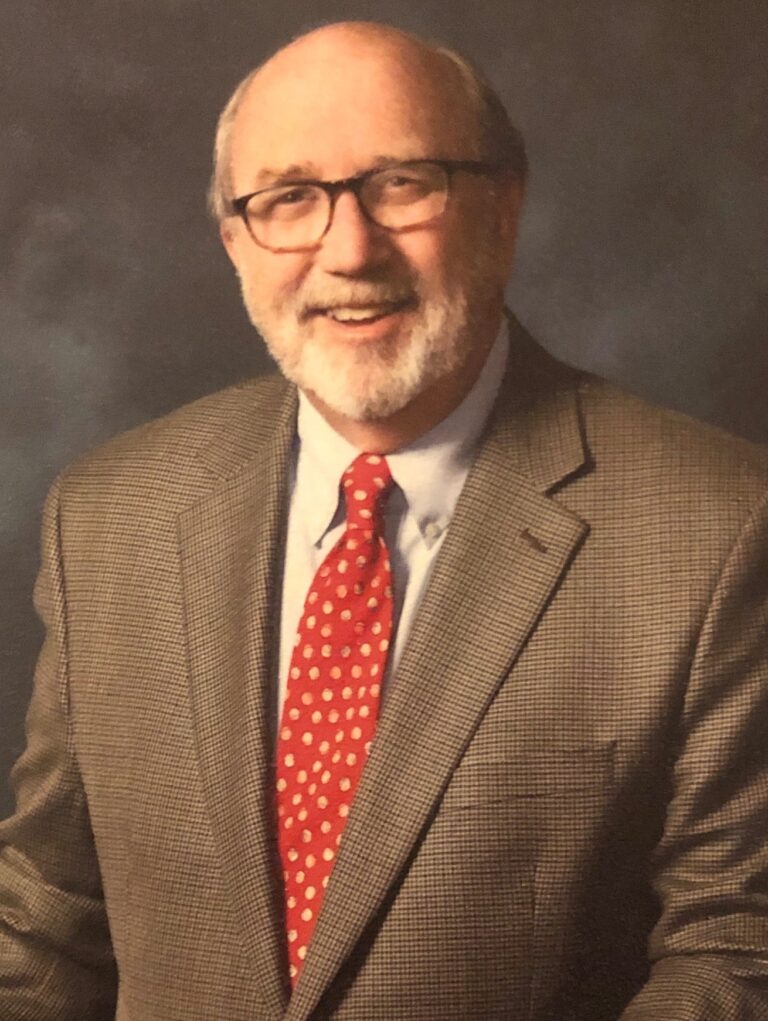 The Joe Bob McCartt Memorial Scholarship was established earlier this year following the death of the leading Amarillo commercial real estate broker in December 2020 due to COVID-related complications.
McCartt's family and friends established the scholarship fund, and matching funds from the Engler Foundation's historic gift to the Engler College of Business brought the endowment to $100,000.
The scholarship will grant support to undergraduate and graduate students in the Engler College of Business who have a GPA of 3.0 or greater. Preference will be given to students demonstrating need and to returning or first-generation students. A minimum of $1,000 will be awarded annually to one or more students.
The scholarship is a fitting legacy for McCartt, said Dr. Amjad Abullat, dean of the Engler College of Business.
"Joe Bob was well known for his involvement with and support for future business leaders," Abdullat said. "This is why his friends and family and the Engler College of Business wanted to have a meaningful and impactful scholarship to honor him."
McCartt, an Amarillo native, studied at WT and Amarillo College before graduating with a bachelor's in business administration in 1971 from the University of Mississippi. He returned to Amarillo for a lifelong career in commercial real estate and was passionate about revitalizing downtown Amarillo.
He contributed to the redesign and renovation of Amarillo's Center City, including finding new uses and new purchasers for such historic structures as the Paramount Building and the Fisk Building.
McCartt led the local group that purchased the Chase Tower in 2006 and was a key principal in the development of West Texas A&M University's Amarillo Center. He was also instrumental in the redevelopment of the Woolworth building and Levine's building. Other successes include the Amarillo Building, Wellington Square Shopping Center, Embassy Suites Amarillo, Hyatt Place & AC Marriott in Bricktown of Oklahoma City, 3501 MedCenter, and several other commercial business district developments in Amarillo.
Such scholarship funds are an indicator of WT's close ties to the Panhandle region, a key tenet of the University's long-term plan, WT 125: From the Panhandle to the World.
About West Texas A&M University
WT is located in Canyon, Texas, on a 342-acre residential campus. Established in 1910, the University has been part of The Texas A&M University System since 1990. With enrollment of more than 10,000, WT offers 60 undergraduate degree programs, 40 master's degrees and two doctoral degrees. The University is also home to the Panhandle-Plains Historical Museum, the largest history museum in the state and the home of one of the Southwest's finest art collections. The Buffaloes are a member of the NCAA Division II Lone Star Conference and offers 15 men's and women's athletics programs.
—WTAMU—