WT Art Faculty Displaying Works in New Exhibition
Copy by Chip Chandler, 806-651-2124, cchandler@wtamu.edu
CANYON, Texas — West Texas A&M University art instructors are doing their own version of "What I Did This Summer"-style reports.
Seven instructors are featured in a faculty art show now on display in the Dord Fitz Formal Gallery in Mary Moody Northen Recital Hall.
"We always start the school year with the faculty exhibition to show what the faculty has been up to during the summer and to set a professional example of work for the students," said Jon Revett, associate professor of painting and drawing. "The main intent is to inspire the students to make better work and understand the importance of exhibiting. This year is exciting because we have several new participating artists."
New instructors Misty Gamble (sculpture), Terry Martin (art education) and Victoria Taylor-Gore (design and photography) are exhibiting their works alongside veteran faculty members Revett, Rob Weingart (foundations), Michael Longhofer (computer art and life drawing) and Marcus Melton (graphic design).
"I'm really excited to be here at WT again — and what a dynamite show!" said Taylor-Gore, who earned her bachelor of fine arts at the University. "There are such talented faculty members in the WT art program. It's very inspiring to work alongside such a talented group of people."
"Being asked to hang a piece alongside my colleagues is the best warm welcome an art teacher can ask for," Martin said.
The exhibition, on view through Sept. 26, features painting, mixed media, photography, sculpture, digital works and a video installation. Gallery hours are 9 a.m. to 5 p.m. Mondays through Thursdays.
Highlighting the work of faculty is in line with the planning principles of the University generational plan WT 125: From the Panhandle to the World.
About West Texas A&M University
WT is located in Canyon, Texas, on a 342-acre residential campus. Established in 1910, the University has been part of The Texas A&M University System since 1990. With enrollment of more than 10,000, WT offers 60 undergraduate degree programs, 38 master's degrees and two doctoral degrees. The University is also home to the Panhandle-Plains Historical Museum, the largest history museum in the state and the home of one of the Southwest's finest art collections. The Buffaloes are a member of the NCAA Division II Lone Star Conference and offers 15 men's and women's athletics programs.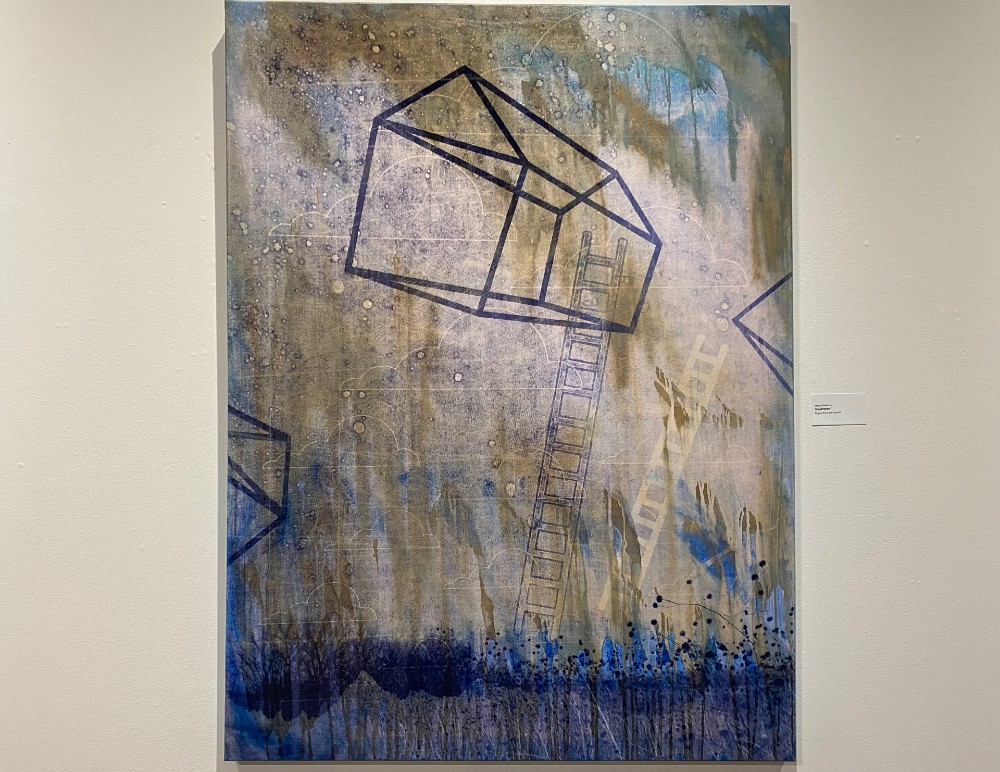 "Cloud House 1 by Marcus Melton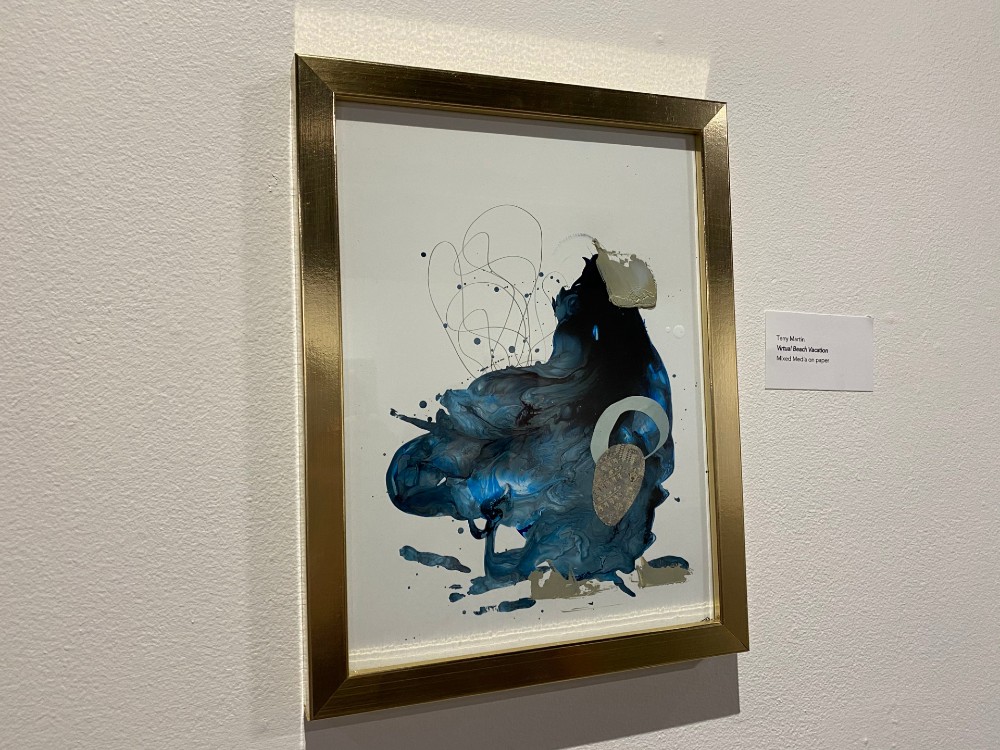 Virtual Beach Vacation by Terry Martin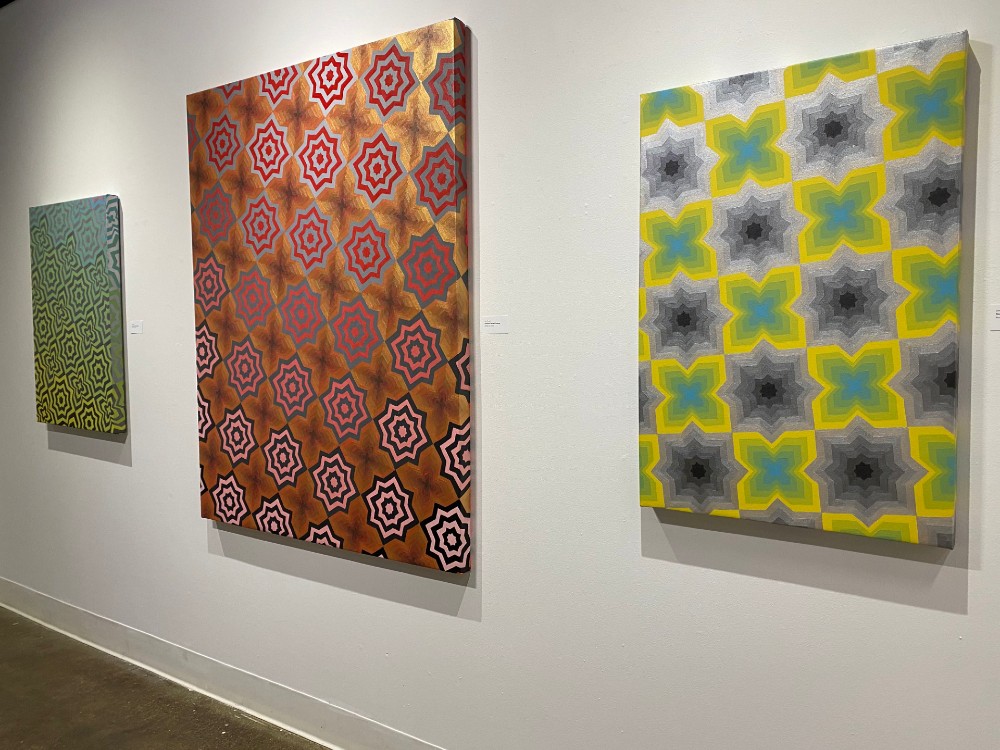 Portrait of Sonny Corleone (from left), Portrait of Michael Corleone and Portrait of Fredo Corleone by Jon Revett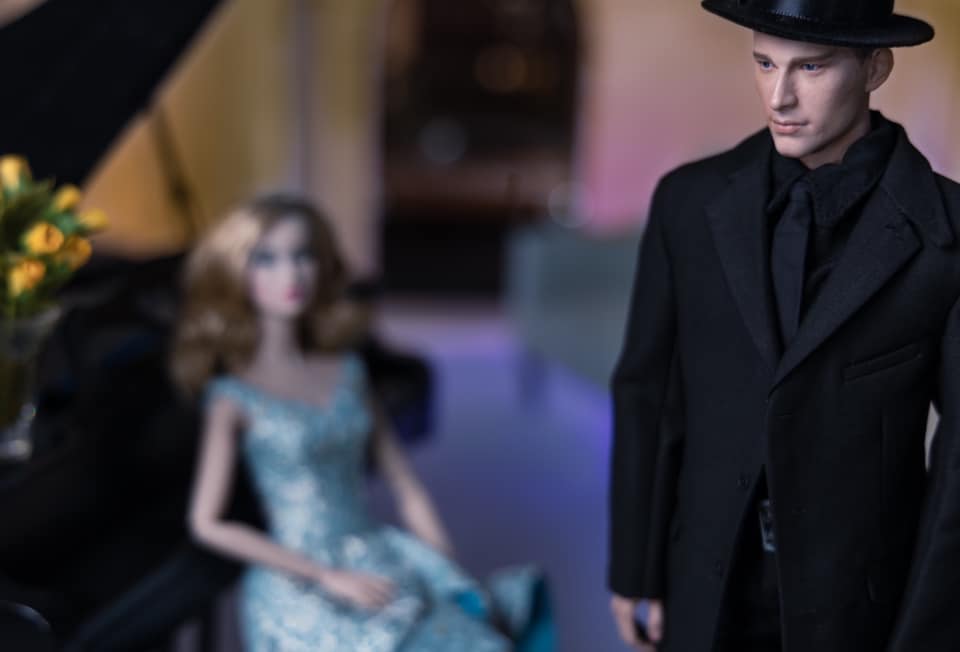 Within Some Shadows by Victoria Taylor-Gore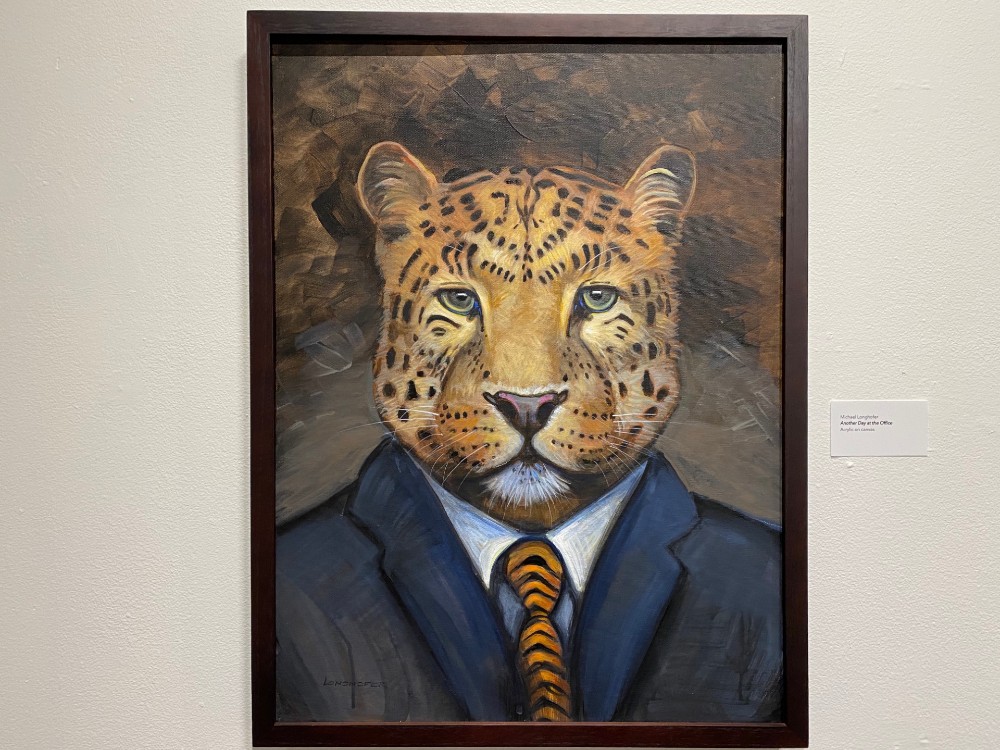 Another Day at the Office by Michael Longhofer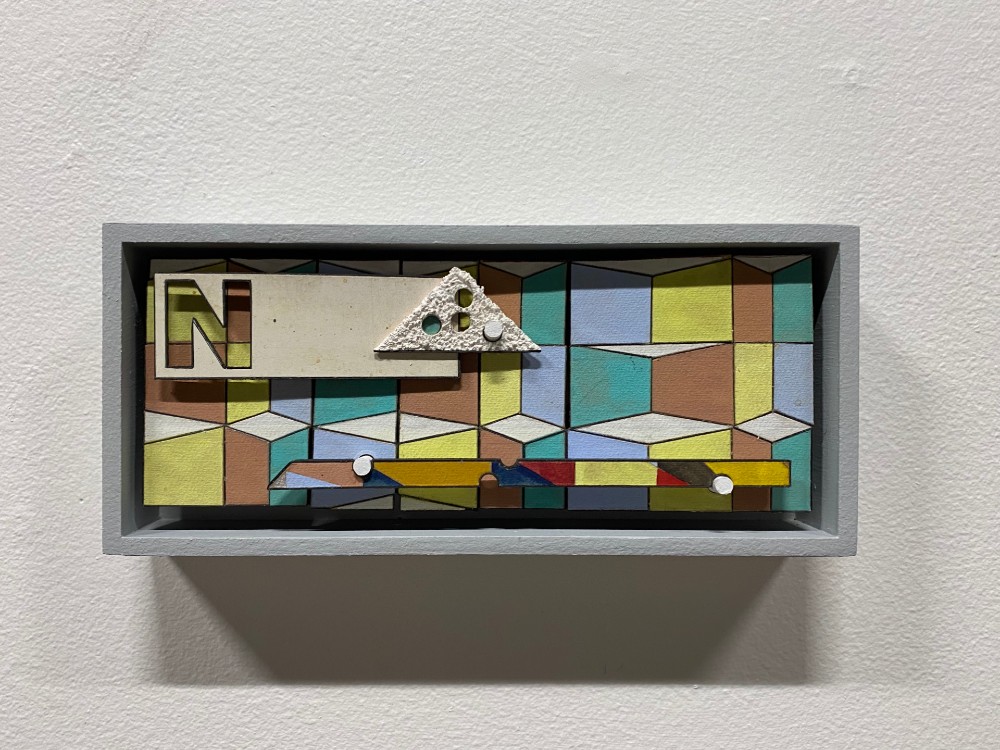 Aggregate Compositional Study 14 by Rob Weingart
—WTAMU—