AMARILLO, Texas —Thanks to funding provided through the CARES Act to Small Business Development Centers across the U.S., a Disaster Recovery Business Consultant is now available at the America's SBDC at WTAMU.
Small business owners in the Texas Panhandle are invited to take advantage of this service to receive specialized assistance with cash flow, strategic planning, PPP and EIDL loan assistance, and other disaster recovery efforts.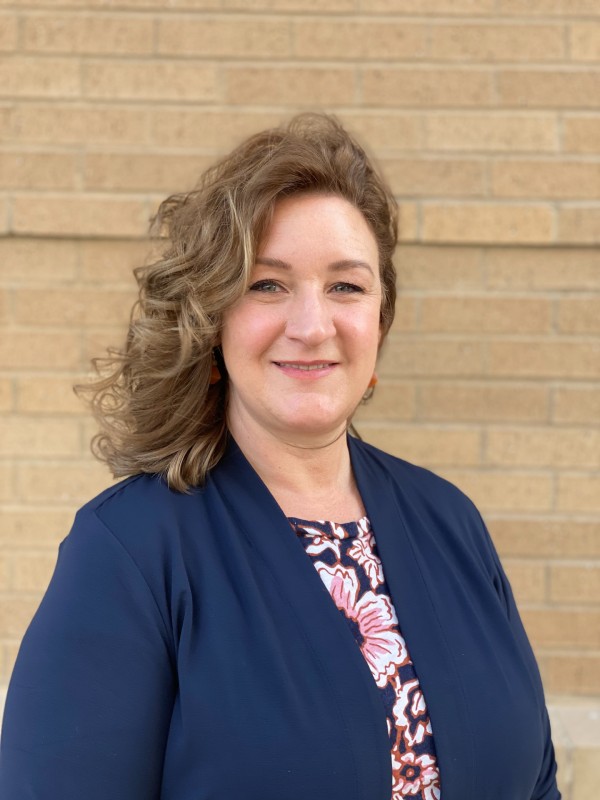 Adelle Daniels, the SBDC's new Disaster Recovery Business Consultant, comes to the SBDC with a long history of business ownership experience in the Amarillo area and has first-hand experience to assist small business owners as Texas reopens for business this summer.
"I am excited to transfer the experiences I gained during my 15 years of small business ownership to support and hopefully inspire other folks as they recover and continue to build their business dreams in our community. I am grateful to be part of the America's SBDC team."
SBDC Regional Director Gina Woodward said, "Having Adelle on our team is a dream come true. Her background in business ownership and personal counseling makes her the ideal person to help those who are currently facing what is perhaps the hardest struggle of their lives."
Area small business owners who would like to meet with Daniels may call 806-651-5151 to set up an appointment at no cost to them.
About the Small Business Development Center
The Small Business Development Center provides professional business consulting, training, and research in all areas of business management and finance. Operating as a department of West Texas A&M University, the SBDC focuses on creating new jobs by providing professional assistance primarily to business startups and expansions. Most programs and services are provided at no cost through an arrangement with the Small Business Administration and the State of Texas.