CONTACT:    Kimberly Cory, cory.kimberly@yahoo.com
COPY BY:     Rana McDonald, 806-651-2129, rmcdonald@wtamu.edu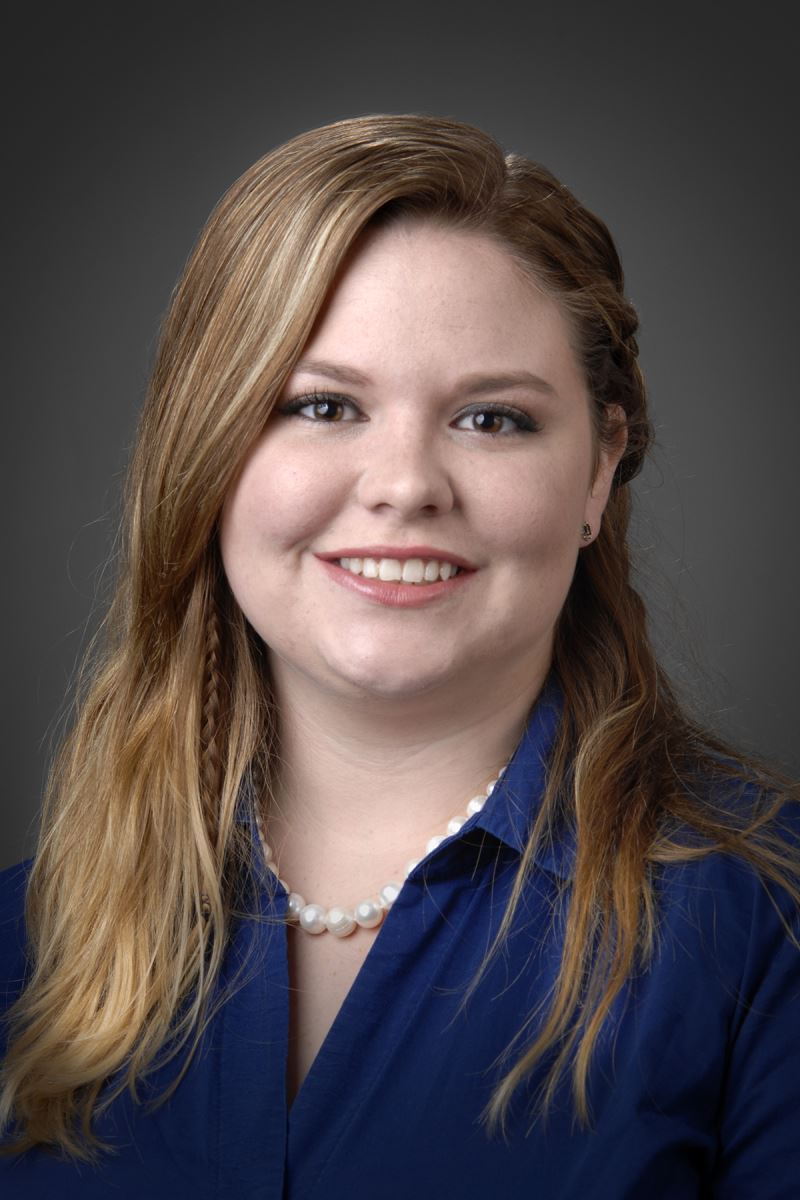 CANYON, Texas—Kimberly Cory, a graduate student in biology at West Texas A&M University, is the winner of the student presentation competition at the 98th annual conference of the American Meteorological Society in January in Austin. Her winning poster was titled "Laboratory Investigation on the Immersion Freezing Behavior of Arctic Aerosols Collected in Ny-Alesund, Svalbard."
The poster details Cory's research on aerosol samples collected in March of 2017 to study the atmospheric ice nucleating particles in Ny-Alesund, Svalbard. She has been working on the project since November of 2016 along with her adviser, Dr. Naruki Hiranuma, WTAMU assistant professor of environmental science, and collaborating with Italian colleagues, David Cappelletti, Mauro Mazzola and Roberto Udisti and fellow classmate Joshua Mills.
The research data looks at the potential impact of ice nucleating particles on aerosol-cloud-climate interactions in the Arctic region, where the temperature is warming faster than anywhere else on Earth. The collected samples were brought back to WTAMU, and Cory learned when the wind direction is over 200 degrees and prevailing from the southwest there is a higher amount of aerosols.
"This research shows that the marine biogenics may be the reason for the ice nucleation to occur at warmer temperatures, but overall, we need to do a further study at different seasons to determine if there are seasonal variations," Cory said.
For the winning poster, Cory received a cash award and an award certificate.
—WTAMU—