COPY BY: Rana McDonald, 806-651-2129, rmcdonald@wtamu.edu 


CANYON, Texas—January will be a busy month for Dr. Leigh Browning, professor of business communication and marketing at West Texas A&M University, as she travels to Las Vegas, Nev., and Miami Beach, Fla., as the recipient of two prestigious faculty fellowships.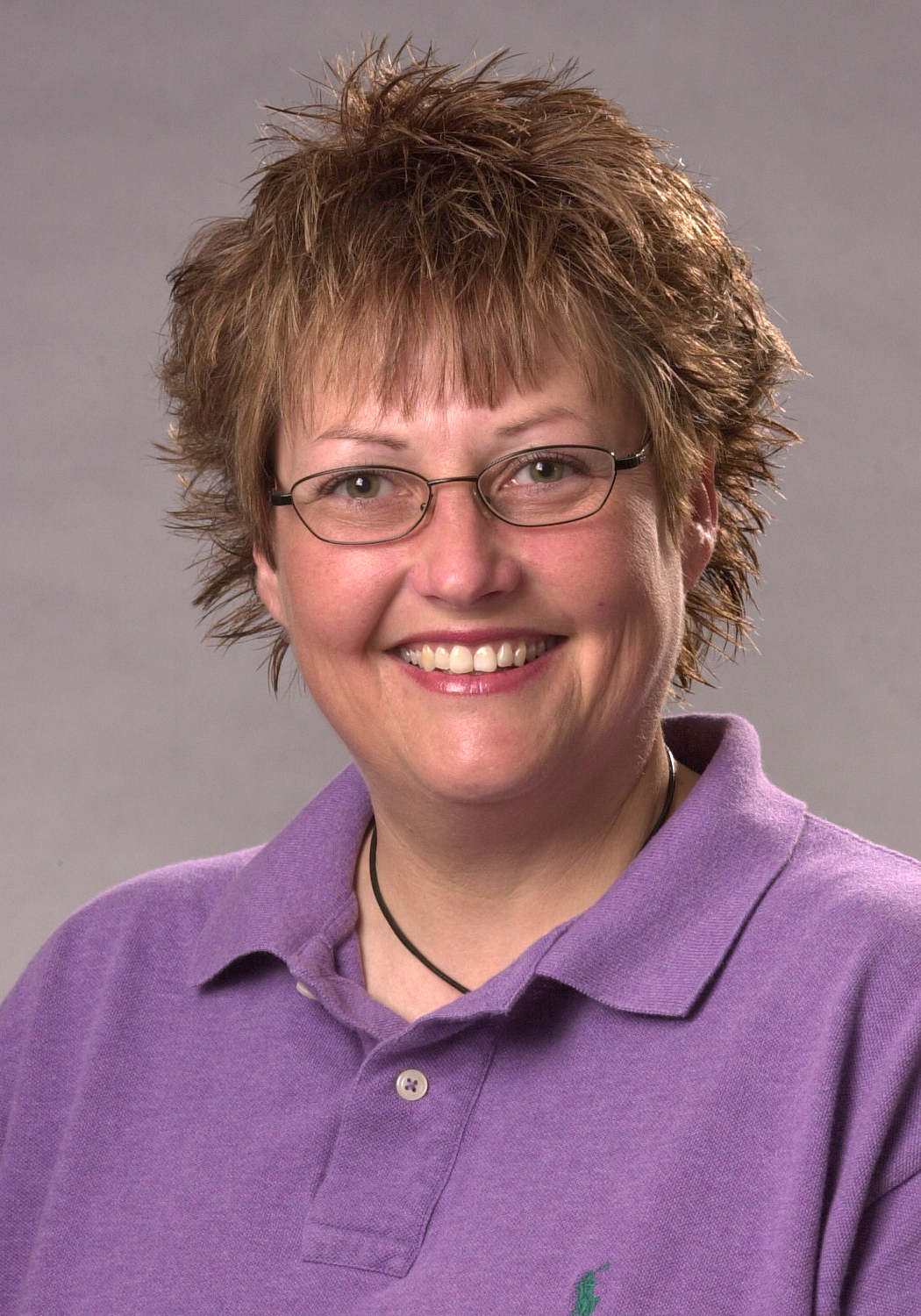 Browning will first travel to Las Vegas Jan. 6-8 for the IRTS Faculty Seminar "Reaching the Consumer in a Multi-Device World." The annual event offers university educators the chance to meet with media and entertainment executives to examine the ever-changing world of digital media and help bridge the gap between the classroom and industry. It is designed to provide information for faculty members and how to prepare their students for the most effective use of digital media in the professional world.

The opportunity also gives Browning complimentary credentials to attend sessions at the 2014 International Consumer Electronics Association. Sessions range from "How to Rock the Buyer Meeting" to "Internet of Things: Where the Money Lies."
Faculty selected to attend the IRTS Faculty Seminar are those dedicated to teaching the next generation of professionals. The IRTS Foundation looks for faculty in a variety of disciplines ranging from communication and advertising to mathematics and computer science.

Browning will attend the 2014 NATPE Marketplace and Conference Jan. 25-29 in Miami Beach, Fla., as a National Association of Television Program Executives (NATPE) Faculty Fellowship recipient. The conference exposes selected college and university media faculty to current television issues and practices and fosters improved communication and cooperation between educators and the industry. This is the second time for Browning to be named a NATPE Faculty Fellow, the first time being in 2007.

She joined the WTAMU faculty in 1991. She was named the 2010-2011 recipient of the University's coveted Magister Optimus Award and a past recipient of the WTAMU Teaching Excellence Award. She was named a 2009 Emmy Fellow of the Academy of Television Arts and Sciences and is a three-time winner of the National Broadcasting Society's Adviser of the Year.

Browning earned her bachelor's degree at WTAMU and a master's degree from Kansas State University. She  received her Ph.D. from the University of Southern Mississippi, where she served as a visiting professor. She has worked in commercial radio as a news director and morning show host, a television anchor and freelance reporter for CNN and Philips Recordings Studios in Tokyo, Japan. Her experience also includes working on the production staff of four major motion pictures.
 

 

—WTAMU—