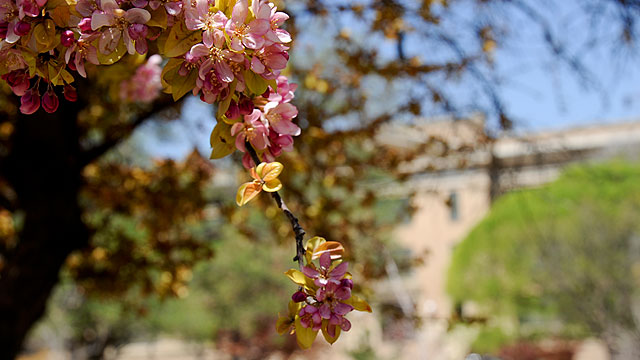 WTAMU Foundation Development Grant Application Form
The start date for the next round of applications is February 17, 2020 with a deadline of March 13, 2020.

WTAMU Foundation Development Grant Application Form
WTAMU Foundation was established in 1946 to support West Texas A&M University and its students by seeking, receiving, and administering gifts and grants in order to advance the mission of the University.
The Foundation accepts applications for WTAMU Foundation Development Grants twice each year. The review process can take several weeks and additional information may be requested. All applications are scored based on the following criteria:
Sufficient information on proposed professional development activity or project                    
Impact of activity or project on students, professional development and WTAMU  
Supportive and satisfactory statement of need               
Adequate and realistic budget (eg: Food $___, Registration $___, Travel $___, Hotel $___, Equipment $___, etc.)
Award recipients will generally be notified within 60 days of the deadline. Allowable uses of funds include but are not limited to: research materials, publication needs, technology, travel for conferences, conference fees, and curriculum support. The Foundation will receive many worthy applications but only a limited number will be funded each year depending on the availability of funds.
Contact Leon Carey with any questions, comments, or concerns at 806-651-2322 or lcarey@wtamu.edu.