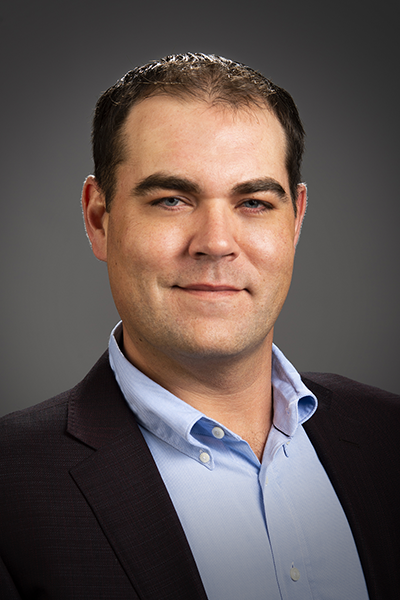 Matt Loftin, M.P.S. 
Instructor of Economics & Miller Professor of Entrepreneurship
Office: Classroom Center, Room 212B
Email: mloftin@wtamu.edu
Phone: 806-651-2770
Curriculum Vitae: http://www.sedonaweb.com/members/mloftin 
Professional Profile
Mr. Loftin joined the Paul and Virginia Engler College of Business in 2021. He received his B.B.A in Economics from West Texas A&M University in 2009 and a Masters in Political Management from The George Washington University in 2011. He worked as a political consultant for multiple candidates and organizations. Additionally, he has a background in entrepreneurship and business development. In 2020, he began is MSFE and will finish in 2022.
He was named the Miller Professor of Entrepreneurship in 2022. 
Teaching and Related Service
Mr. Loftin teaches Principles of Macroeconomics and Principles of Microeconomics. He also serves as the faculty advisor for Enactus.
Research and Creative Activity
Mr. Loftin's main research interests include economics education, the building of organizations within institutions and business, and how business students create transferable skills to the marketplace upon graduation.
Personal Sketch
Mr. Loftin enjoys golf, tennis and paying forward the mentorship and time that was given to him.