June 5, 2019
CONTACT: Lynsee Womble, 806-651-2526, lwomble@wtamu.edu
University Graduate Students Named Business Leaders of Tomorrow
CANYON, Texas—Two students from the Paul and Virginia Engler College of Business (PVECB) received national recognition for their work and contribution to the ranked business program at West Texas A&M University.
Both pursuing a Master of Business Administration degree online, Ty Mitchell and Mary Sledd have been named to the 2019 Business Leaders of Tomorrow by The Online MBA Report. Students on this list currently attend a university ranked in The Online MBA Report's Top 50 Online MBA Programs and were nominated by their institution. The PVECB was ranked No. 2 in Texas, No. 3 for a Regional Master's Comprehensive University in the United States and No. 39 overall as part of the Top 50 Online MBA Programs for 2019. The Online MBA Report rankings are based on several factors including academic reputation, affordability, enrollment numbers and quality.
"We are honored to have MBA students from the Paul and Virginia Engler College of Business featured among those of the top Online MBA Programs in the nation. Ty Mitchell and Mary Sledd are two of our many talented, hardworking and deserving students exemplifying what it means to be business leaders of tomorrow," Dr. De'Arno De'Armond, associate dean of graduate business programs, said.
Those selected were presented in the Business Leaders of Tomorrow - 2019. Mitchell and Sledd's features are included below.
Ty Mitchell, Wealth Advisor in San Antonio, Texas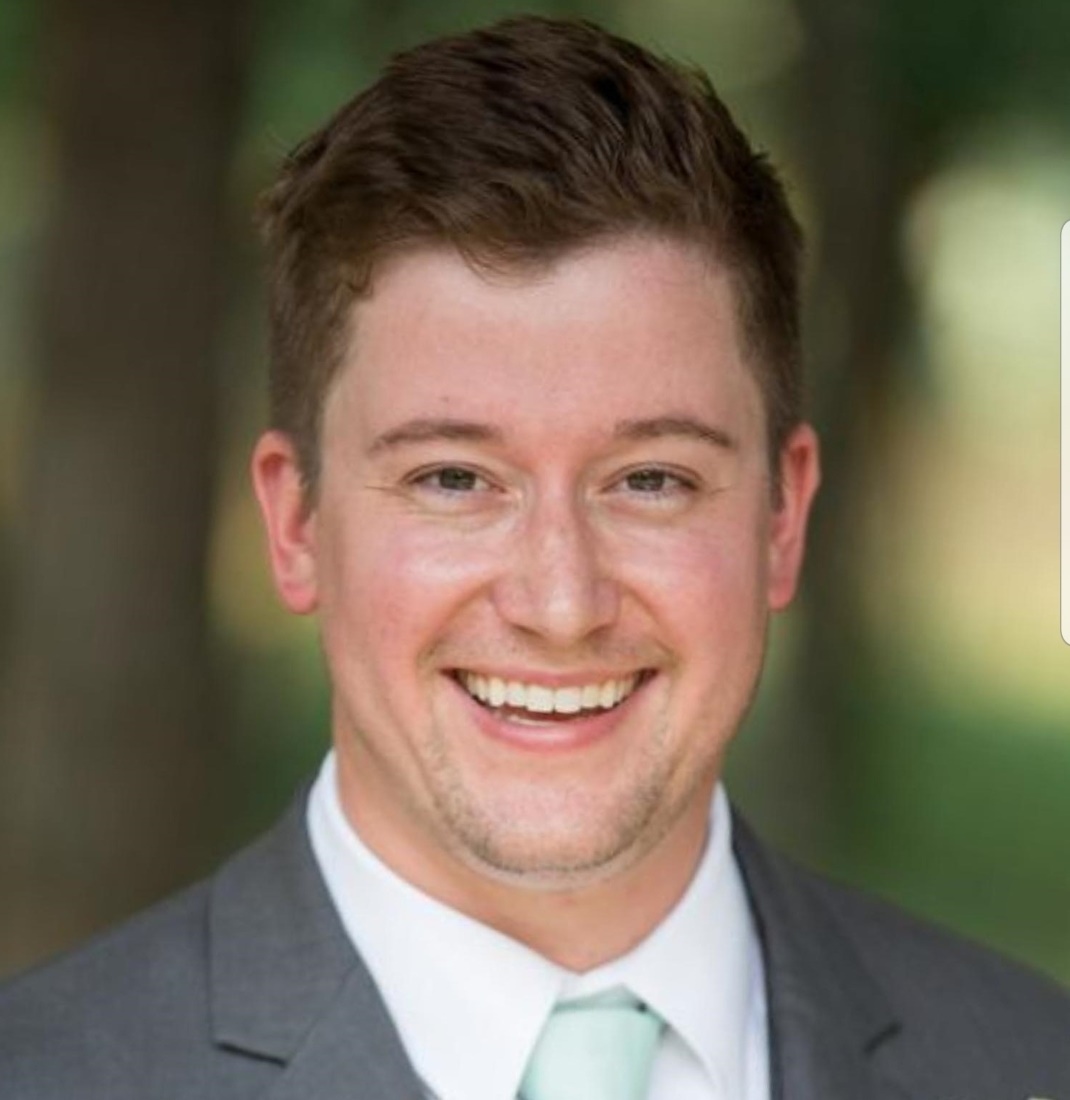 Target Graduation Year: 2020
Ty's post MBA career plan: In my current role as a wealth advisor for a large financial firm, I advise our clients on their overall financial plans. The foundation that supports me in this work is laid with the FINRA series exams for financial planning to properly analyze and present my clients' data, with a theatrical gift of empathetic gab, and a psychological understanding that financial and marital counseling are very closely related. As my career progresses, this WT MBA provides me with a wide range of education, insight and perspective that helps round out the edges as I gravitate toward more coaching and leadership roles. I expect that this experience will help me expand my sphere of impact no matter where the road takes me.
Ty's description of his Online MBA experience: Living in San Antonio, I had a handful of suggestions to choose from when seeking an MBA program. My requirements, I thought, were simple: A program with a strong track record, good technology to support the online environment, and engaging faculty and support staff to turn the digital island into a community. Well it turned out that the local suggestions found these criteria to be lofty, but WT immediately far exceeded my expectations. Even before I applied, my adviser had reached out to introduce herself and learn about me, and ever since, she has been like family. I have also found that a vast amount of the MBA instructors have a contagious passion for their material and are eager to implement changes to their course based on open-door feedback. As with everything else, you ultimately get what you give. I am thankful for the opportunity, the flexibility, and the community of this WT MBA experience.
Mary Sledd, Real Estate Broker in Austin, Texas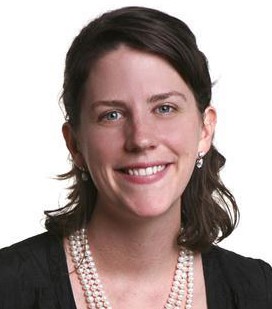 Target Graduation Year: 2020
Mary's post MBA career plan: My primary goal in completing the West Texas A&M MBA program is to fill gaps in my knowledge base and better establish myself as a business expert in my current field, residential real estate. As a real estate broker, having an enhanced understanding of quantitative analysis and refining my approach to management has already proved very valuable. I am looking forward to learning more about finance and economics, so I can provide superior service to my clients as they make what is likely the most significant investment of their lifetime.
Mary's description of her Online MBA experience: The West Texas A&M online MBA program has far surpassed my expectations. I have been very impressed by the quality and dedication of the instructors, and I find the course material to be engaging, thorough and current. As a parent of small children and a business owner, I was concerned about work-life-school balance. WT's online format allows me to fit classwork into gaps in my schedule. The flexibility allows me to meet my family and work obligations while continuing my education.
To learn more about graduate business programs in the Paul and Virginia Engler College of Business or receive your personalized plan of study, contact the Graduate Business Programs Office at 806-651-2500 or gradbusprograms@wtamu.edu.
—WTAMU—