It's summer! We're taking advantage of the season to rework our Student Resources page! Back soon!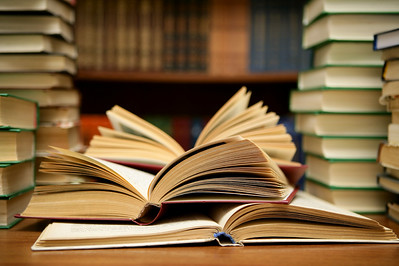 Learn more about scholarships.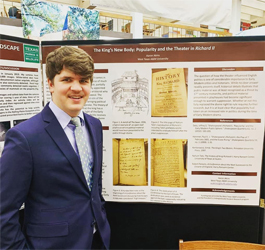 Learn more about opportunities to do research at WTAMU.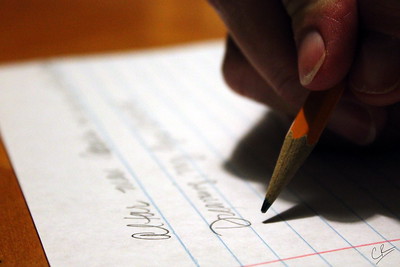 Need help with your writing? Visit the Writing Center.
The Writing Center
The Writing Center serves as informed readers for University writers. Our purpose is to provide assistance for specific challenges encountered by writers and to promote good writing across disciplines. In addition to proofreading for errors, we can provide feedback and guidance. No need to make an appointment with us because we accept all walk-ins! The Writing Center also offers brief presentations about services and grammar workshops for classes, campus organizations, and clubs.
Cornette Library
In addition to their collection of books and other media, Cornette Library offers a variety of databases that will be useful over your academic career. 
Quick Links
Navigating the University
Useful Offices and Programs
A variety of university offices exist to support you. If you're ever unsure of which office to contact, feel free to ask your advisor or anyone in the EPML office (CC 324).

Health and Wellness
Financial Questions
Buff Allies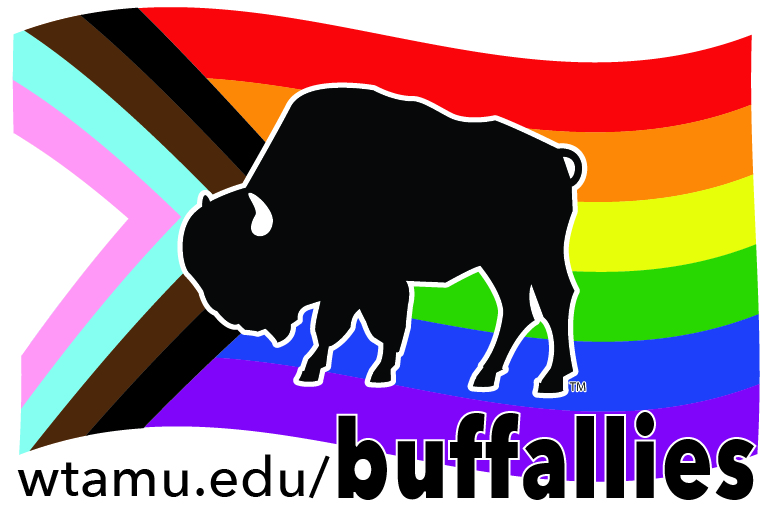 Buff Allies is a group of staff, faculty, and students who are committed to creating a safe campus for lesbian, gay, bisexual, transgender, queer, questioning, intersex, and asexual (LGBTQIA) members of the WTAMU community. Allies will have a Buff Allies or Buff Allies Safe Zone sticker on their offices to designate areas of support in which students can feel safe asking questions, seeking resources, or just hanging out.
Diversity & Inclusion
West Texas A&M University's Office for Diversity and Inclusion is an effort to enhance the University experience for all qualified students, faculty, staff, and visitors, including those who are multicultural, first-generation, female, and LGBTQ.
West Texas A&M University is a University that is open to all individuals, regardless of race, color, religion, sex, national origin, disability, age, genetic information, sexual orientation, gender identity/expression, or veteran status.
Gender Studies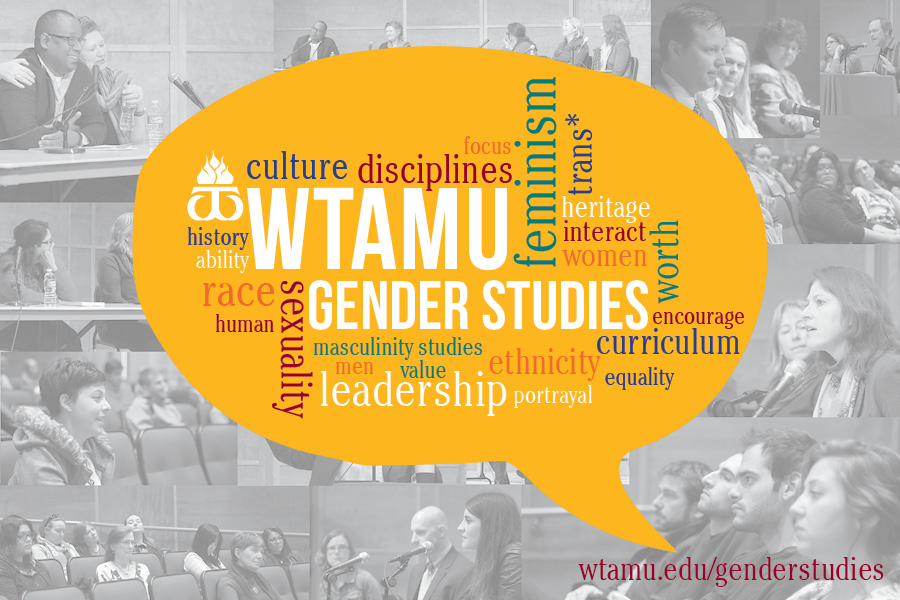 The Gender Studies Program is designed to allow students the opportunity to explore constructions of gender and sexuality, both historical and contemporary, across a variety of disciplinary fields. Our certificate program in particular offers courses toward a professional certificate in Gender Studies compatible with most degree plans on campus.