Fall 2022 Call For Papers
Tracks is WT's student-edited journal in the humanities. We are currently seeking essay submissions that highlight research from the best and brightest undergraduates that the College of Fine Arts and Humanities has to offer. We want to know what humanities topics are close to your heart; take this opportunity to show your genius! 
Volume IV will be the most diverse and inclusive Tracks yet, featuring undergraduate research across WTAMU humanities fields such as English, philosophy, modern languages, performing arts, communication studies, history, government, social studies, and cultural studies. 
Submission guidelines:
Deadline to submit is October 12.
Essays should be roughly 8-14 pages, longer papers up to 20 pages will also be considered.
Please include your full name, major, and WT ID number.
Citations can be in any appropriate scholarly method (Chicago, APA, MLA, etc.)
Send questions and submissions to rweir@wtamu.edu
Tracks 3
Tracks is a student-edited research journal. This edition of Tracks was edited by WTAMU English students Ms. Kali Dennis, Mr. Jonah Dietz, and Ms. Aimee Kendall. We are proud of them, and the writers they brought together, and are already hard at work planning a next edition. Polish your work for the next submission!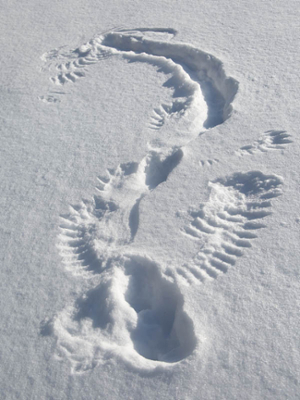 Tracks Volume III (2021)
Editors: Kali Dennis, Jonah Dietz, and Aimee Kendall
Faculty Advisor: Dr. Bonney MacDonald

The production of this volume occurred via an Individual Study course in Fall 2021.
 
© Tracks: Research in the Humanities
Department of English, Philosophy and Modern Languages
West Texas A&M University