EPML Organizations and Clubs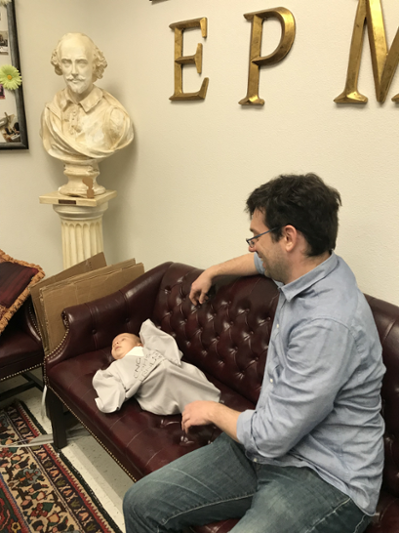 Annual Events
Many EPML events are open to anyone! Check Upcoming Events for more on our yearly Haiku Death Match, Latinx Poets Reading, and Bad Poetry Contest.
Sharing Ideas 
Anyone can join us for our Great Books Series, a monthly reading club, or the High Plains Poetry Project, a monthly writing club. For true afficionados, we invite you to our Humanities on the High Plains research blog, or to join us for our informal EPML Research Brownbags. 
Student Clubs and Publications
All students are welcome to join us for POEMAS, our social club for majors and non-majors. All students are welcome to participate in Legacy, WTAMU's creative writing journal, or Tracks, our research journal. 
Honor Societies
We are also active members in Sigma Delta Pi, our Spanish Honors Society, and Sigma Tau Delta, our English Honors Society.
Organization and Club Quick Links