Discover Human Compassion
A Message From Dr. J. Dirk Nelson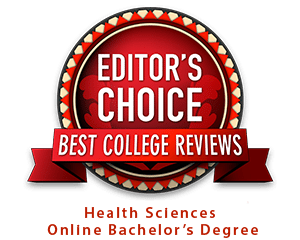 The mission of West Texas A&M University's College of Nursing and Health Sciences is to develop professional and academic leaders in the health professions through technology-rich, rigorous educational programs that engage students effectively, provide high quality clinical services to patients and clients, as well as contribute meaningful scholarship including evidence-based practice within a diverse and inclusive student-centered community. In short, we exist to prepare highly qualified and ethical graduates for work in a variety of health professions, thus enhancing the quality of life for the region.
The faculty members of the college are outstanding teachers, as well as experts in their respective disciplines. They are eager to work with undergraduate and graduate students who aspire to careers in which the sciences, the arts, and compassion can be integrated into making a difference in people's lives. If you are interested in a career that will challenge your intellect, your mental and physical stamina, your courage and your spirit, then becoming a health professional may be just right for you. Programs in our college prepare you for careers in athletic training, audiology, nursing, physical education, speech pathology, or sports and exercise sciences. In the College of Nursing and Health Sciences, faculty and students work closely with one another, learning is collaborative, students are involved in their own education, there is much discussion of values, and there is a sense of family.

If you are interested in making a positive difference in the lives of others, think about a career in the health professions and study with us in the College of Nursing and Health Sciences.
J. Dirk Nelson, Ph.D.
Dean
College of Nursing and Health Sciences
jdnelson@wtamu.edu
WTAMU Box 60971
Canyon, TX 79016