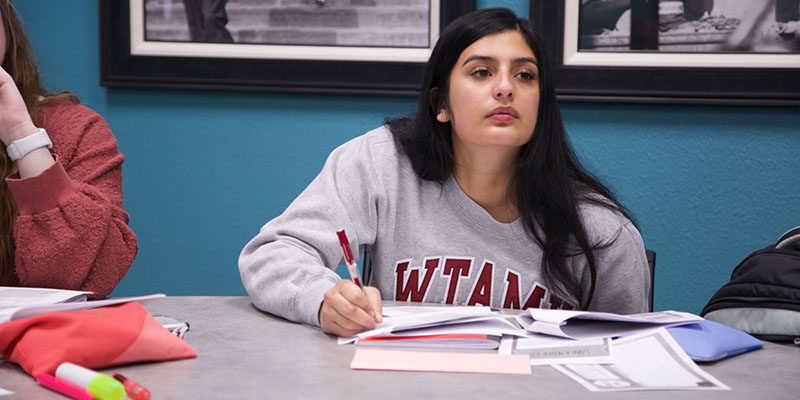 Getting Teacher Certification through RST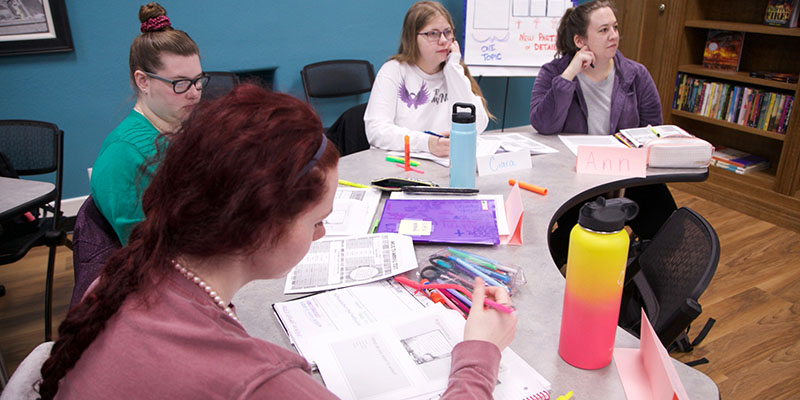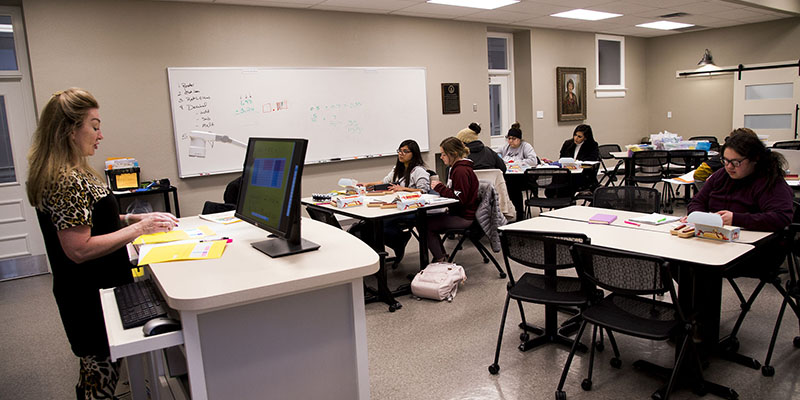 Certification Leading Toward a Master's Degree
Changes to EC-6 CORE Exams Notice: (Posted-1/26/2021):
Transition of Core Subjects EC-6 291 to 391
The last administration date for 291 Core Subjects: EC-6 is 12/31/21. The first administration date for 391 Core Subjects: EC-6 was 1/1/21. These two exams are available concurrently in 2021, after which only 391 will be available. A passing score on 291 along with a passing score on 293 STR: EC-6 can be used for issuance of the Core Subjects certificate no later than Dec. 30, 2022. Note that the 291 and 391 are separate exams and passing scores on subject exams of one exam cannot be combined with passing scores on subject exams of the other exam. In addition, candidates can continue to submit Test Limit Waivers for 291 through 12/1/21.
For information about this transition period in 2021, visit the Texas Education Agency website at:
https://tea.texas.gov/texas-educators/certification/educator-testing/str-teacher-candidates.