Tracks is a student-edited research journal. This edition of Tracks was edited by WTAMU English students Ms. Kali Dennis, Mr. Jonah Dietz, and Ms. Aimee Kendall. We are proud of them, and the writers they brought together, and are already hard at work planning a next edition. Polish your work for the next submission!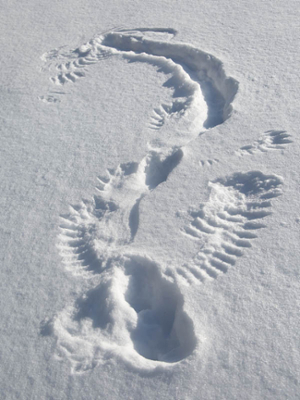 Tracks Volume III (2021)
Editors: Kali Dennis, Jonah Dietz, and Aimee Kendall
Faculty Advisor: Dr. Bonney MacDonald

The production of this volume occurred via an Individual Study course in Fall 2021.
 
© Tracks: Research in the Humanities
Department of English, Philosophy and Modern Languages
West Texas A&M University