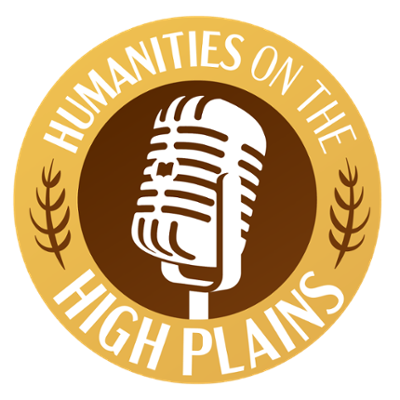 Humanities on the High Plains is a podcast focusing on humanities research, with a special emphasis on topics relevant to the Texas Panhandle and the High Plains.

Hosted by Ryan M. Brooks, Assistant Professor of English at West Texas A&M University, each episode features in-depth interviews with scholars exploring new ideas and methods in disciplines like literature, film studies, and cultural history.

 

 

 

 
More details are available on our website!