Meet Your Graduate History Faculty
---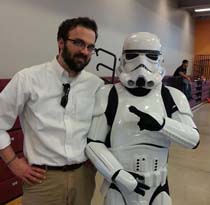 Dr. Tim Bowman
806-651-2404
tbowman@wtamu.edu 
---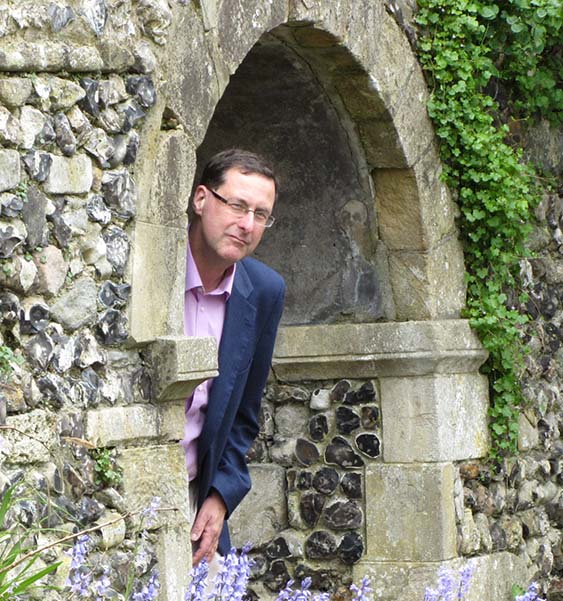 Dr. Bruce Brasington
806-651-2426
bbrasington@wtamu.edu 
Dr. Brasington received his PhD from UCLA and has been a member of the department since 1990. He is a medieval historian who specializes in legal history. He offers seminars in pre-modern European history.
---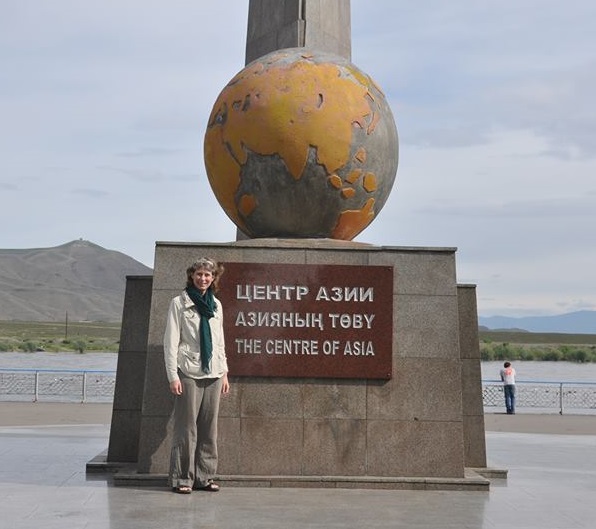 Dr. Elizabeth Clark   
 Dr. Elizabeth Morrow Clark is a Russian and East European historian, specializing in twentieth century diplomatic and cultural history. She is a four-time Fulbright Fellow. She brings her extensive international experience to WT giving seminars on Poland, hosting guest artists from Siberia, and leading study abroad trips to Auschwitz, Gdansk, Warsaw and Berlin. Dr. Clark's graduate students have written theses on such diverse subjects as the Armenian genocide, Irish independence, and art crimes in World War Two. Recently, one of her students received a travel grant to research Nazi resistance movements in Luxembourg. 
---
Dr. Paul Clark
806-651-2425
pclark@wtamu.edu 
---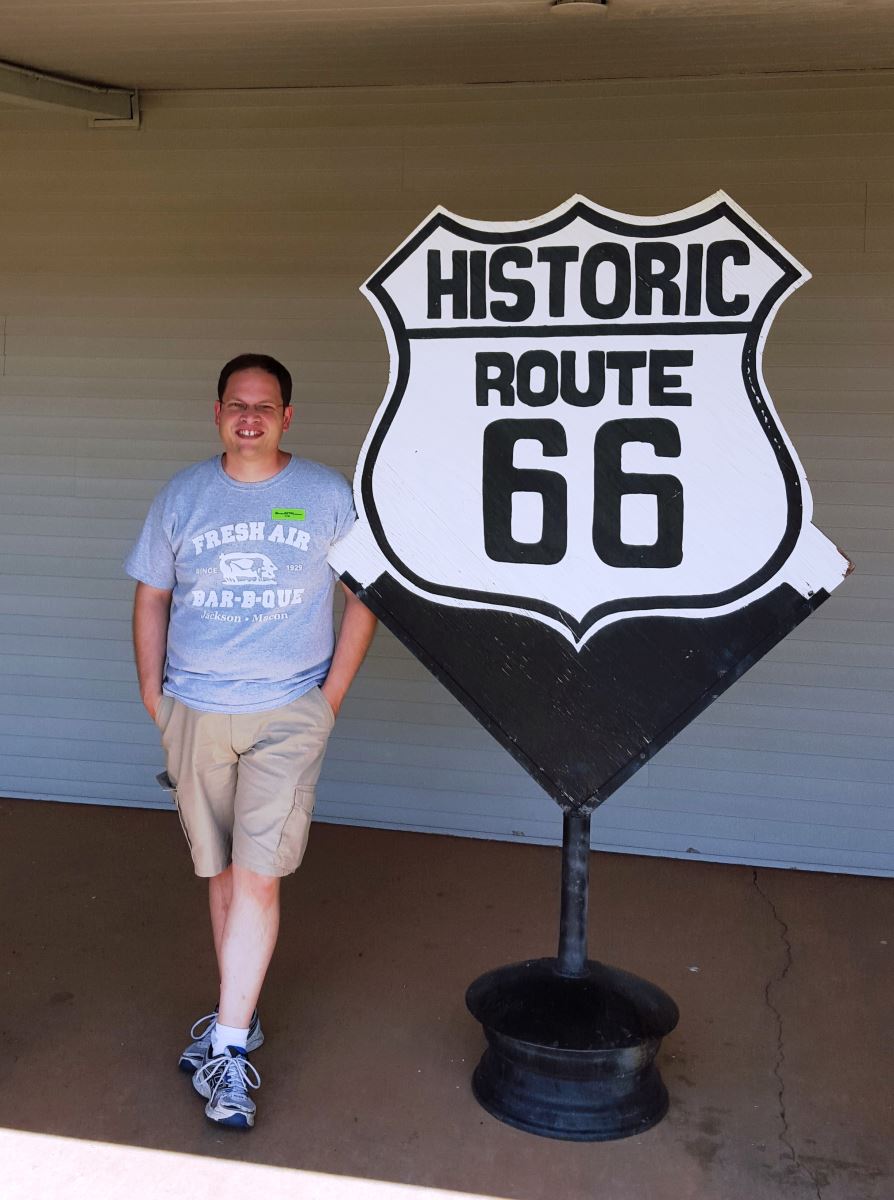 Dr. Brian Ingrassia
806-651-2470
Brian Ingrassia specializes in Gilded Age and Progressive Era U.S., as well as sport and cultural history. He comes to WTAMU after several years of teaching at public universities in Tennessee and Georgia. His forthcoming publications include a book chapter on early-1900's West Coast rugby reform and a paperback edition of his first book, The Rise of Gridiron University: Higher Education's Uneasy Alliance with Big-Time Football (University Press of Kansas). Ingrassia's current research focuses on auto racing, urban planning, and the good roads movement in the Progressive Era. He is very much looking forward to teaching and mentoring graduate students at WT. 
---
Dr. Marty Kuhlman
806-651-2420
mkuhlman@wtamu.edu 
---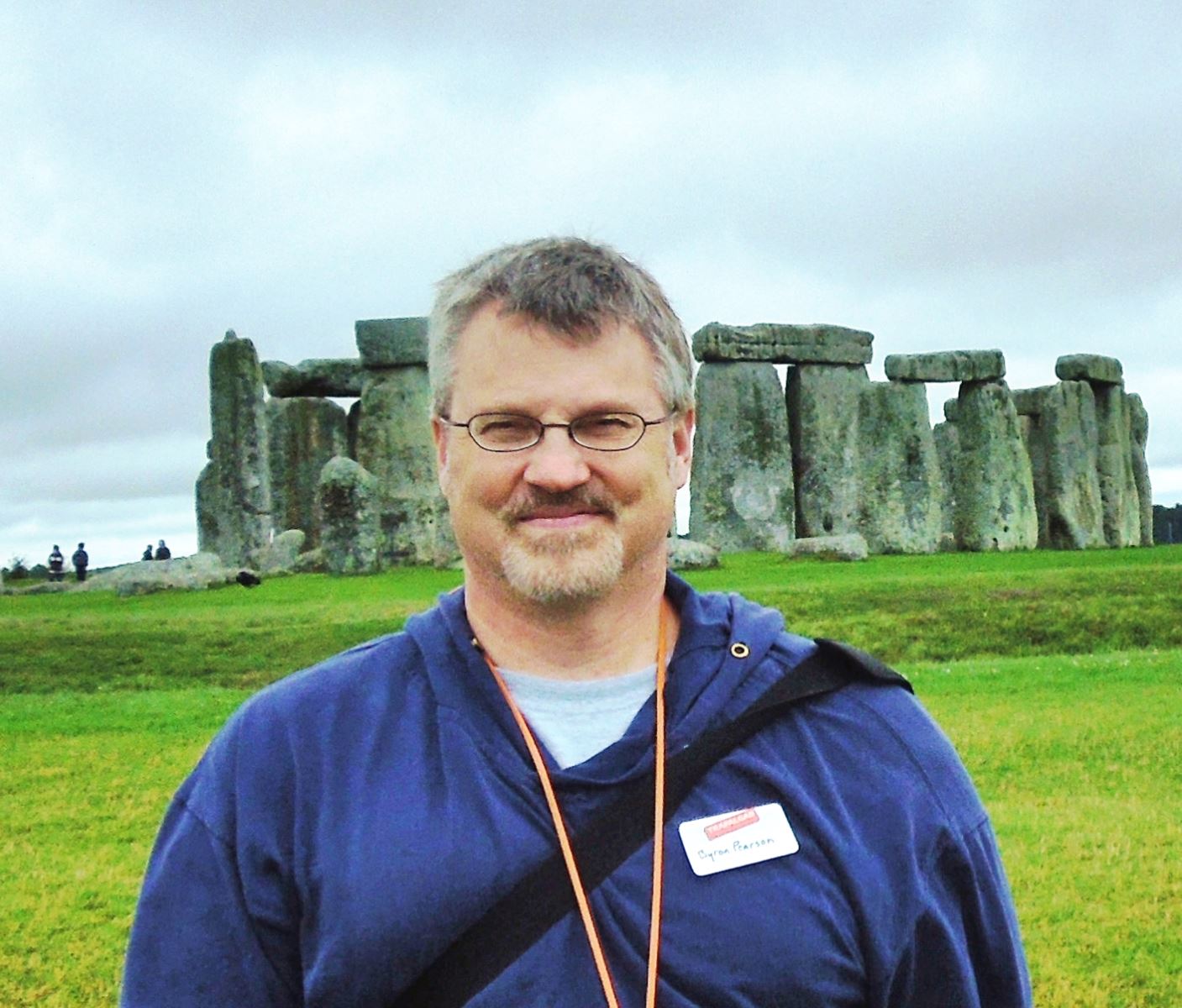 Dr. Byron Pearson
806-651-2430
---
Dr. Matt Reardon
806-651-2427
mreardon@wtamu.edu 
---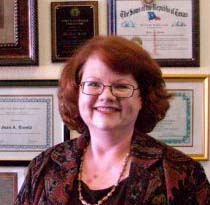 Dr. Jean Stuntz  
806-651-2409
I see the Masters program as an apprenticeship, so I teach my students how to be real historians. This includes having them present at conferences and get published as much as possible. I give practical advice on how to succeed as a historian in today's competitive climate. I mentor my students and former students as much as they allow. And my classes are fun!
---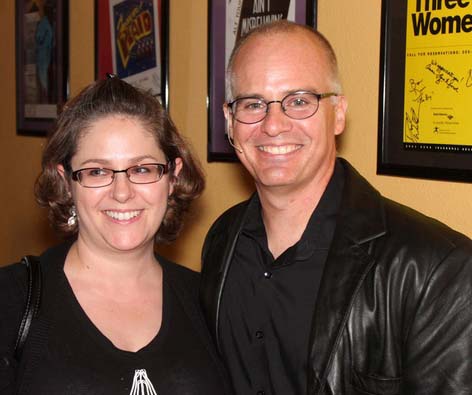 Dr. Bryan Vizzini
806-651-2419
bvizzini@wtamu.edu 
Check out student life in the program
graduate school information