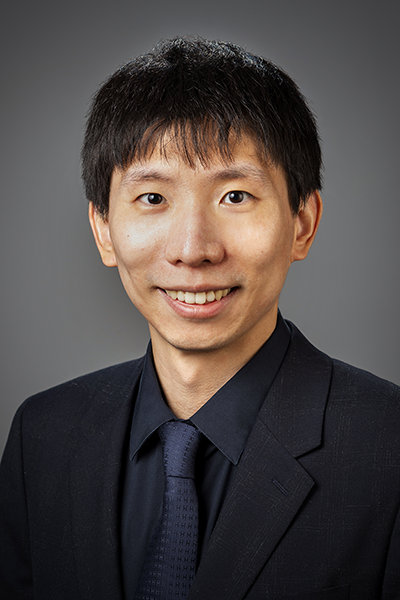 M. Nate Xu, Ph.D.
Assistant Professor of Management
Office: Classroom Center, Room 213G
Email: mxu@wtamu.edu
Phone: 806-651-2765
Curriculum Vitae
Professional Profile
Dr. Xu joined the Paul and Virginia Engler College of Business in 2023. He received a bachelor's degree in Accounting in 2014 from Beijing Jiaotong University in China, a master's degree in Business Administration with an IT minor in 2016 from the University of Illinois at Urbana-Champaign, another master's degree in Auditing in 2017 from Beijing Jiaotong University, and a Ph.D. in Business Administration with a concentration in International Business in 2023 from the University of Illinois at Urbana-Champaign.
Teaching and Related Service
Dr. Xu teaches courses related to Strategic Management and International Business. Dr. Xu is an active member of the Academy of Management and the Academy of International Business.
Research and Creative Activity
Dr. Xu's current research interests include resource dependence theory, resource redeployment theory, and institutional theory.
Personal Sketch
Dr. Xu loves playing basketball.