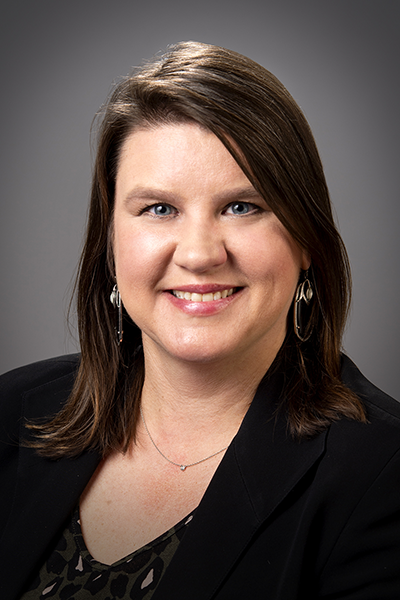 Kelly McCauley, Ph.D. 
Associate & Engler Professor of Management
Office: Classroom Center, Room 228C
Email: kmccauley@wtamu.edu
Phone: 806-651-2549
Dr. McCauley's Curriculum Vitae 
Professional Profile
Dr. McCauley joined the Paul and Virginia Engler College of Business in 2014. She earned a B.A. degree at Furman University, M.S. at Clemson University, and Ph.D. at Texas Tech University. She was named the Engler Professor of Management in 2019. 
Teaching and Related Service
Dr. McCauley teaches graduate and undergraduate courses in the areas of organizational behavior and leadership.
Research and Creative Activity
Dr. McCauley's research interest areas include authentic leadership, charismatic leadership, emotional labor, and social psychological theories of the self. Her work has been published in various journals, which includes Leadership Quarterly and Journal of the Academy of Marketing Science.