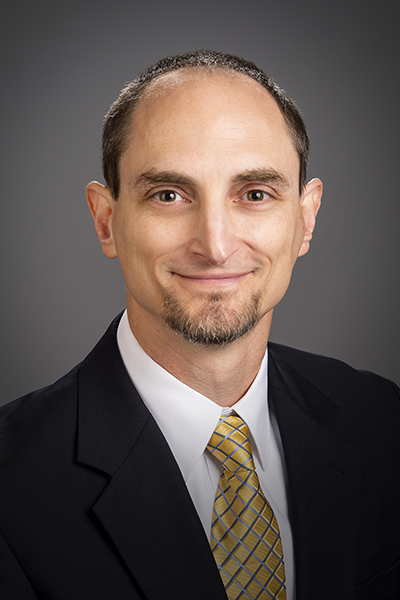 Jonathan Shaffer, Ph.D. 
Associate Dean­ & Pickens Professor of Management
Office: Classroom Center, Room 214E
Email: jshaffer@wtamu.edu
Phone: 806-651-2489
Curriculum Vitae: http://www.sedonaweb.com/members/jonathanshaffer
Professional Profile
Dr. Shaffer joined the Paul and Virginia Engler College of Business in 2010.­ He received a B.A. in Spanish from Oklahoma State University in 2002, an M.B.A. from Oklahoma State University in 2004, and a Ph.D. in management from the University of Iowa in 2010. He was named the Pickens Professor of Management in 2010. 
Teaching and Related Service
Dr. Shaffer teaches in the areas of leadership, organizational behavior, and human resource management.
Research and Creative Activity
Dr. Shaffer's current research topics include leadership, employee selection, and human resource management practices.
Dr. Shaffer's research has appeared in Personnel Psychology, Journal of Applied Psychology, Organizational Research Methods, Journal of Occupational Health Psychology, Human Performance, Journal of Occupational and Organizational Psychology, and International Journal of Selection and Assessment.