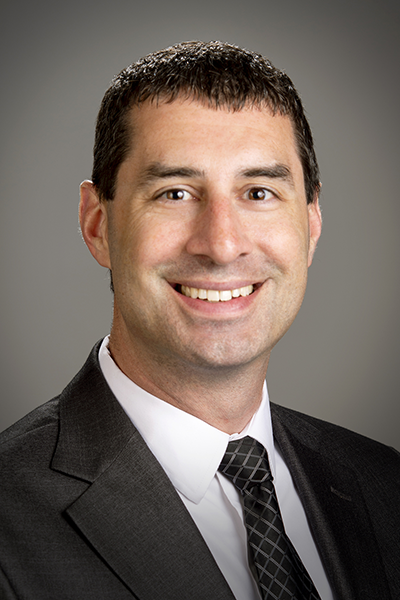 Dave Howe, Ph.D. 
Associate Professor of Management
Office: Classroom Center, Room 213K
Email: dhowe@wtamu.edu
Phone: 806-651-3869
Dr. Howe's Curriculum Vitae
Professional Profile
Dr. Howe joined the Paul and Virginia Engler College of Business in 2017. He received a B.S. in Psychology from Brigham Young University in 2008, an M.B.A. from Brigham Young University in 2012, and a Ph.D. in Business Administration - Management from the University of Utah in 2017.
Teaching and Related Service
Dr. Howe teaches principles of management, leadership & teams, small business management, strategy implementation, and negotiations.
Research and Creative Activity
Dr. Howe's research interests include leadership/followership, groups & teams, goal setting, and negotiations. He is also a regular contributor to our ProfSpeak Blog. 
Personal Sketch
Dave lives in Amarillo with his wife and their four children.