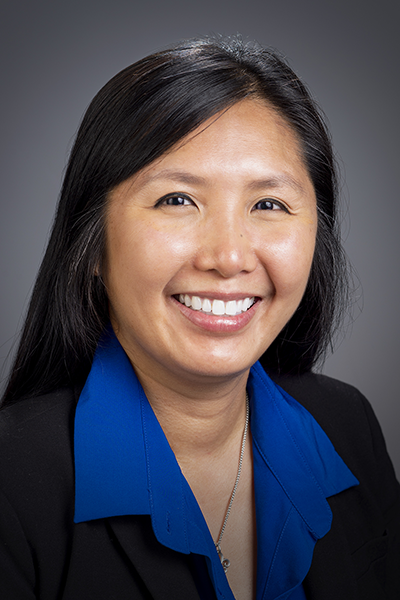 Nga Nguyen, M.S.
Part-time Instructor of Computer Information Systems
Email:
nnguyen@wtamu.edu
Phone: 806-319-5480
Curriculum Vitae: 
Professional Profile
Ms. Nguyen joined the Paul and Virginia Engler College of Business in 2021. She received a B.B.A. in Computer Information Systems and an M.S. in Computer Information Systems and Business Analytics from West Texas A&M University. She is currently a Sr. Analyst at Liberty Mutual. 
Teaching and Related Service
Ms. Nguyen teaches Programming Fundamentals.
Personal Sketch
Ms. Nguyen enjoys spending time with her family. In her free time, you can find her hiking or mountain biking at Palo Duro Canyon.